Port Antonio, Jamaica

September 30, 2007 - October 5, 2007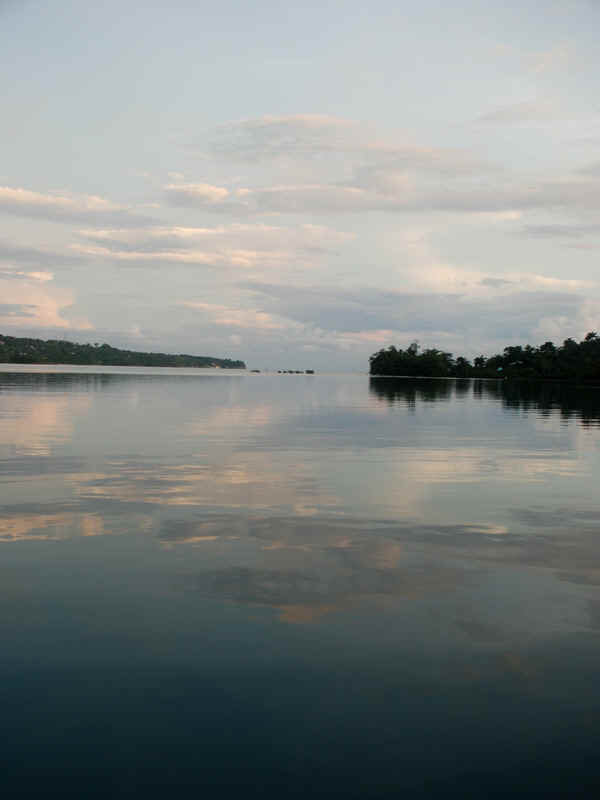 Beautiful sunrise in the harbor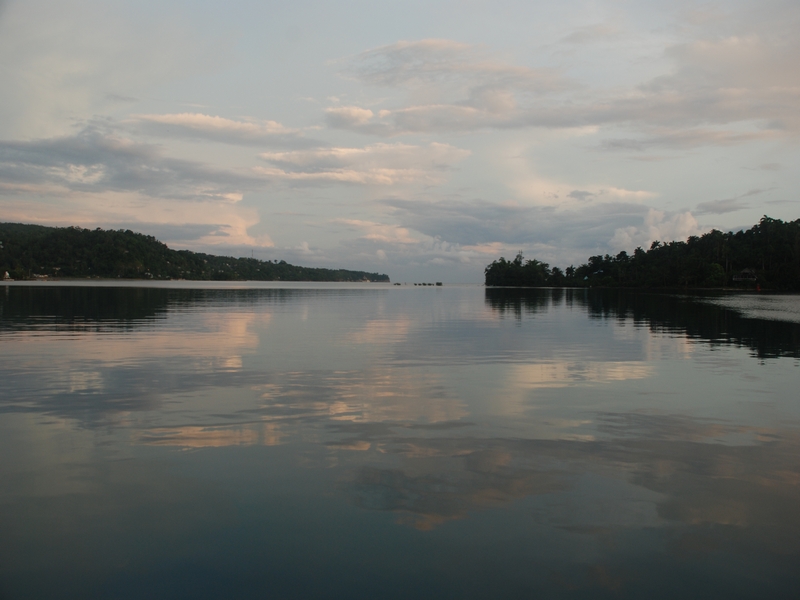 Dead calm at dawn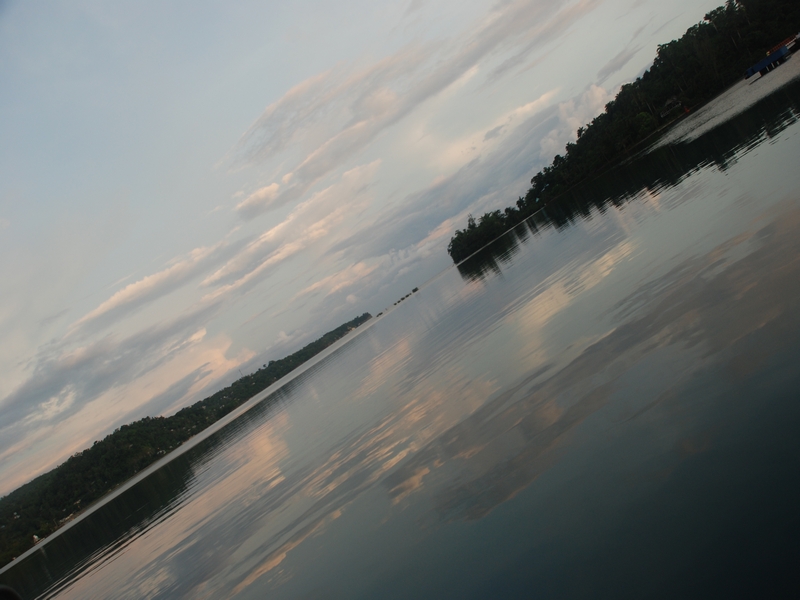 Artsy Fartsy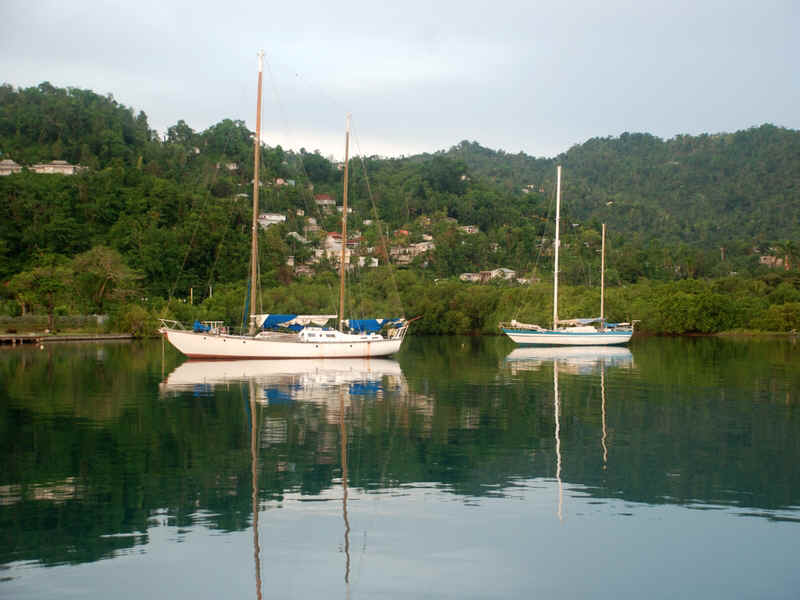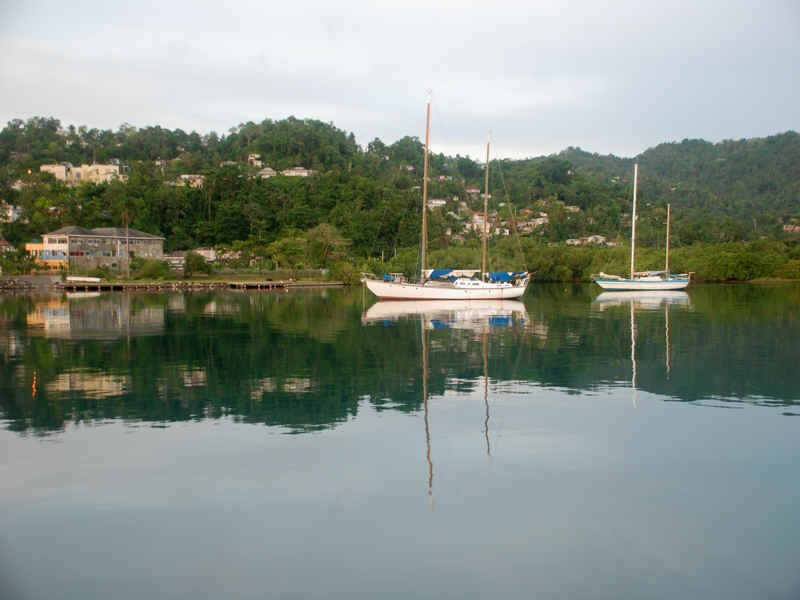 The anchorage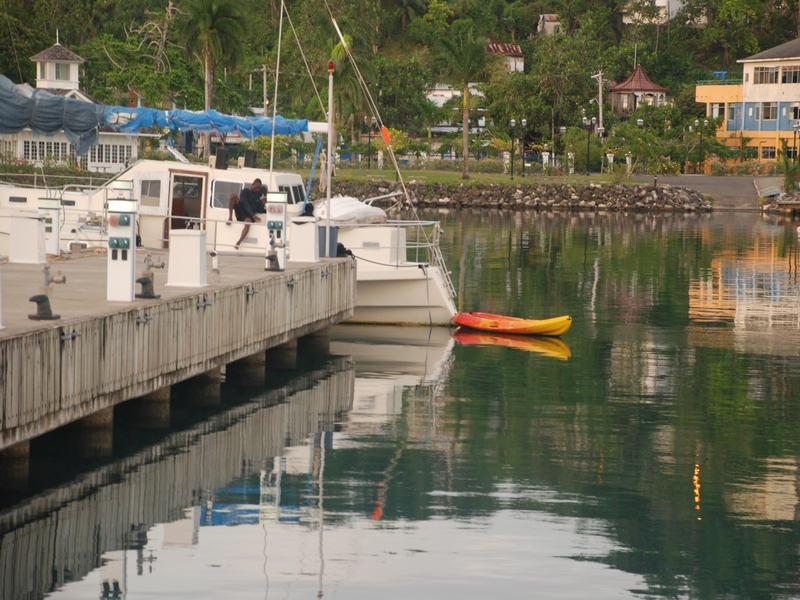 Hulk is on the trimaran at the end of the pier, he did a lot of buffing on Stray Cat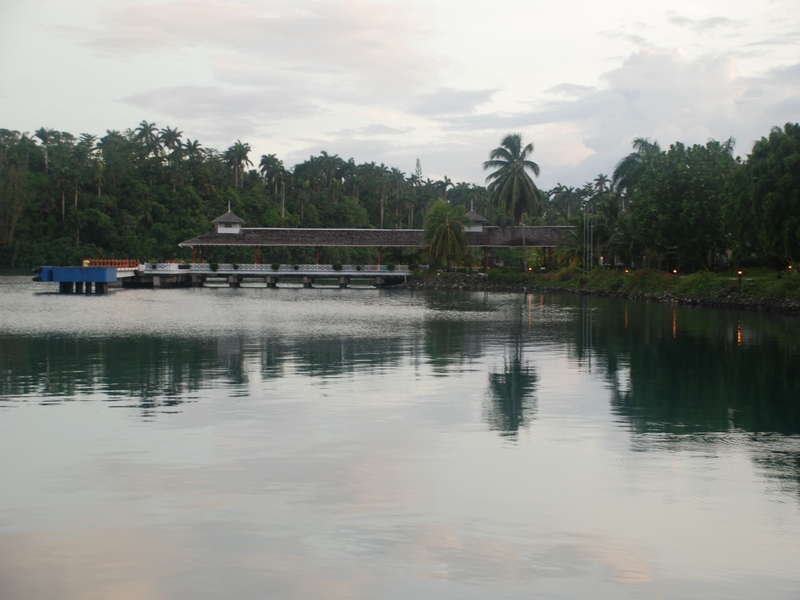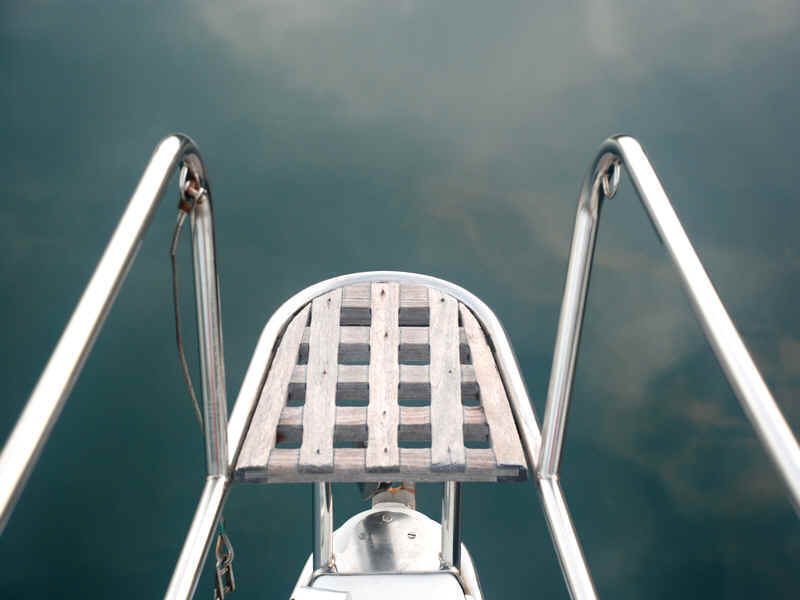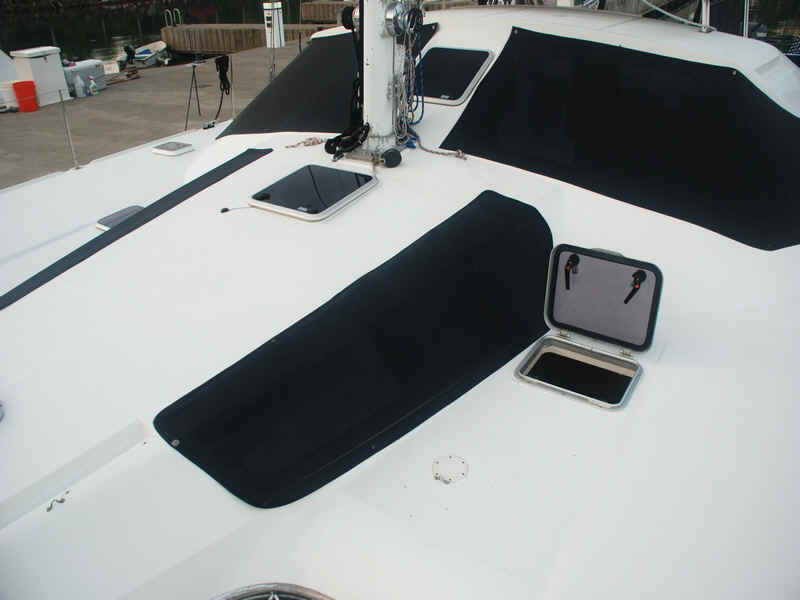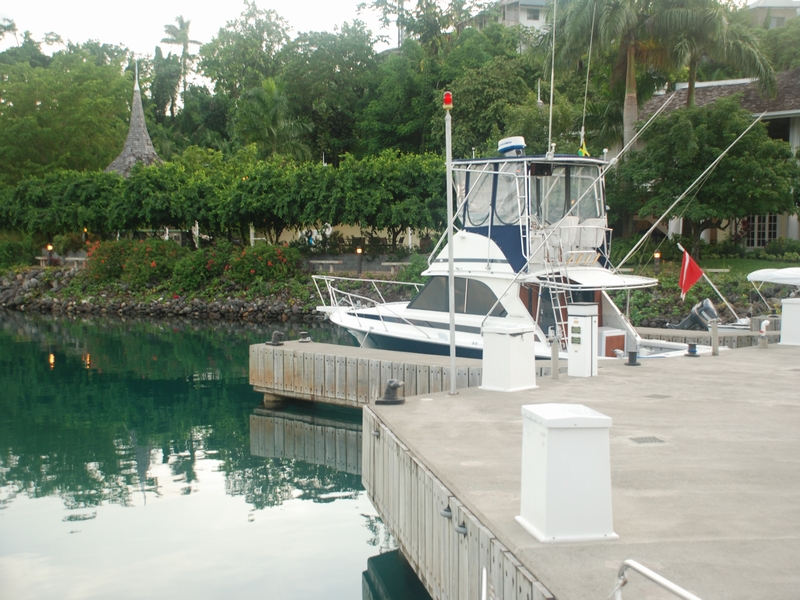 The Erroll Flynn Marina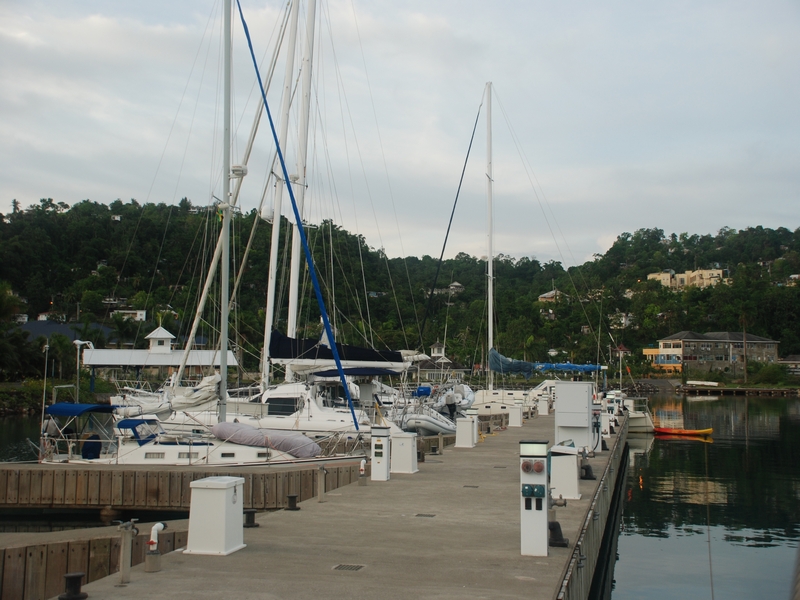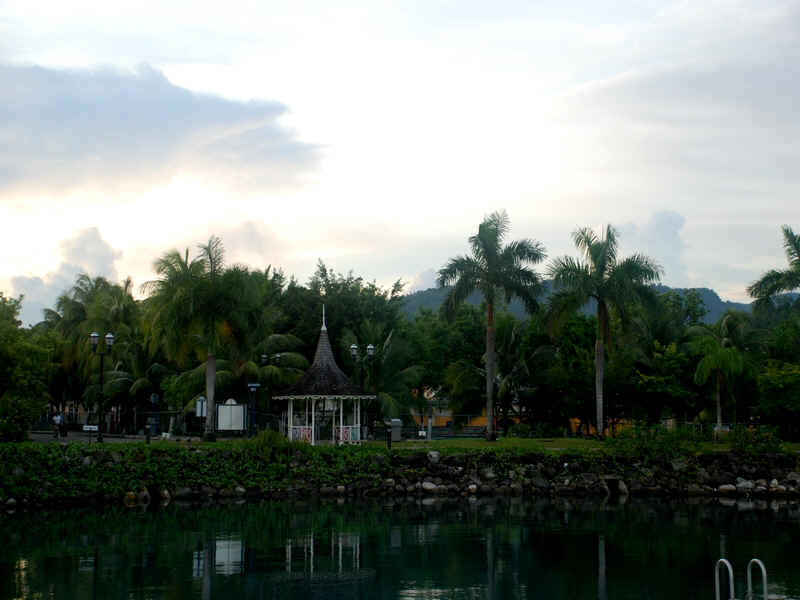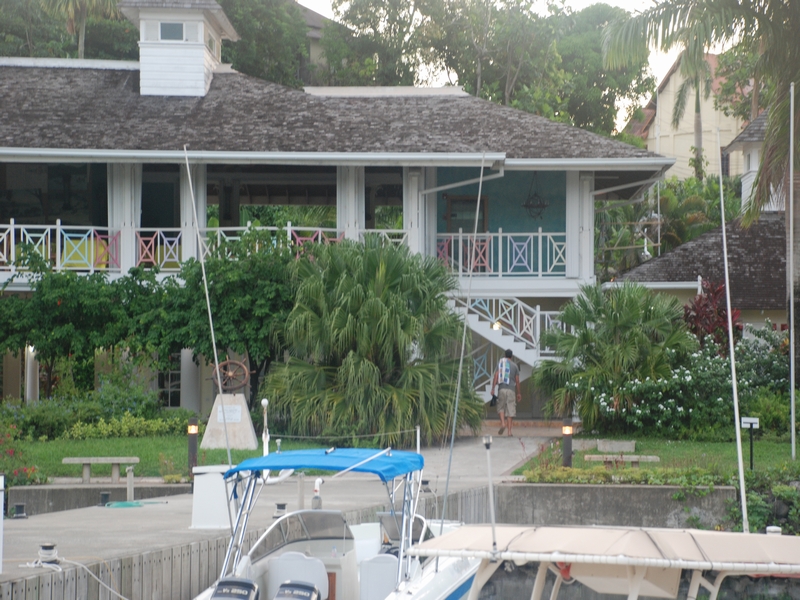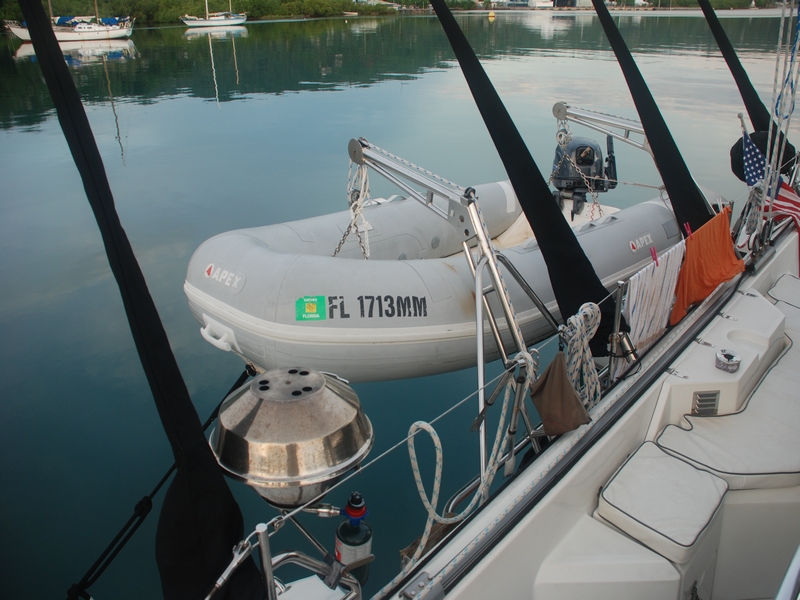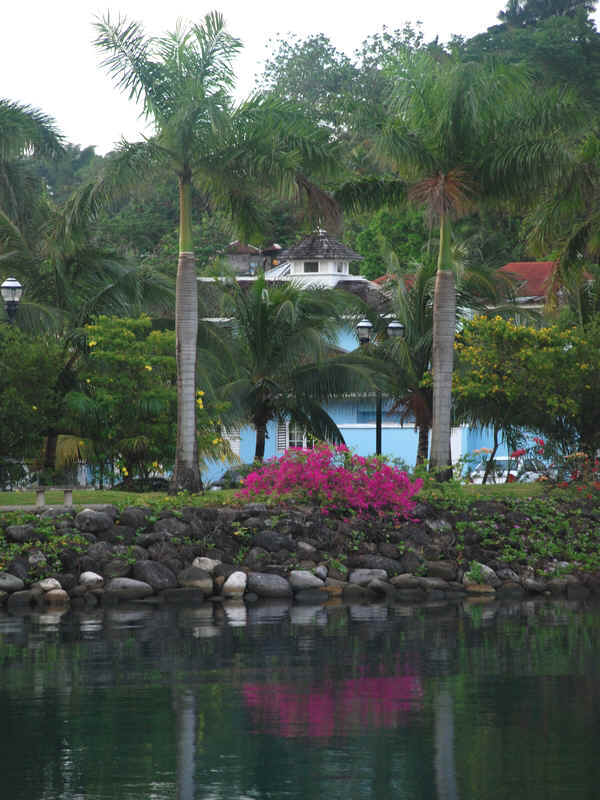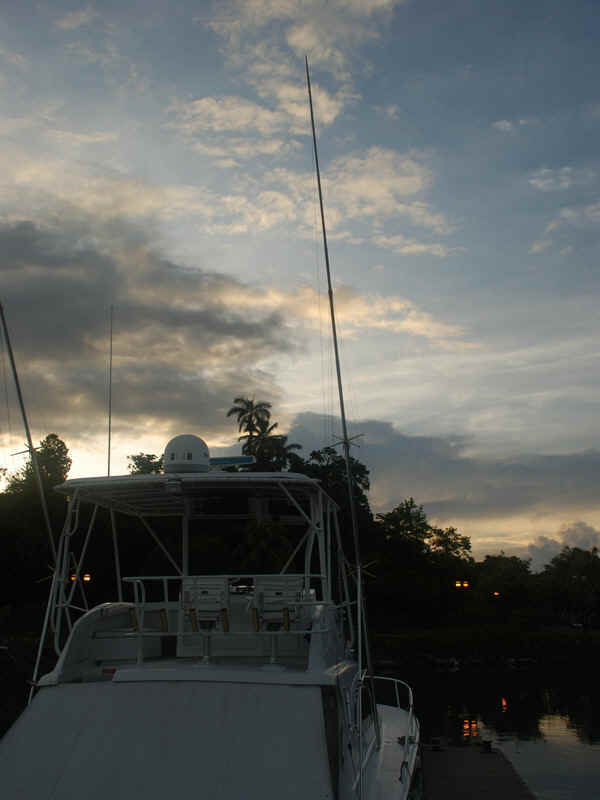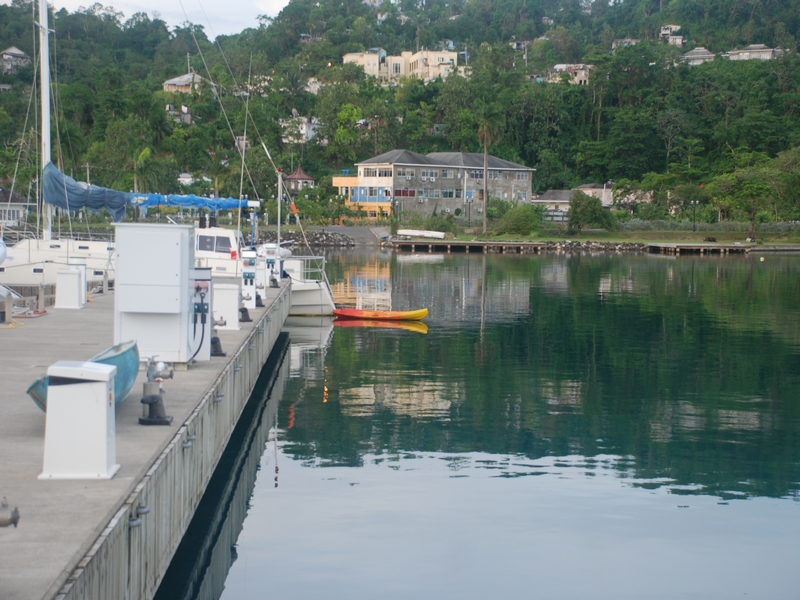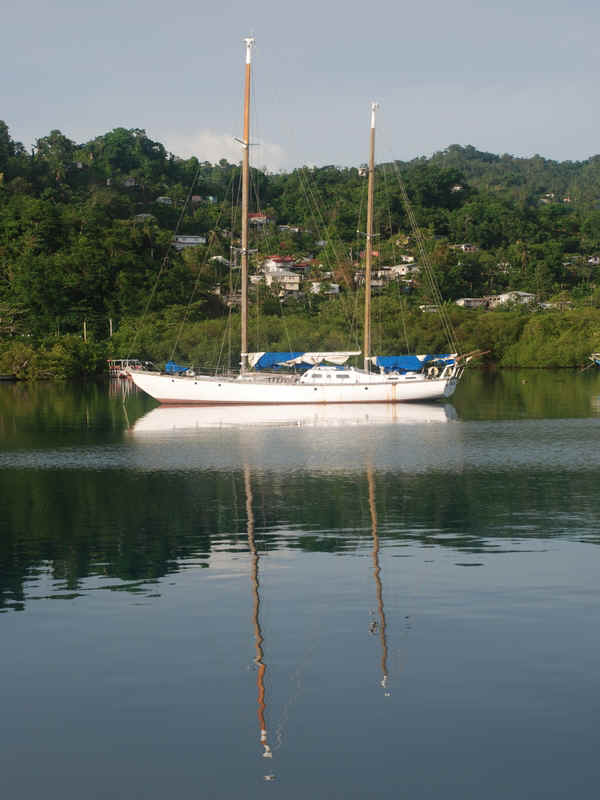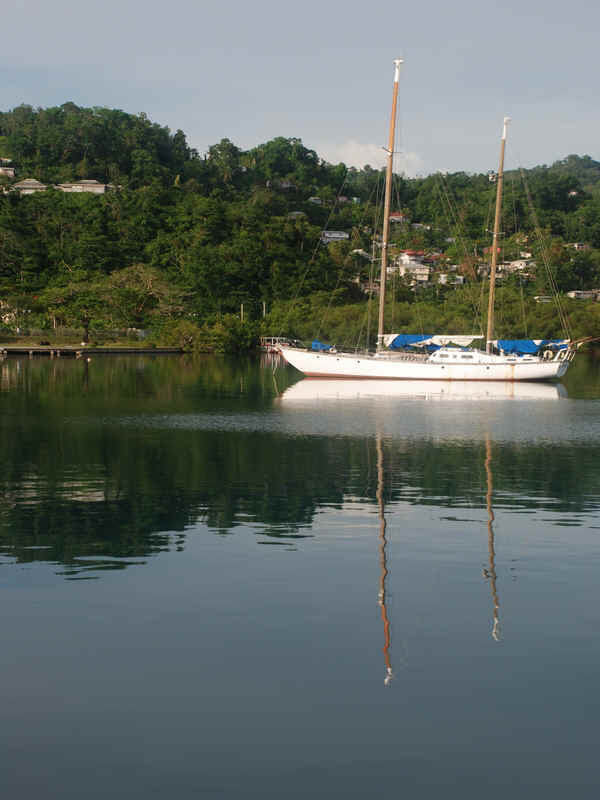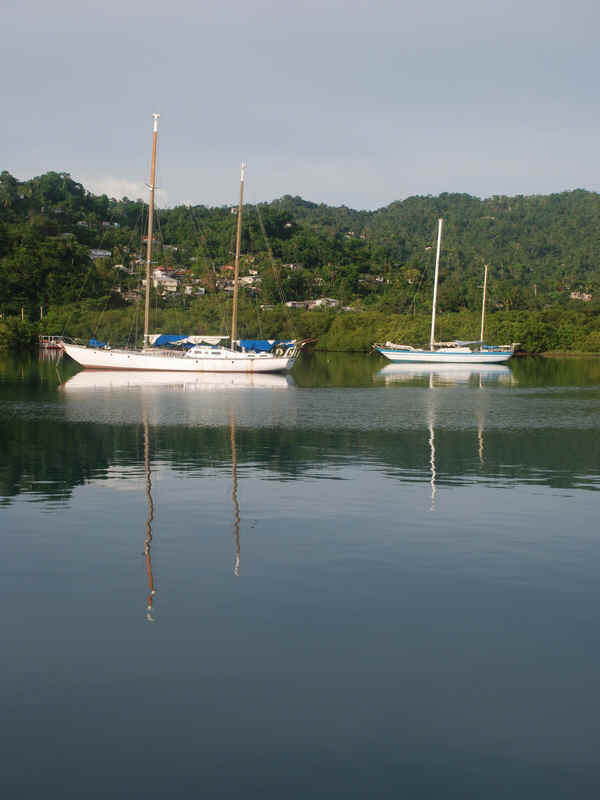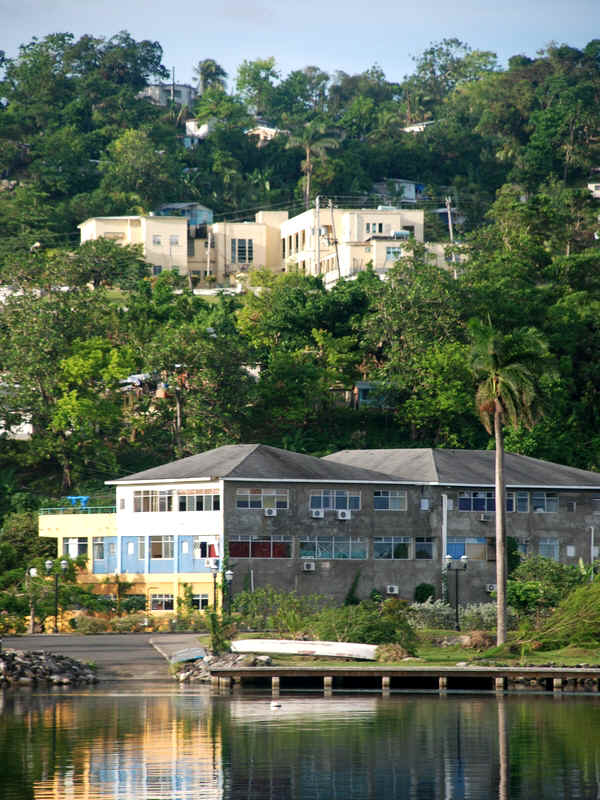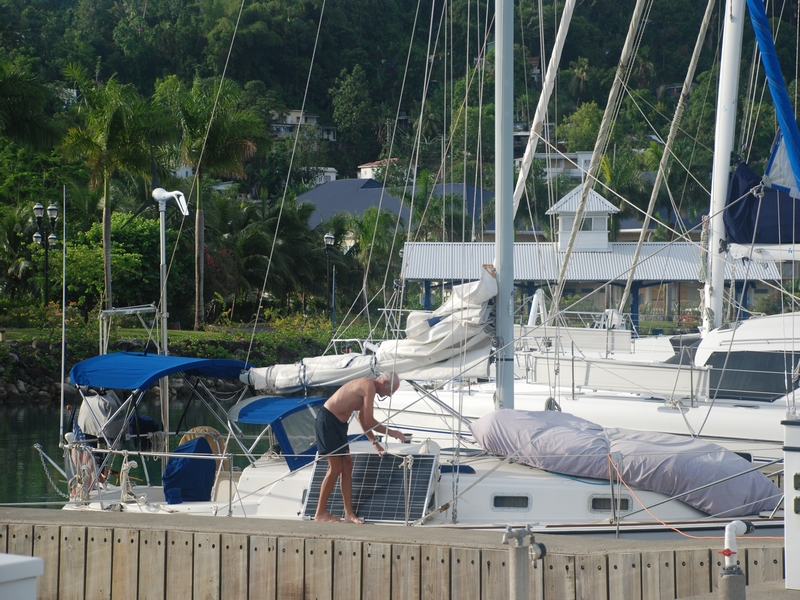 A fellow cruiser that had just returned from Panama on his Pearson 30'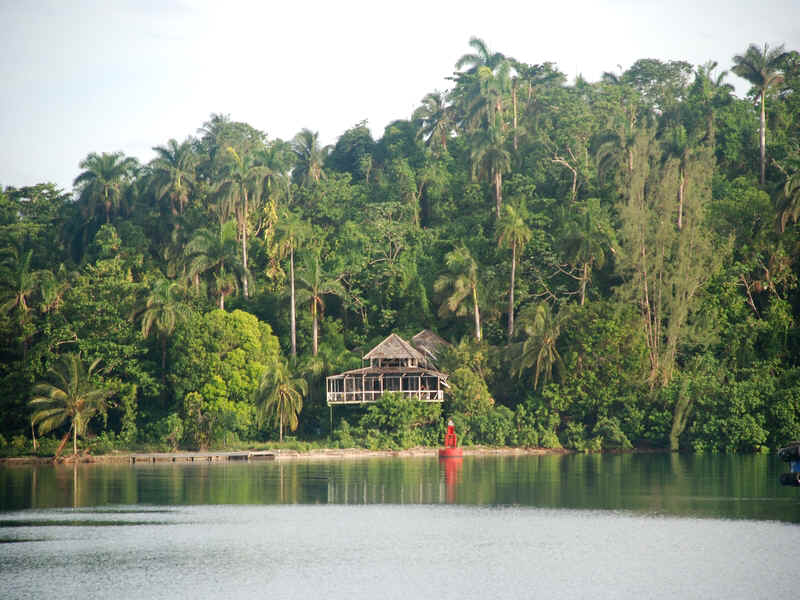 An old restaurant on Navy Island not operational any longer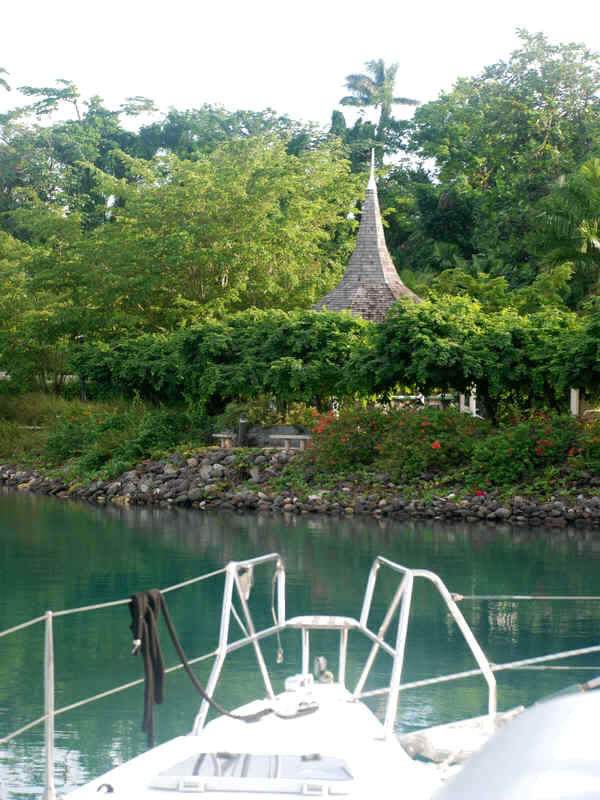 The tiki hut at the marina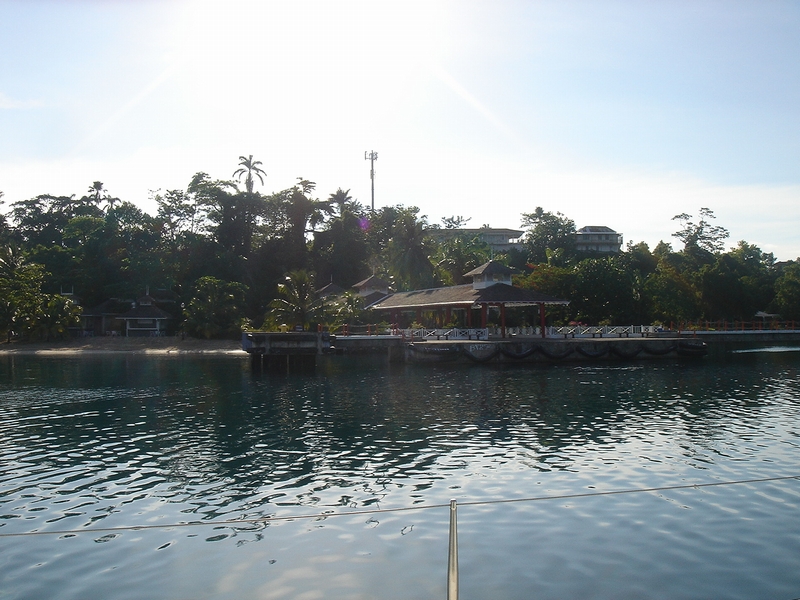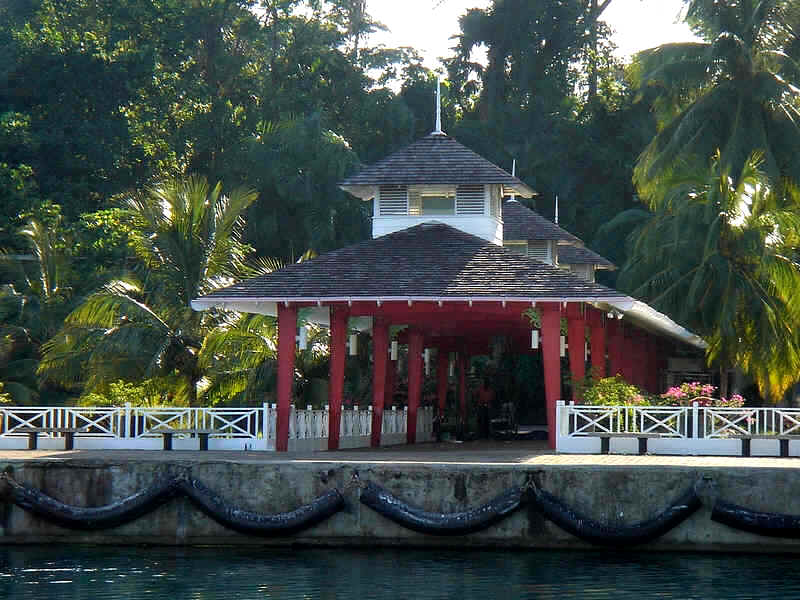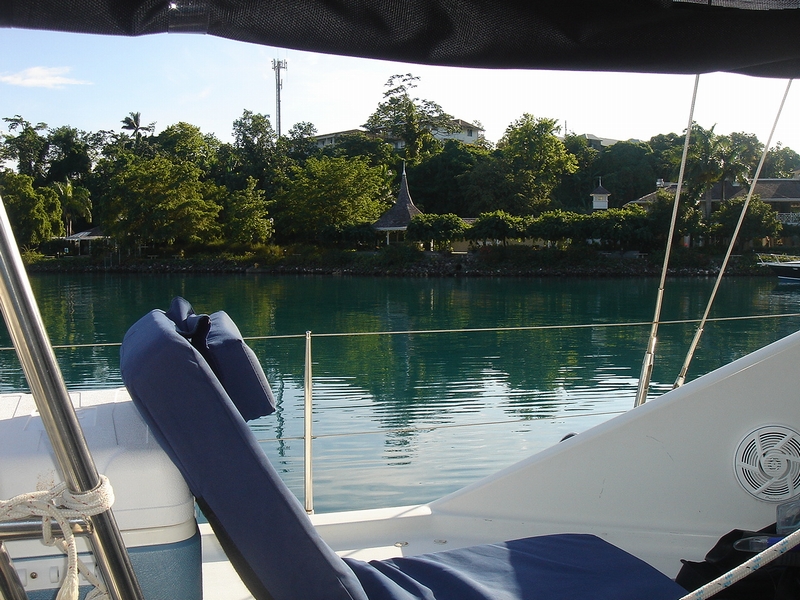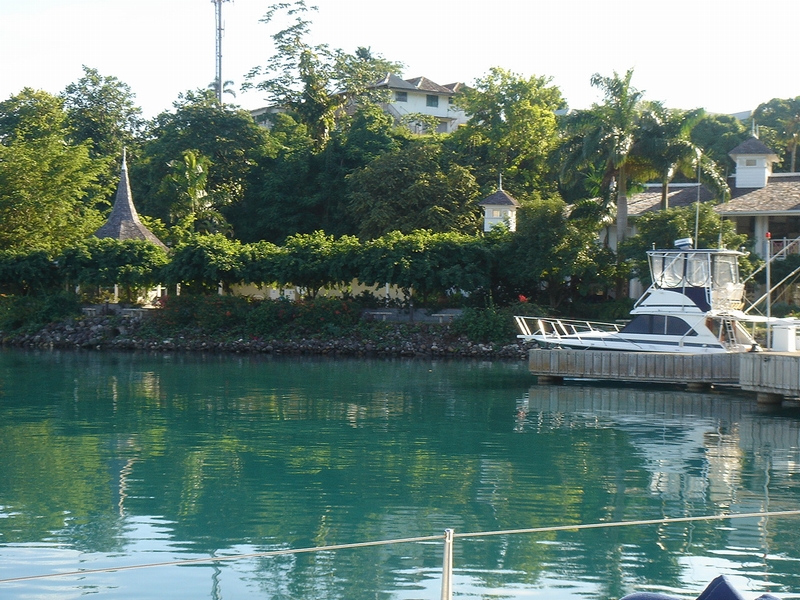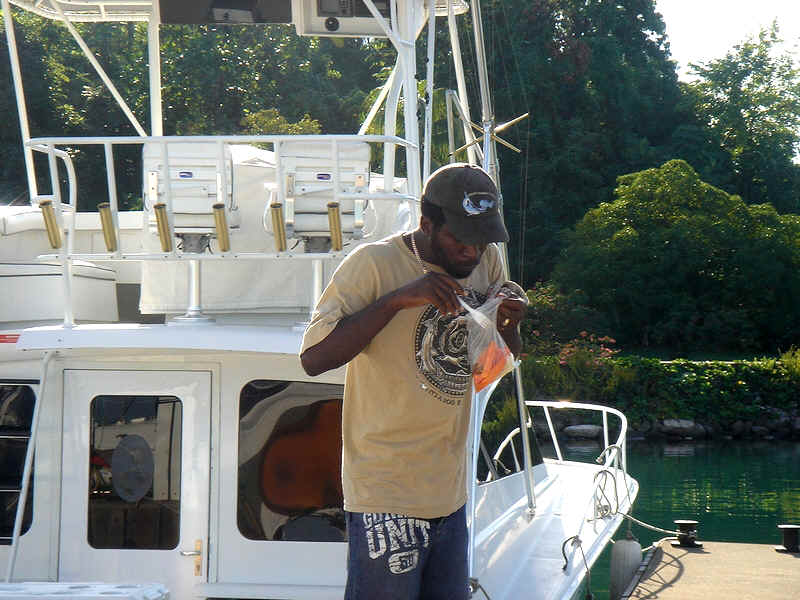 Donovan with his Papaya breakfast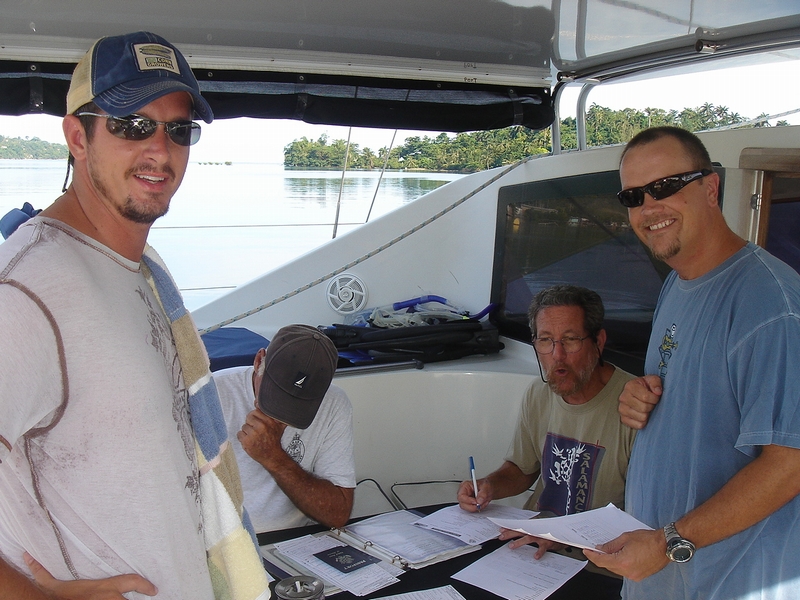 Filling out immigration paperwork - This is Fun!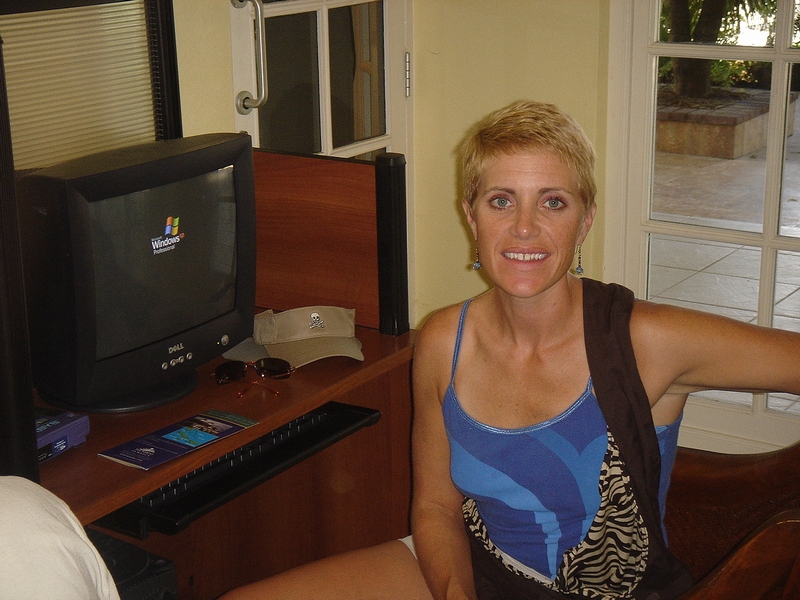 Kate in the computer station at the marina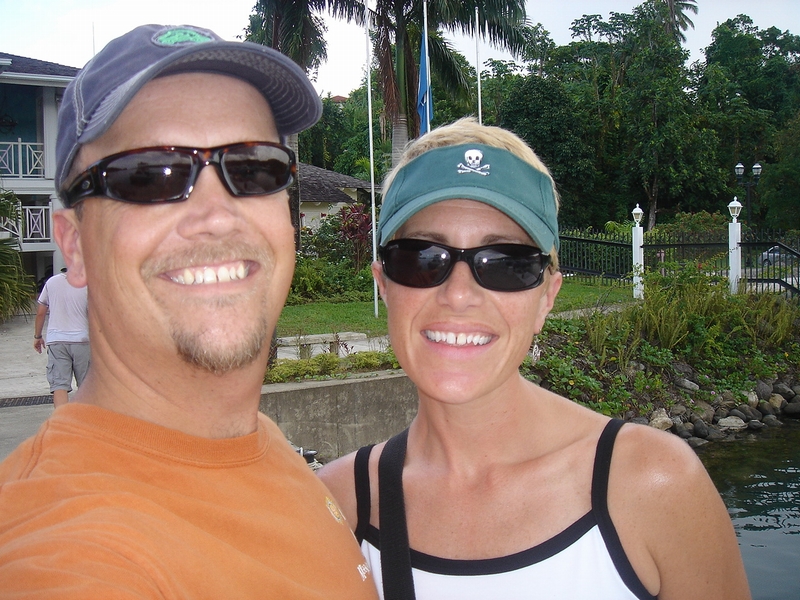 We're all checked in and can leave the boat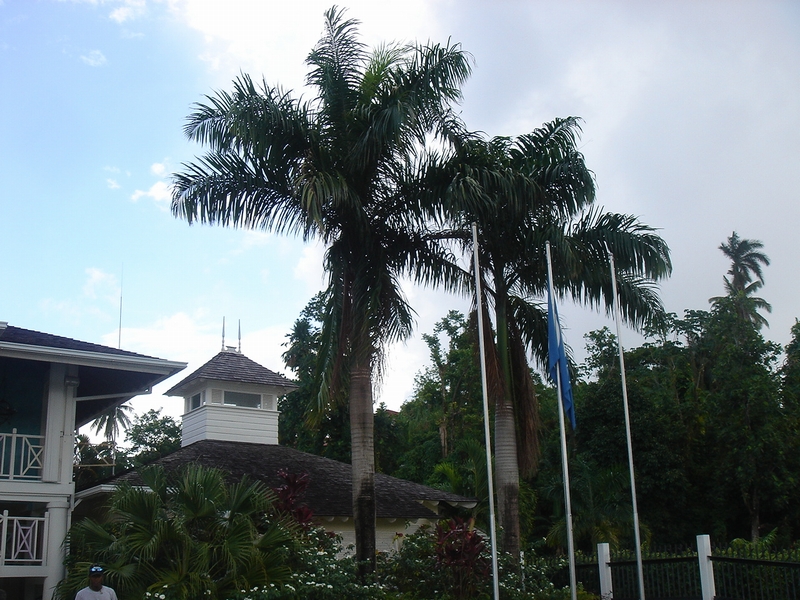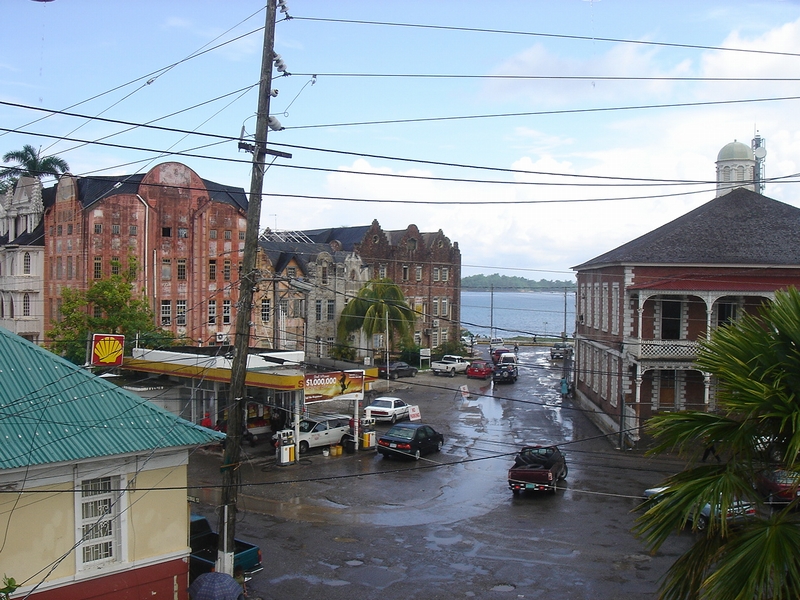 Port Antonio from our lunch spot it was a great view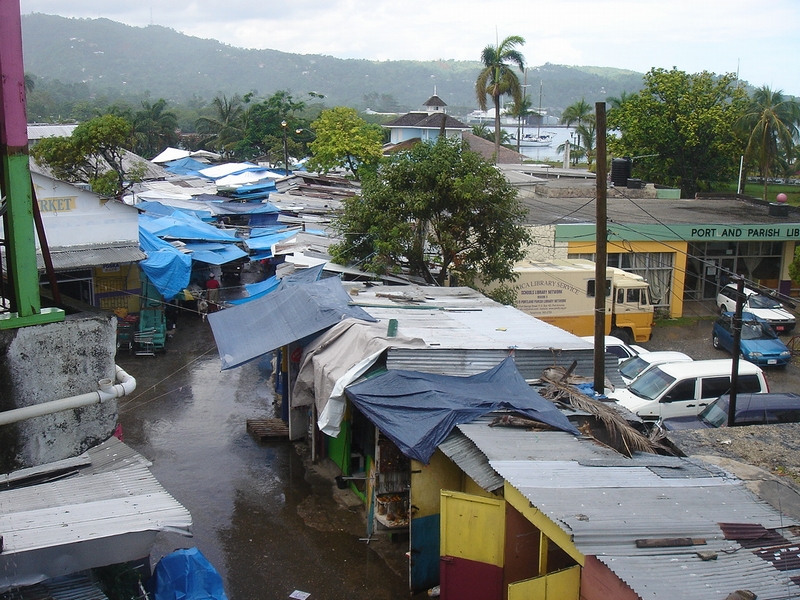 The market is where you see all of the tarps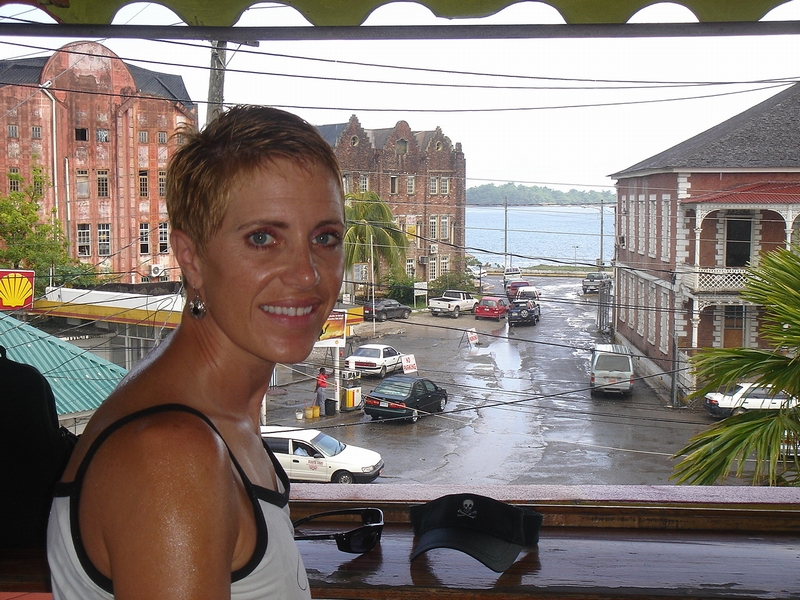 Kate at our lunch spot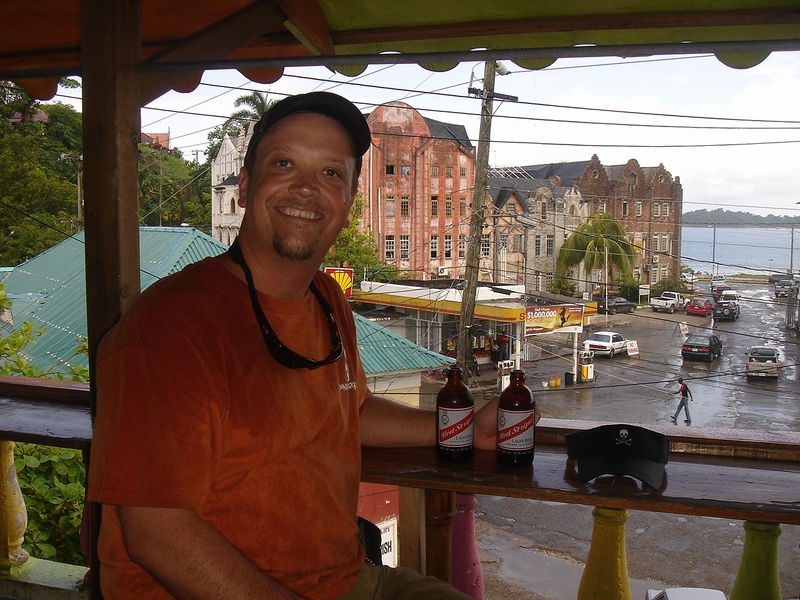 Mike taking in some of the local flavor " Red Stripe"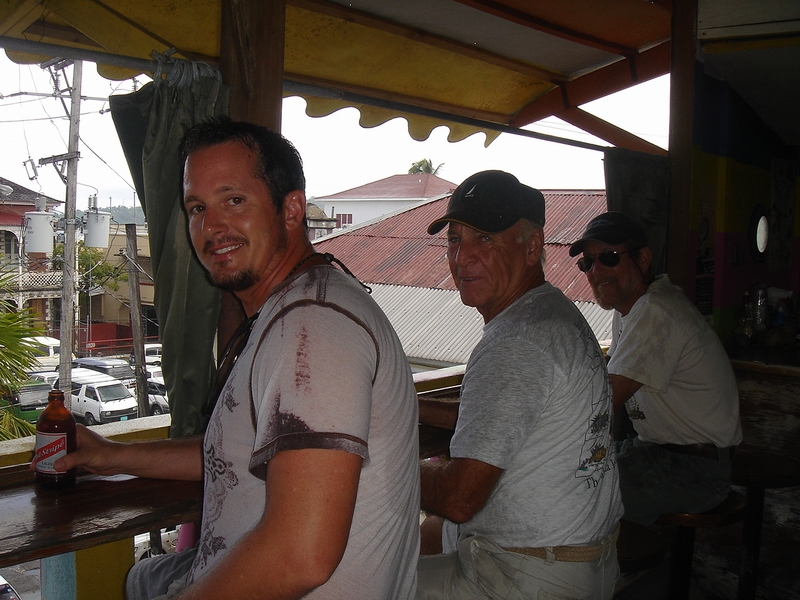 Ryan, Capt. Mark & Stuart at our roost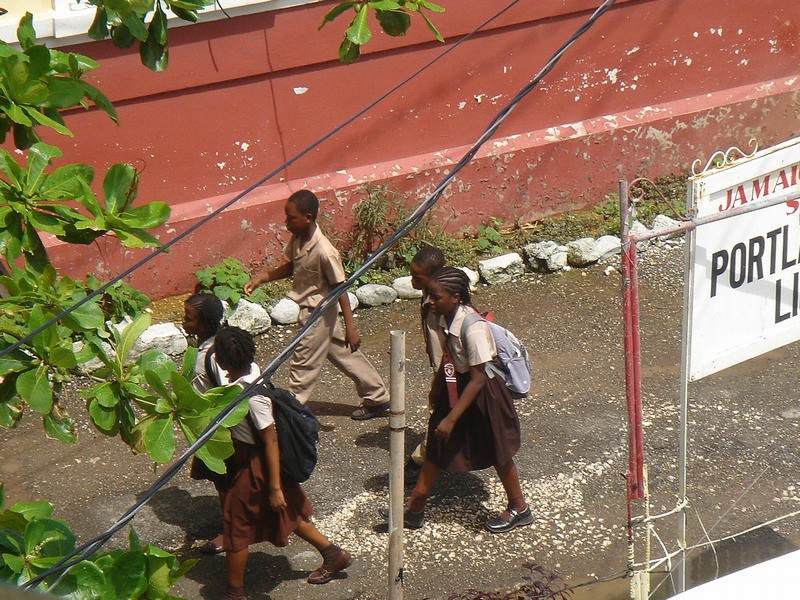 Local kids off to school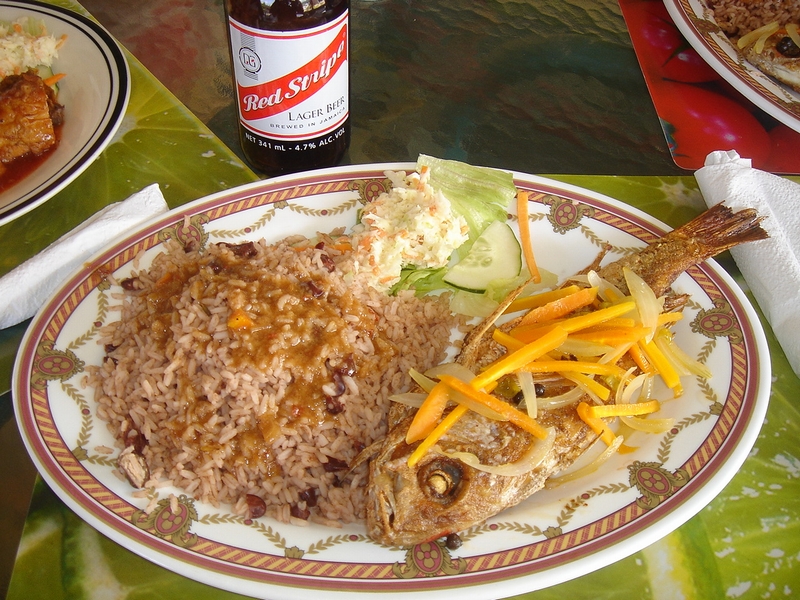 Fried Red Snapper with peas & rice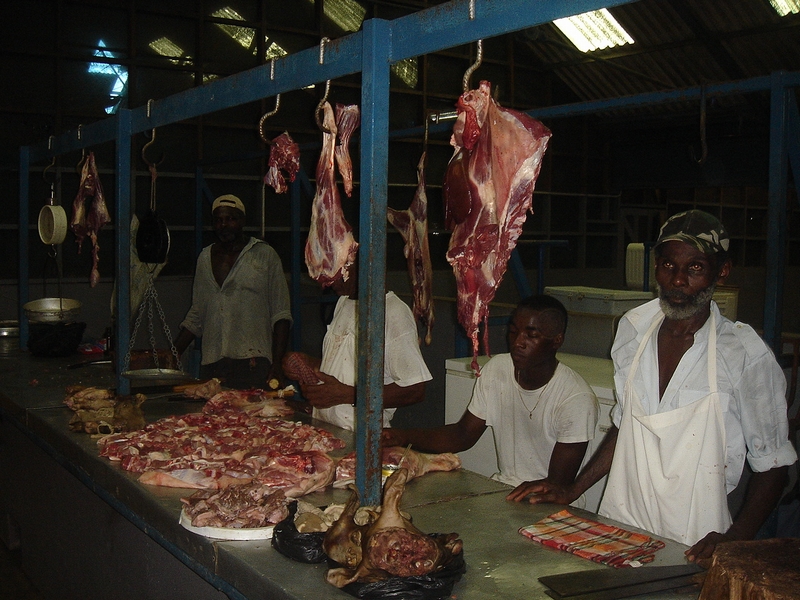 The butchers in the meat market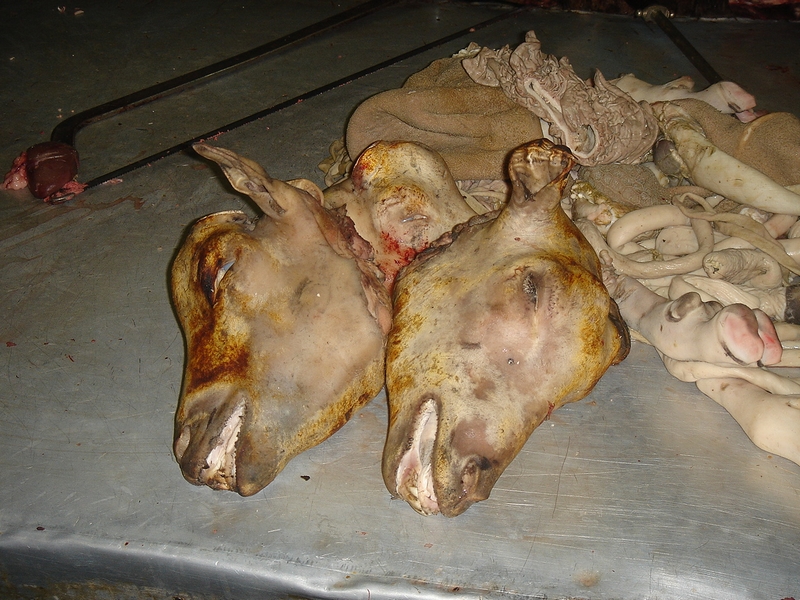 Goat is the primary meat in Jamaica, notice the intestines and hooves in the background, Yummmmm...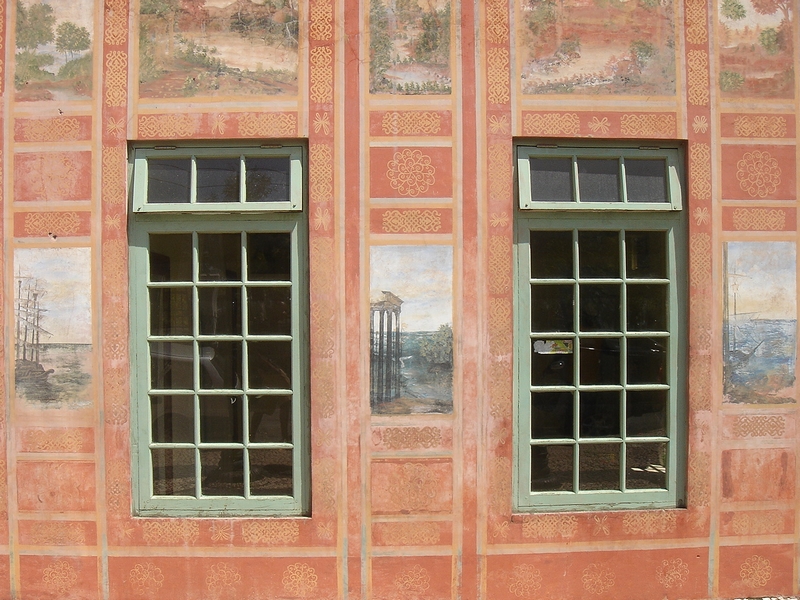 This building was only 12 years old but made to look ancient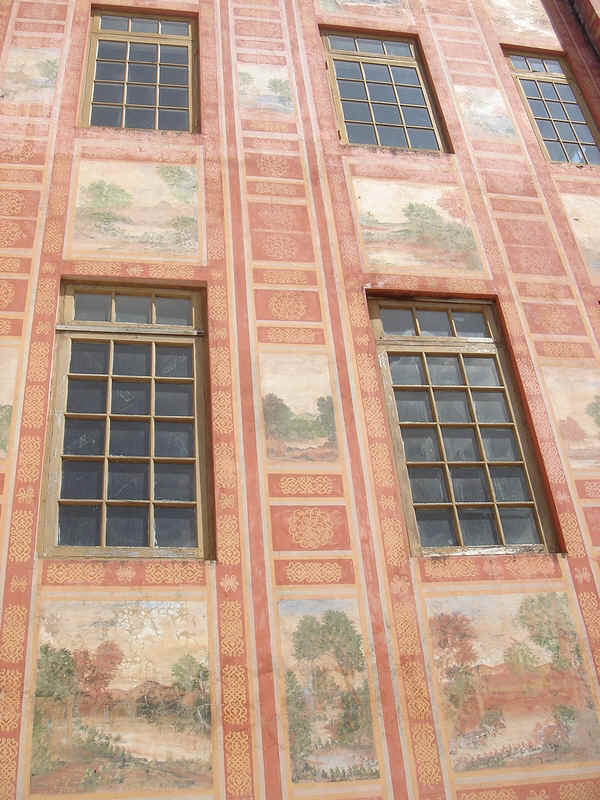 The murals and artwork were fascinating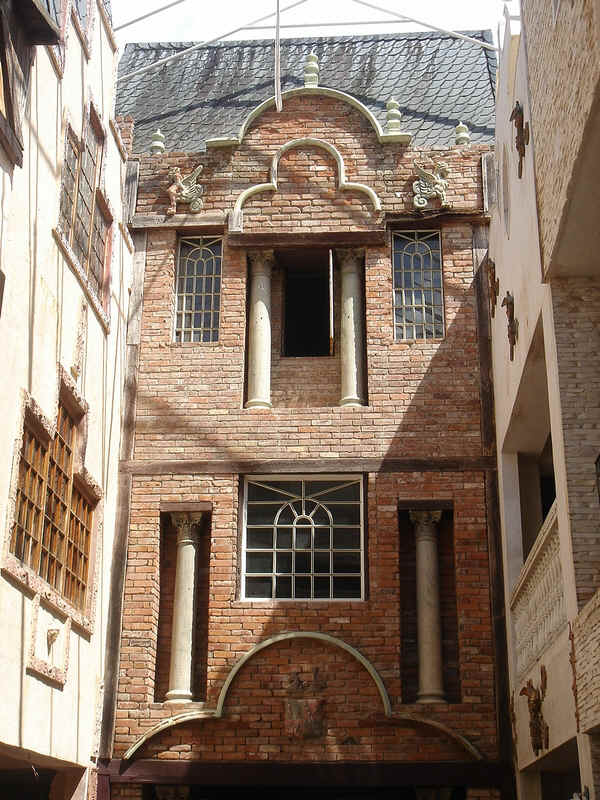 The building had sections and each section was different architecture from countries in Europe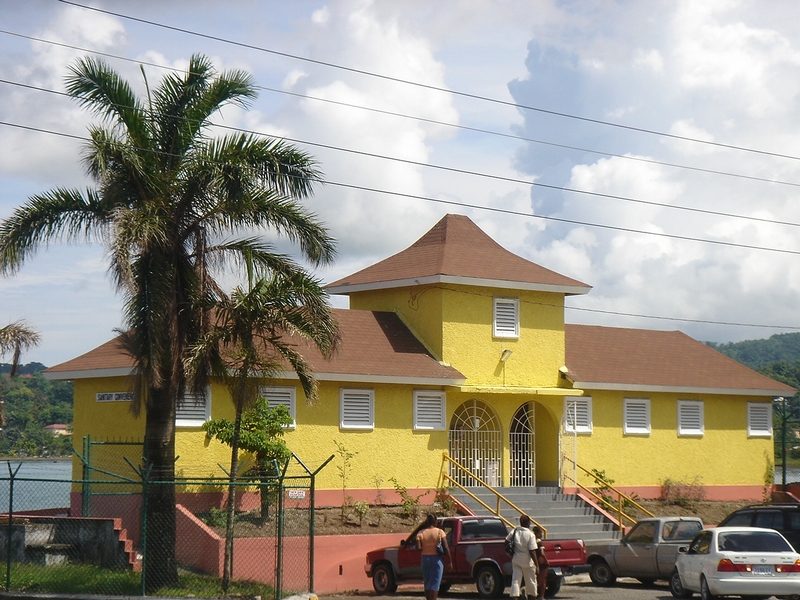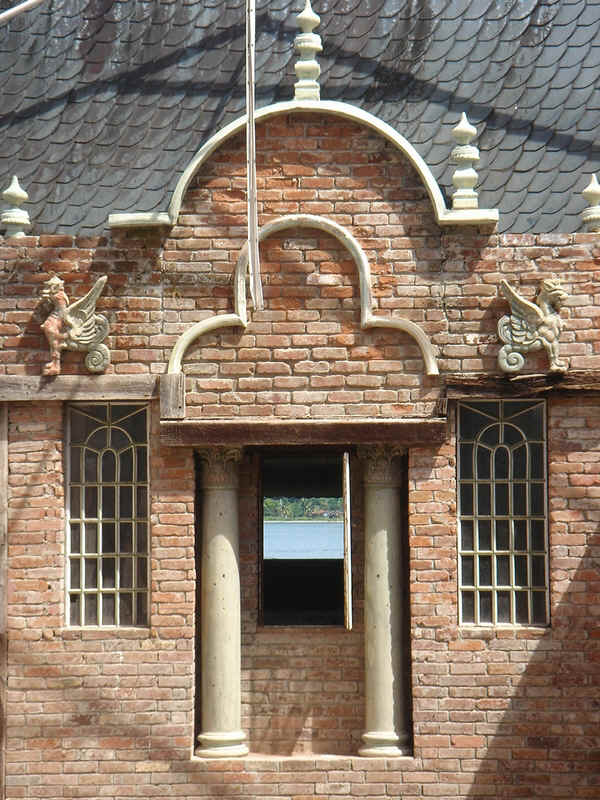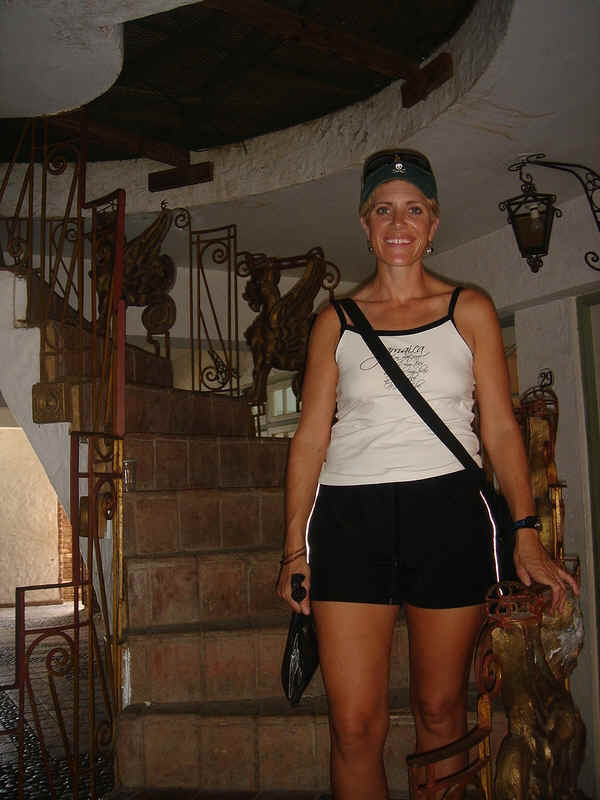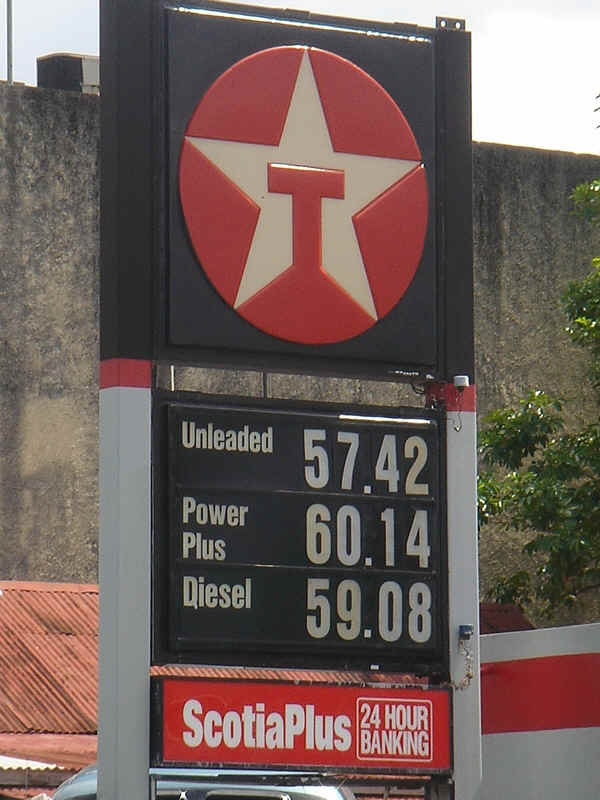 Fuel was freakin' expensive!!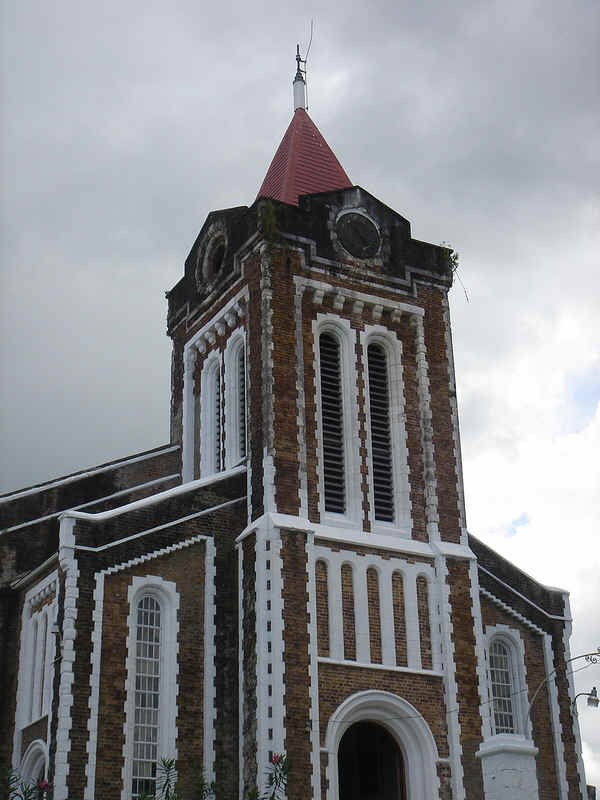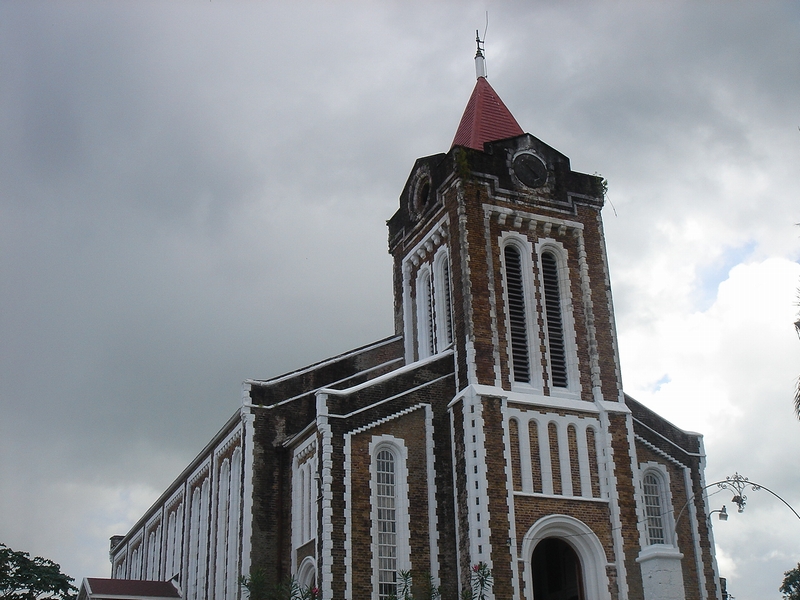 One of the many churches in Port Antonio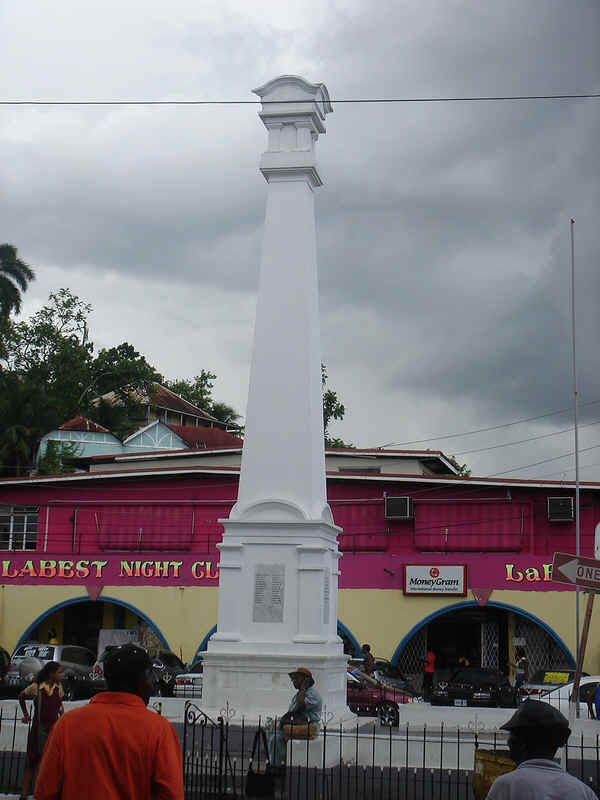 A monument in Port Antonio to the local regiment that fought in WWII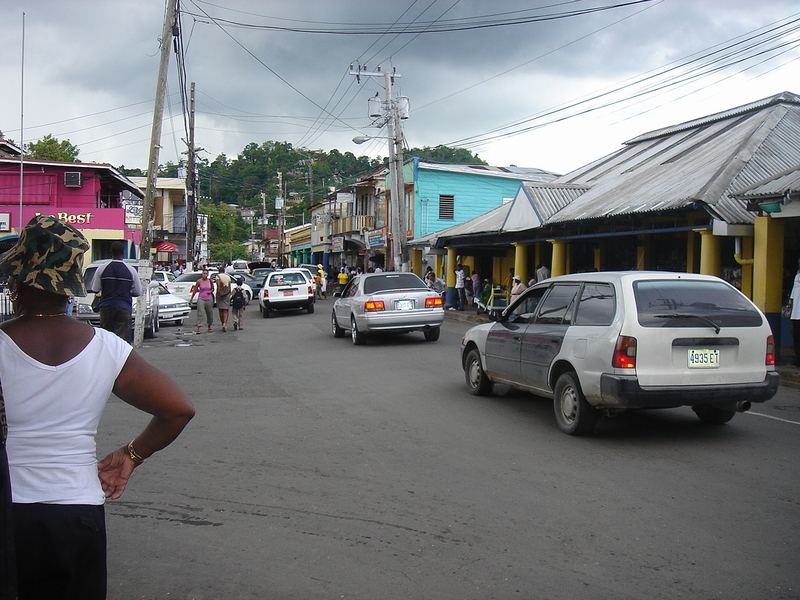 The bustling streets of Jamaica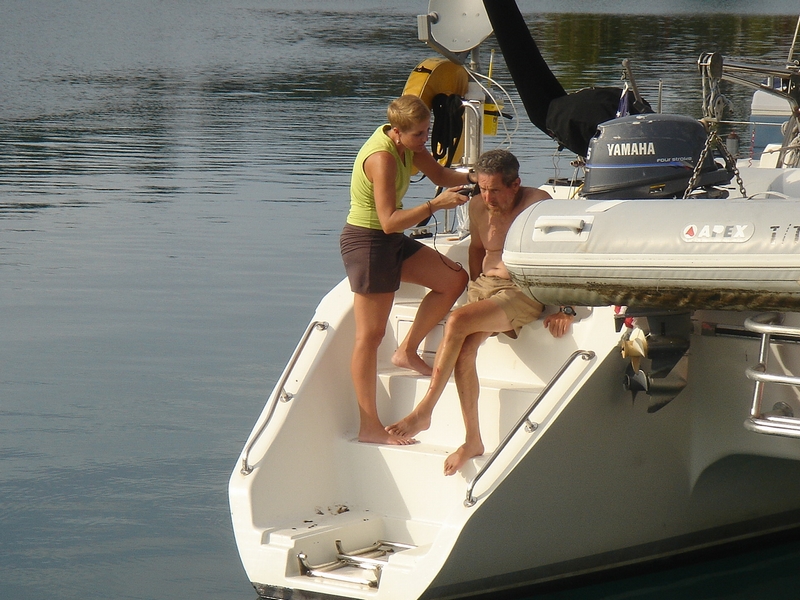 Stuart lost about 5 lbs. from this haircut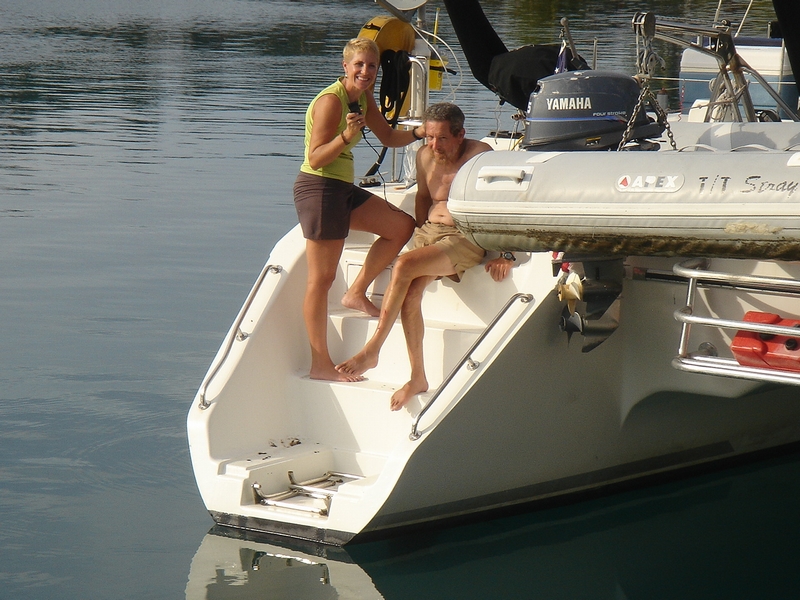 Miguel had been hard at work too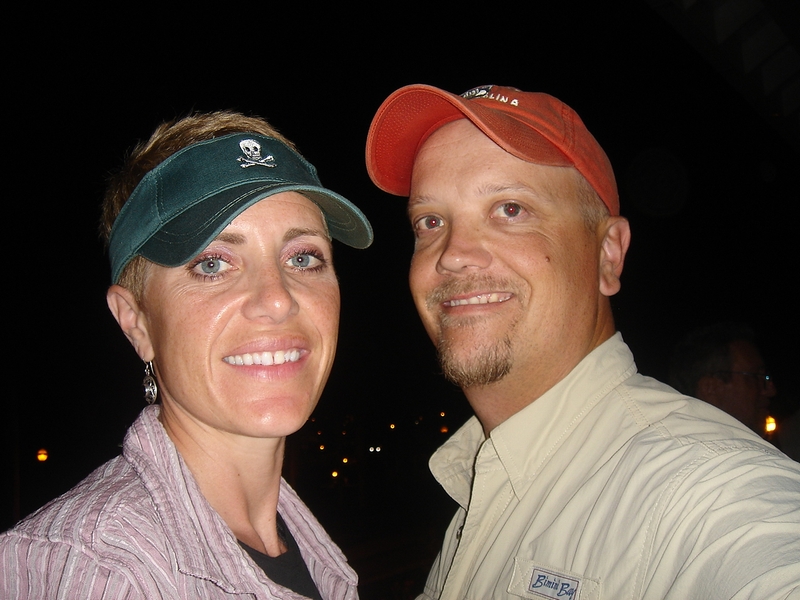 Out on the town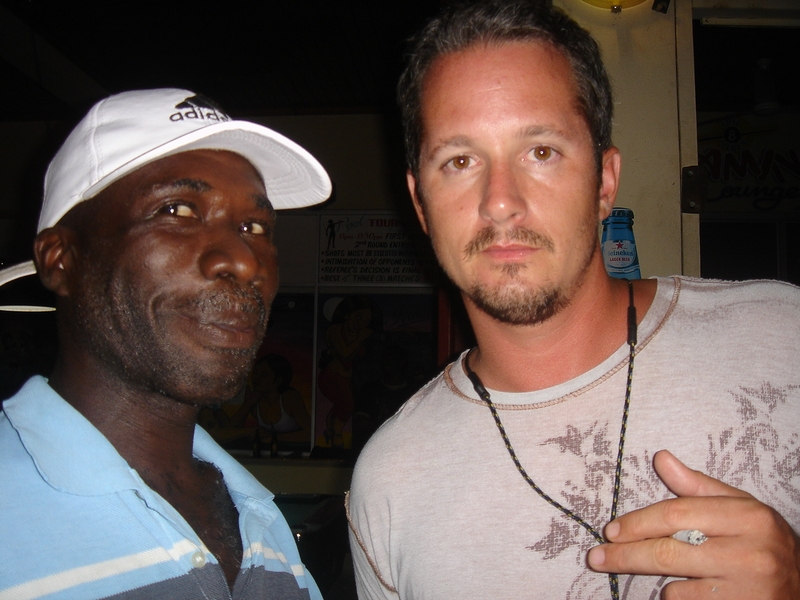 John our local guide and Ryan on his last night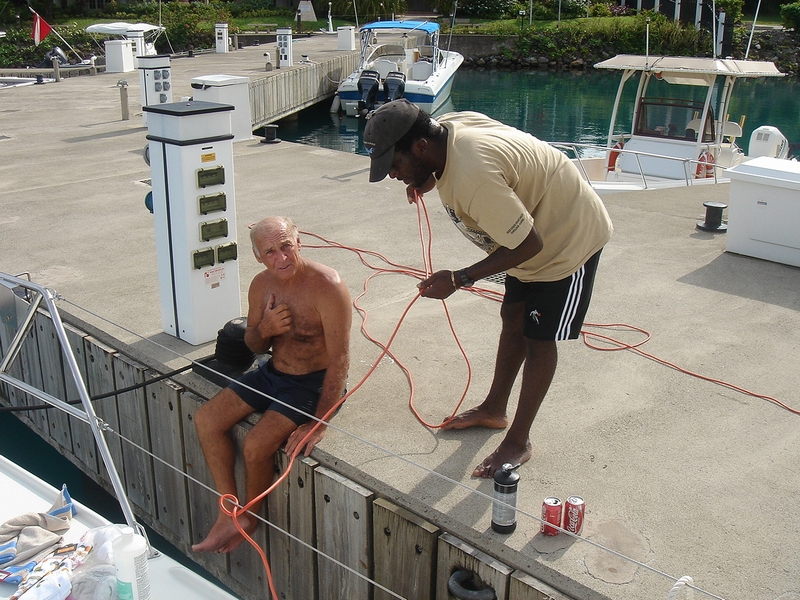 Capt. Mark & Donovan working hard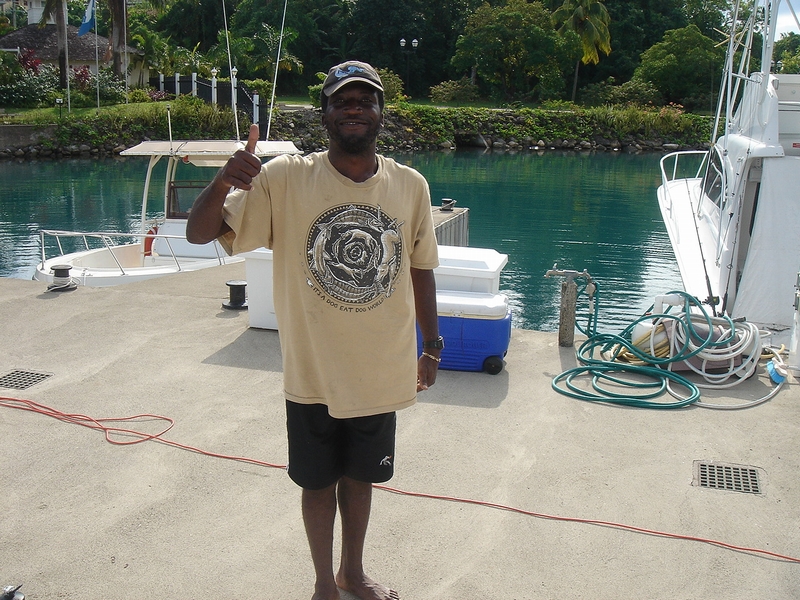 Thumbs up from Donovan
Meat pies Yummy!!! They told us they were beef not goat, but it didn't matter they were AHHssssooommmmeeee!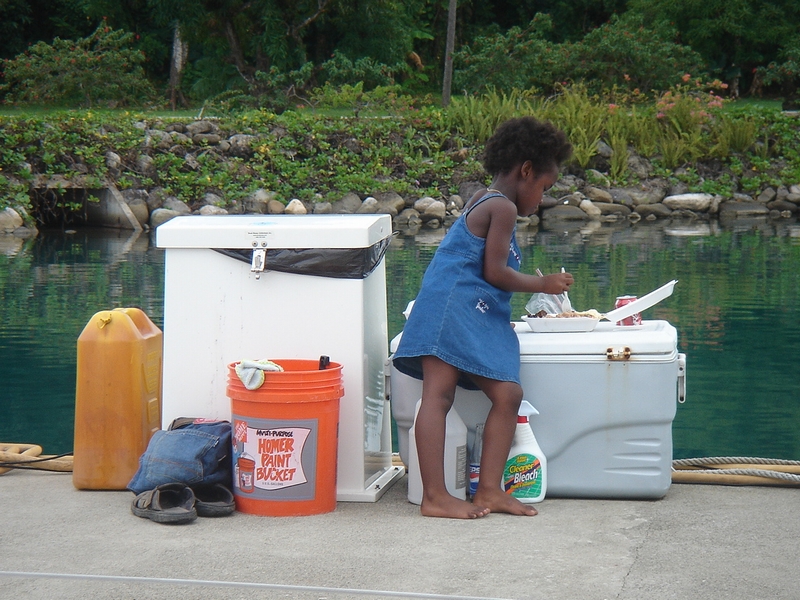 Sevaskia Brown, Hulk's little girl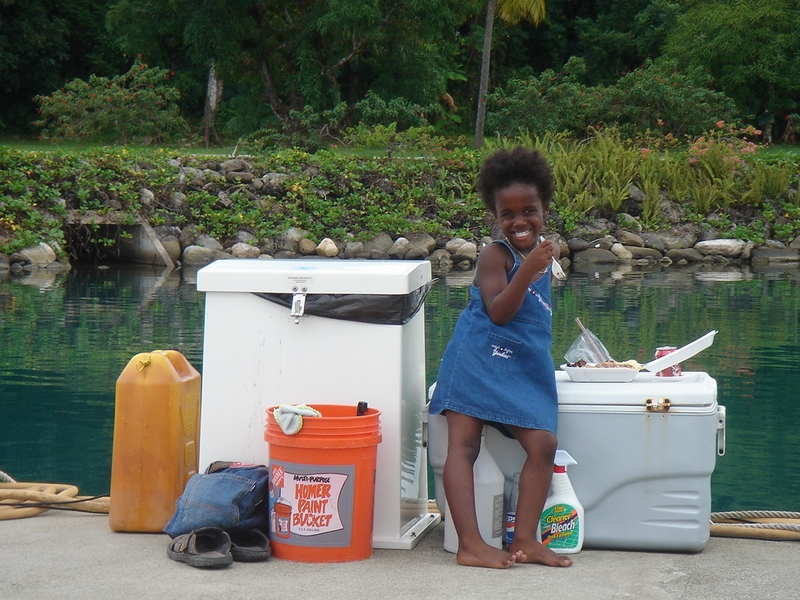 Big smile from Sevaskia!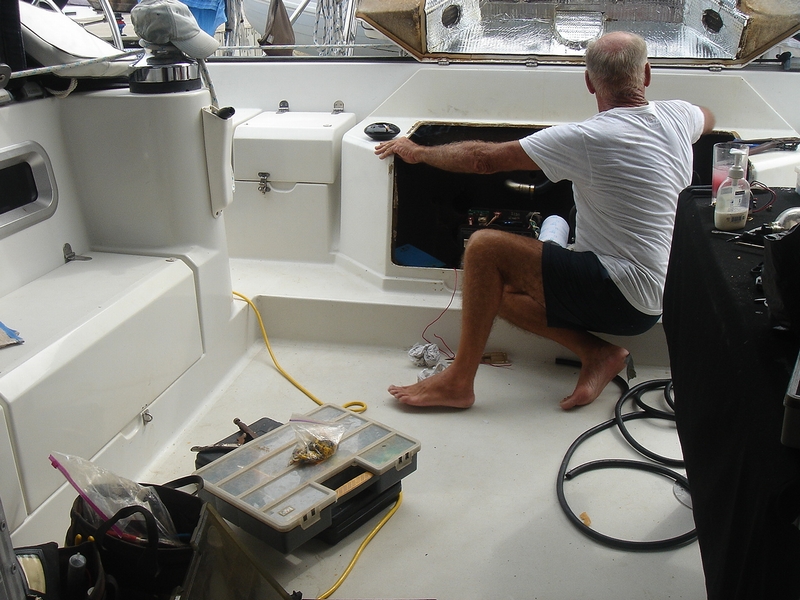 Capt. Mark and "El General" the generator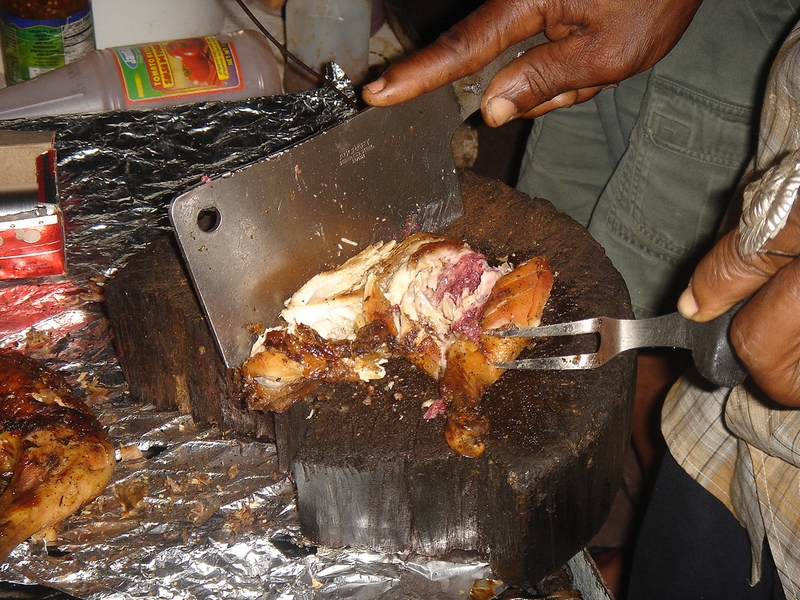 Getting a chicken dinner from a street vendor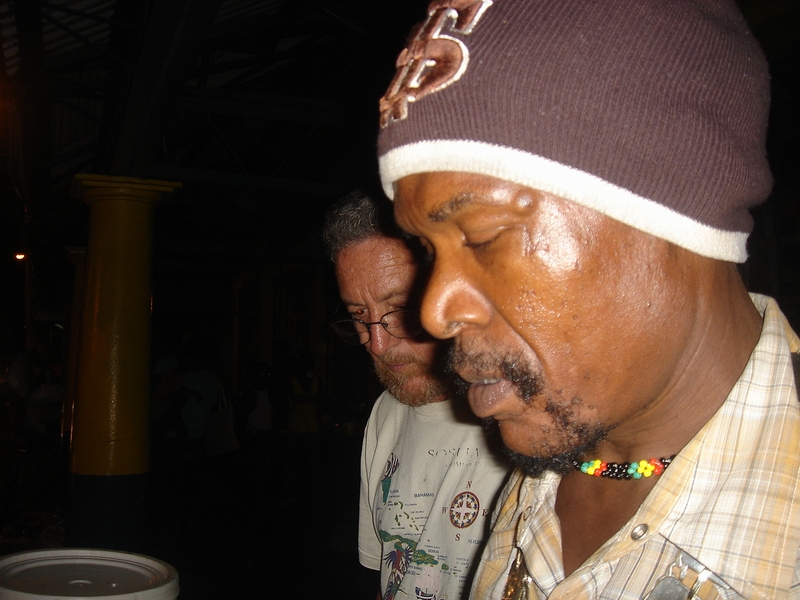 The Jamaican Jerk chicken was incredible!