George Town, Bahamas to Jamaica

September 30, 2007 - October 5, 2007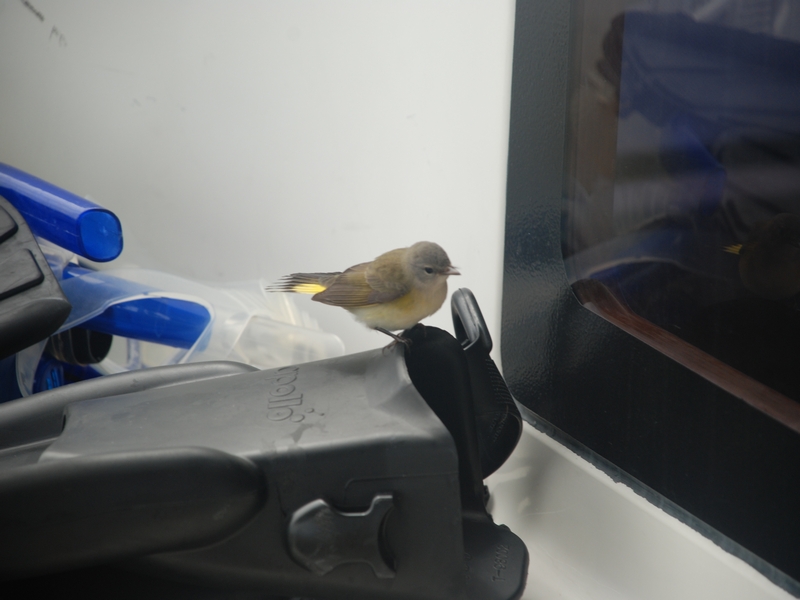 Little birdy having a rest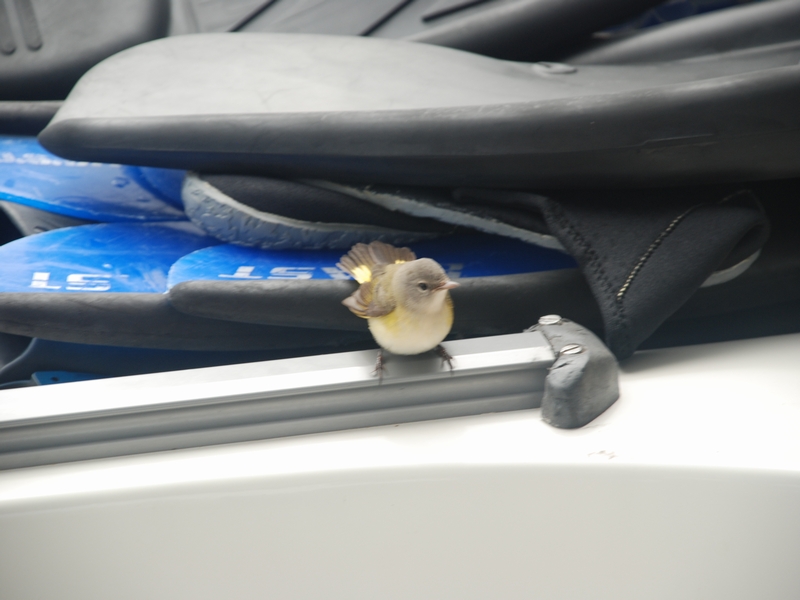 You could put your hand right up next to him, but he would not jump on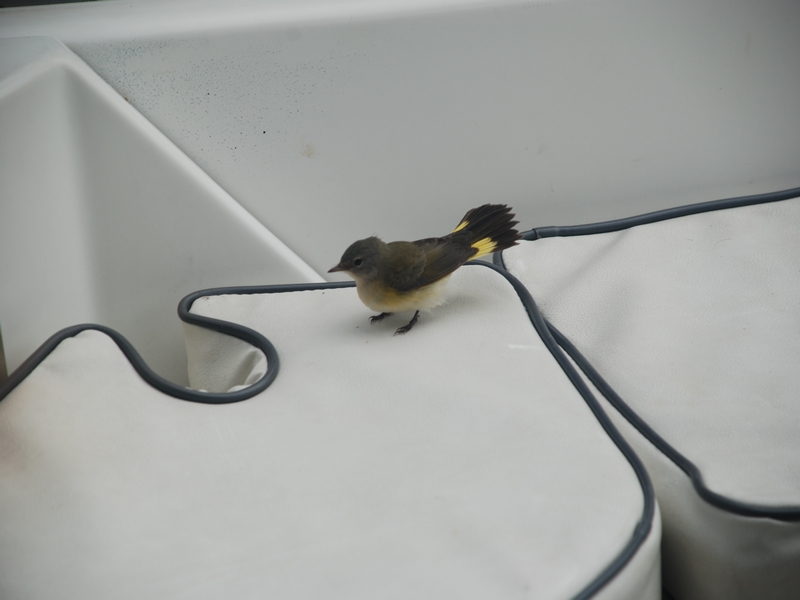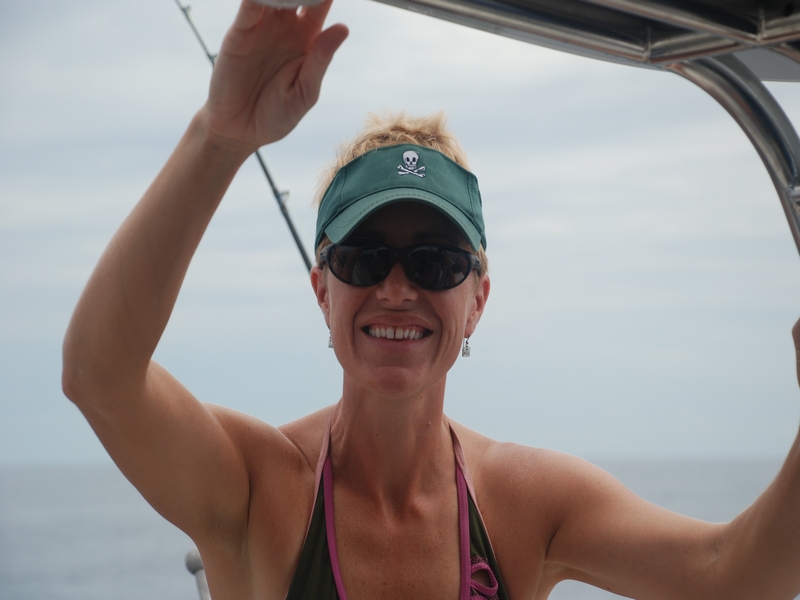 Cruizin' Ahhhhhhh......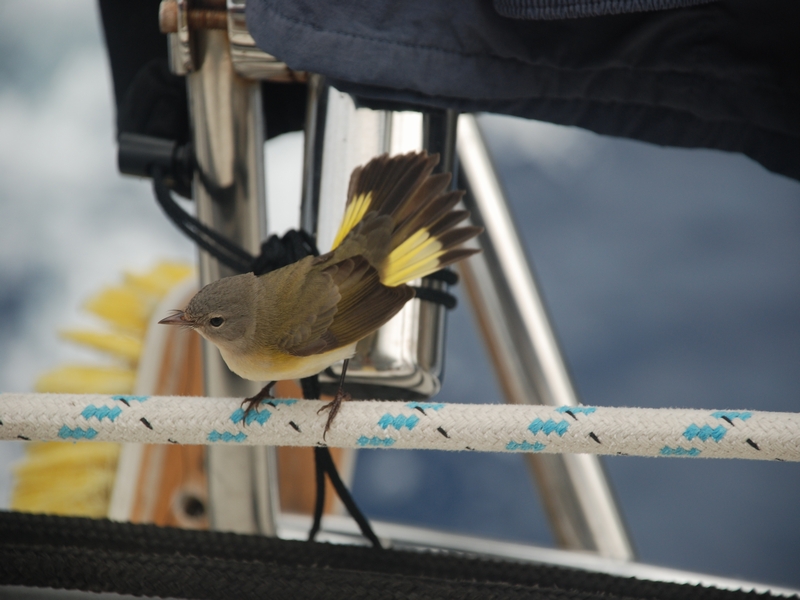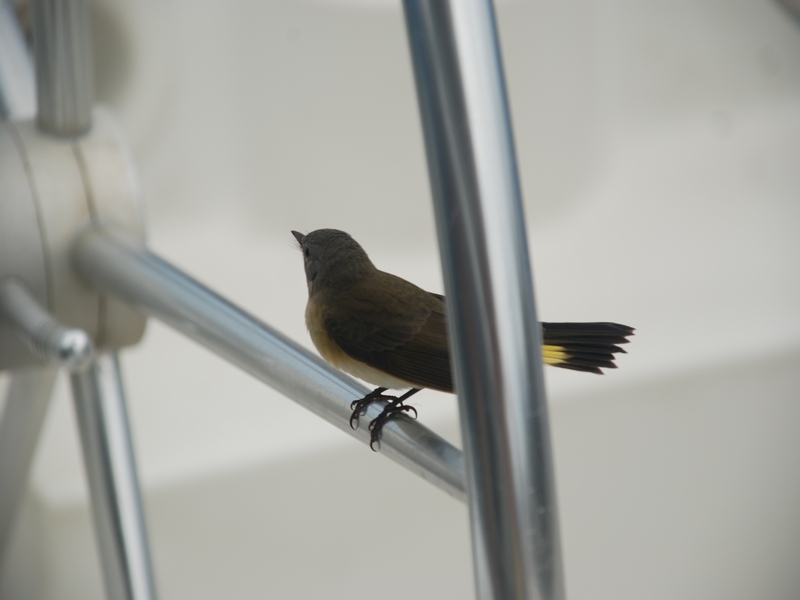 He even drove the boat for a little while!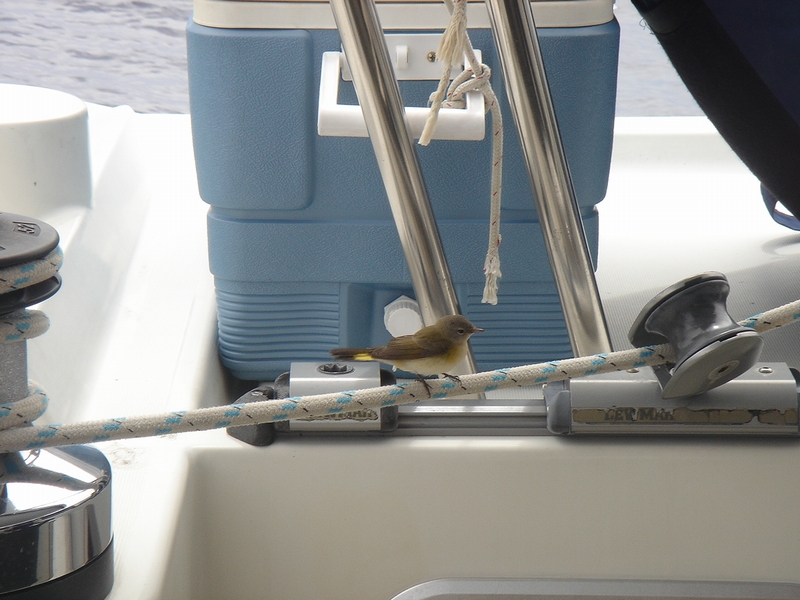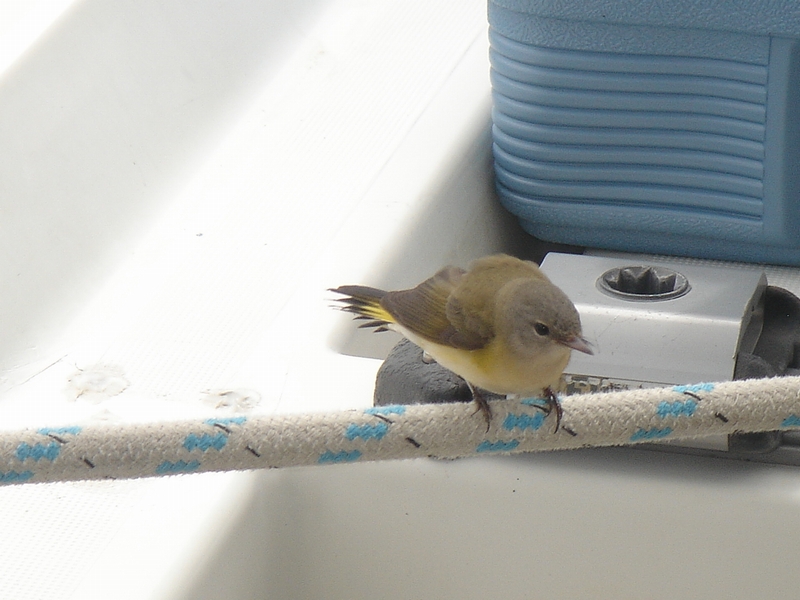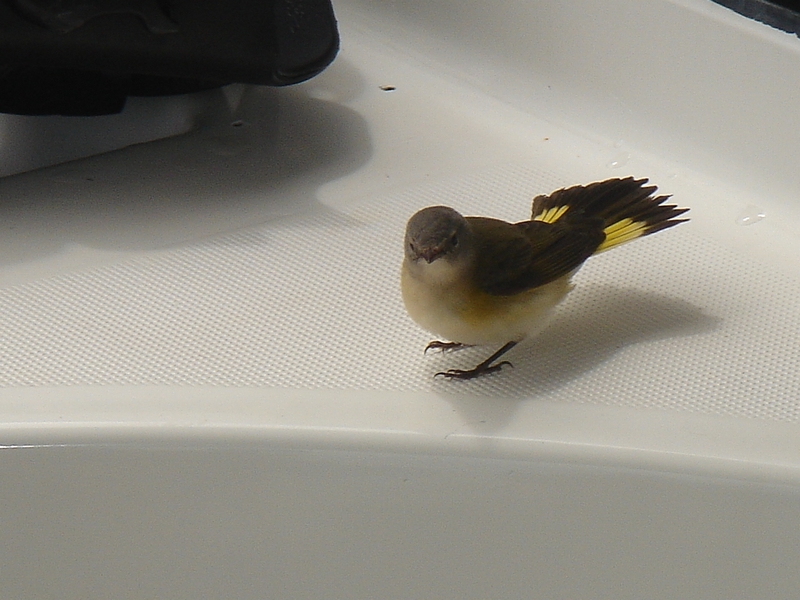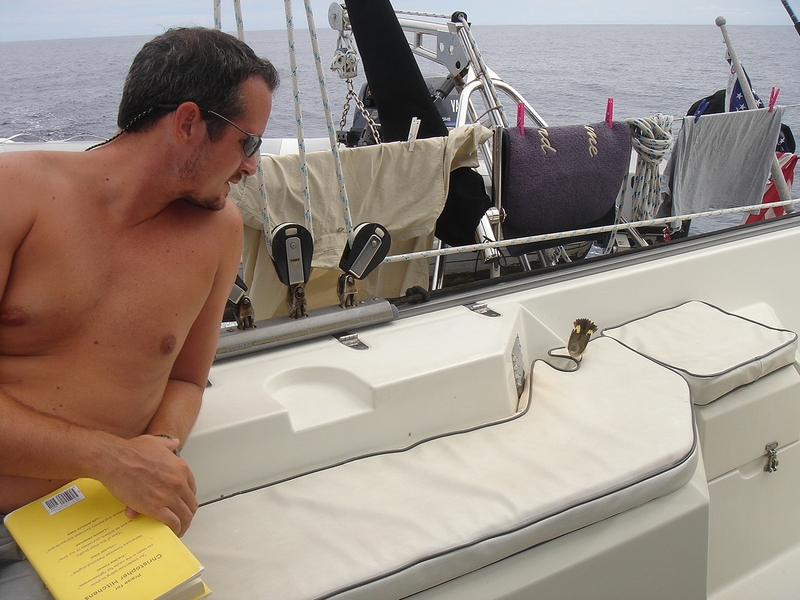 Ryan having some discussion with "birdy"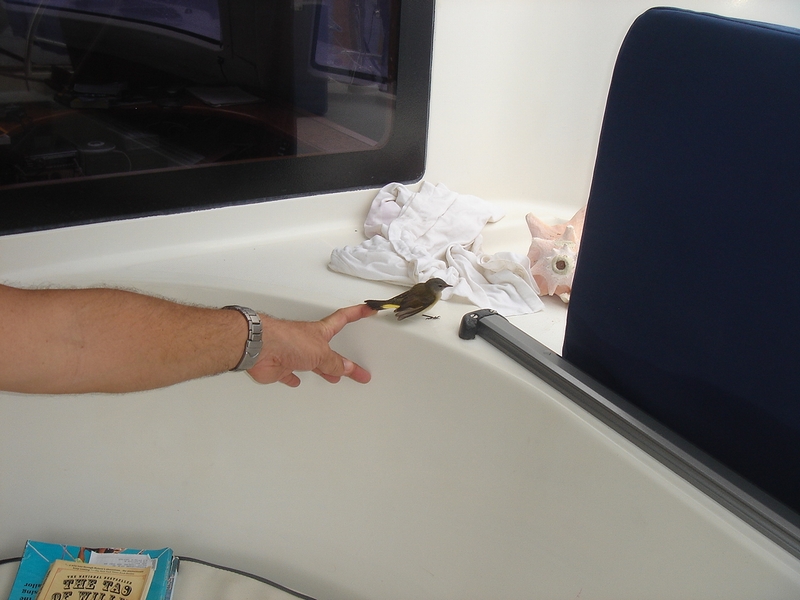 Mike got close enough to touch his tail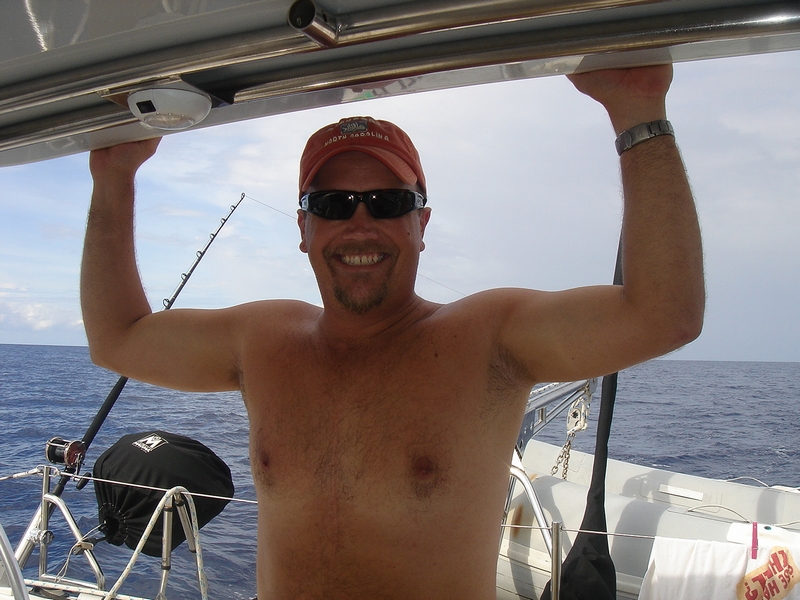 Lovin' Life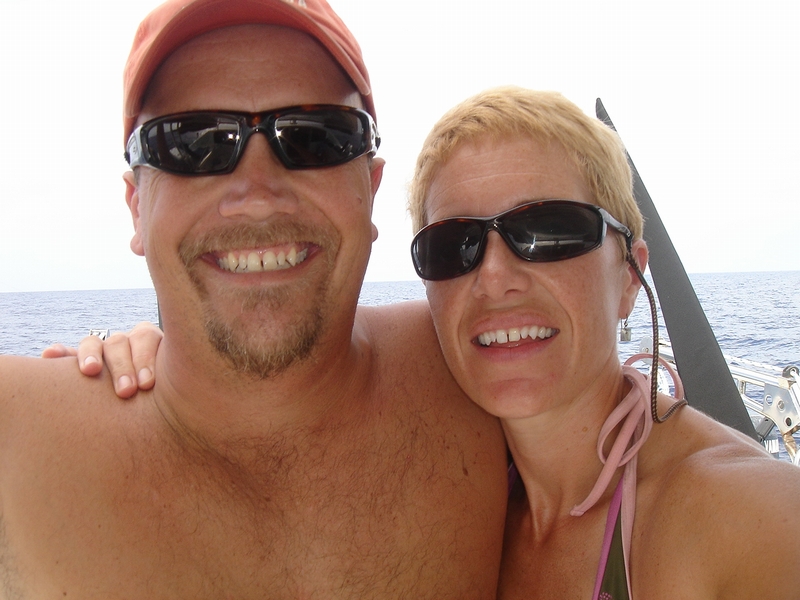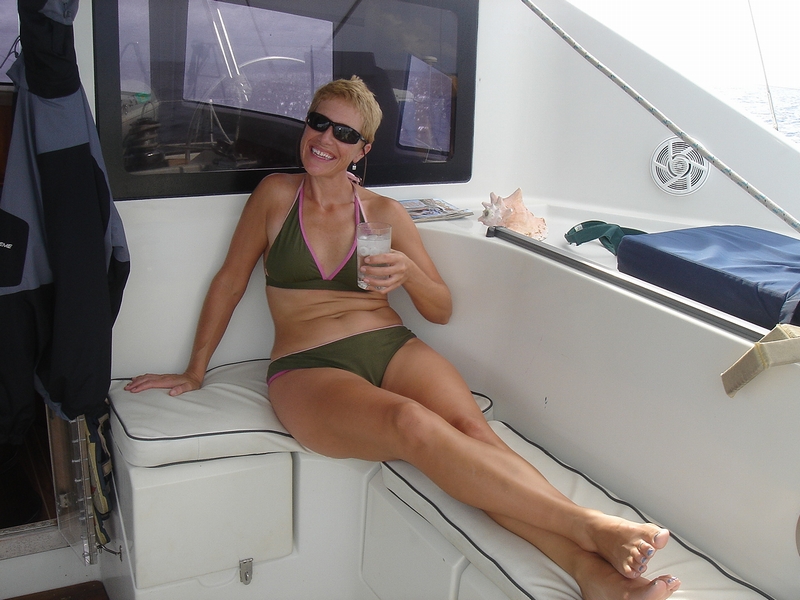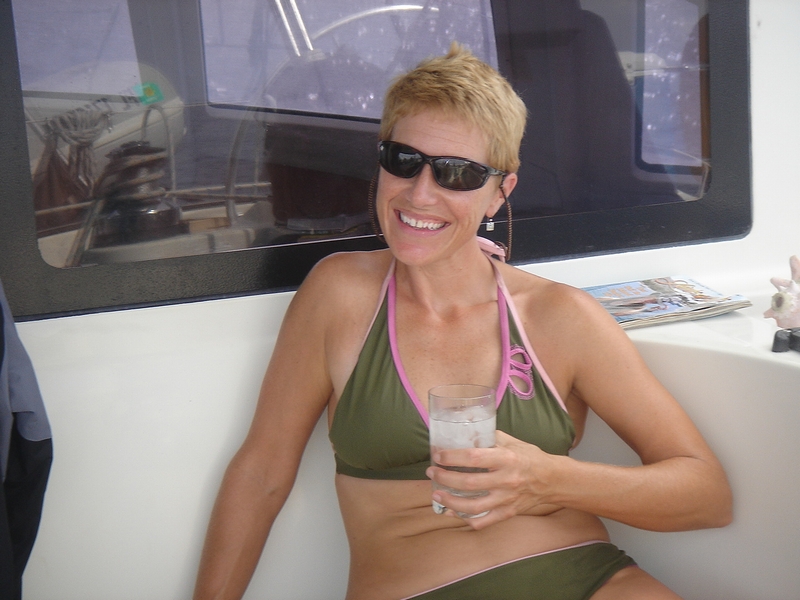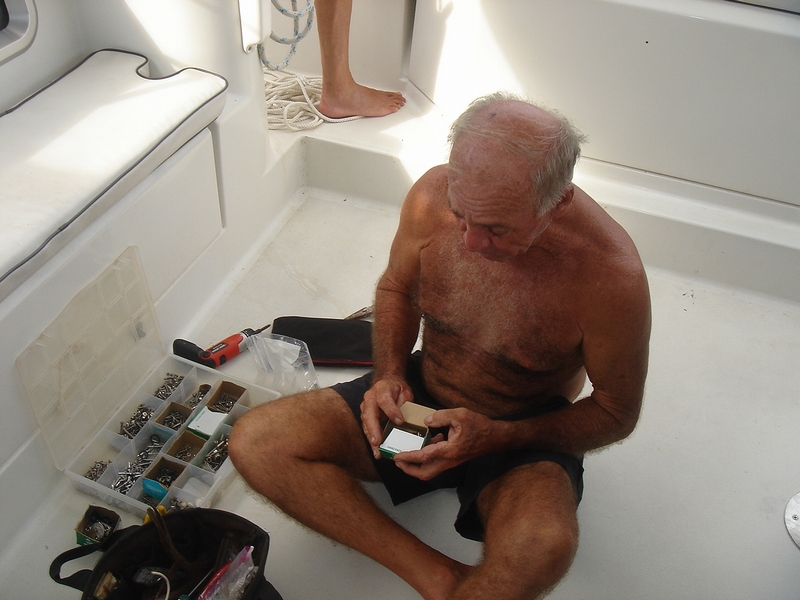 Capt. Mark and his toys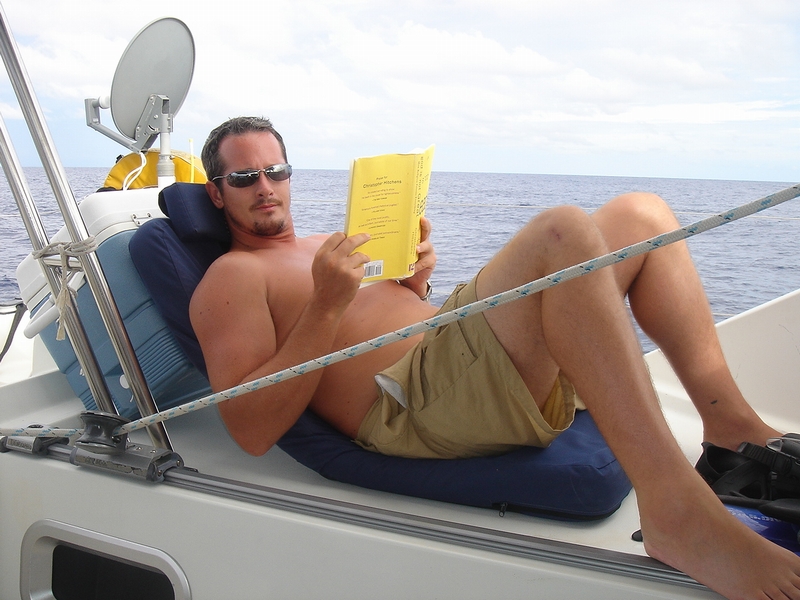 Ryan in the chill spot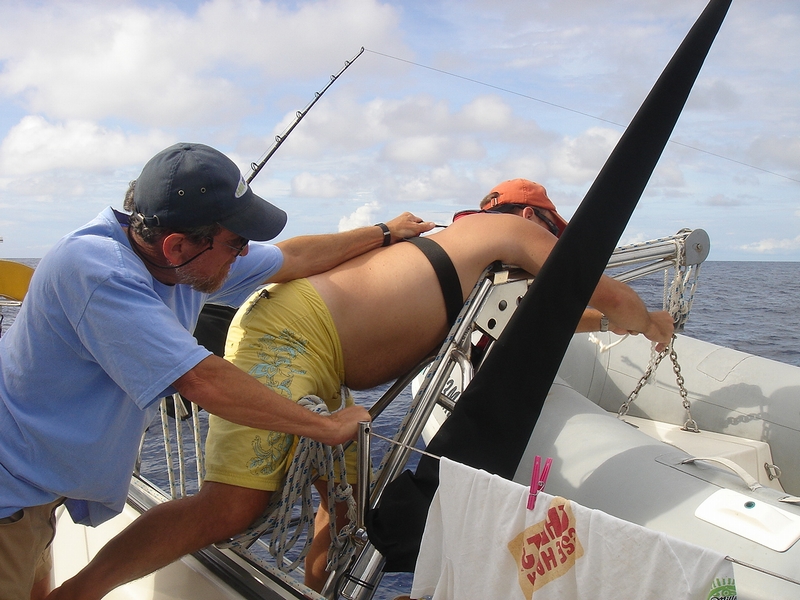 Mike & Stuart fixing the dinghy that was chaffing through it's line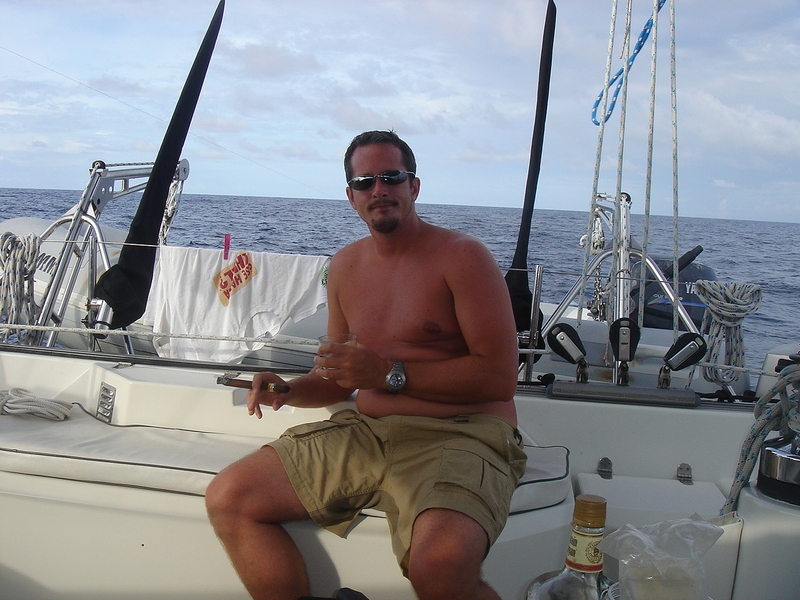 Ryan in the cigar room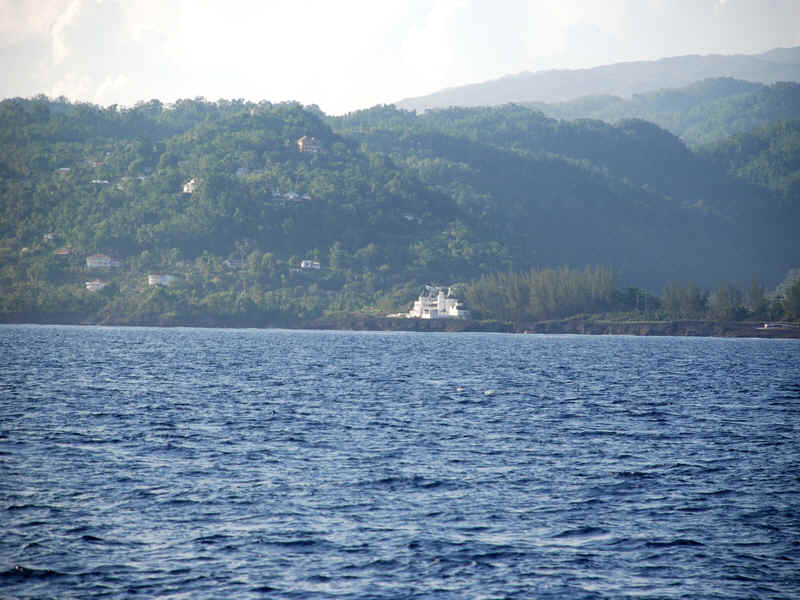 Jamaica Mon!!! -- We woke up after our night watch to this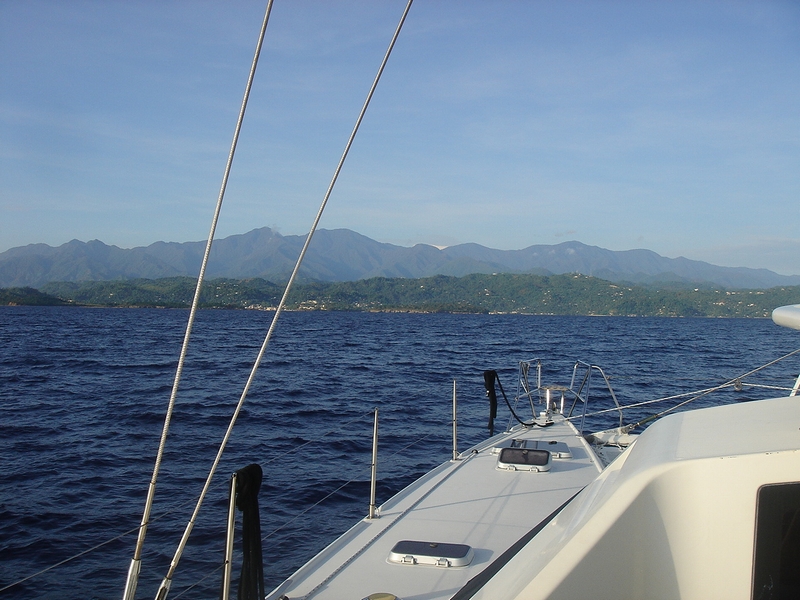 Land Ho!!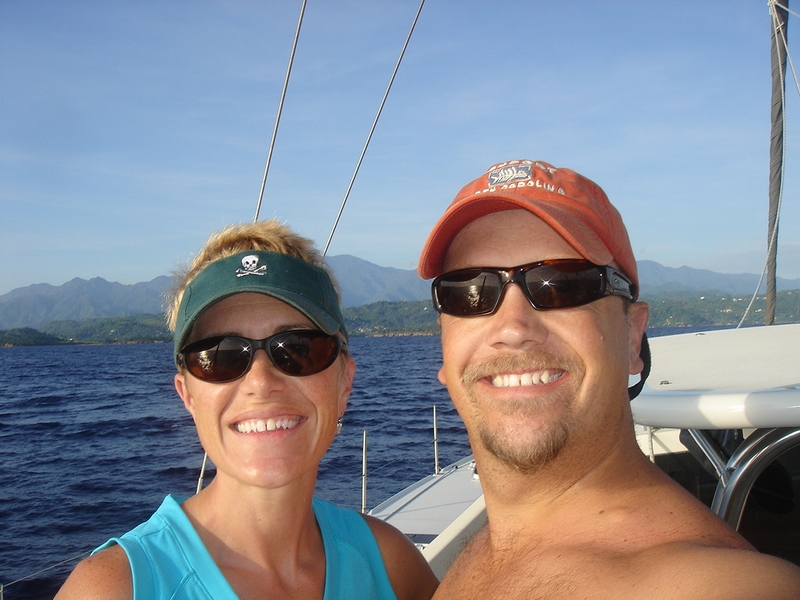 We're in Jamaica Mon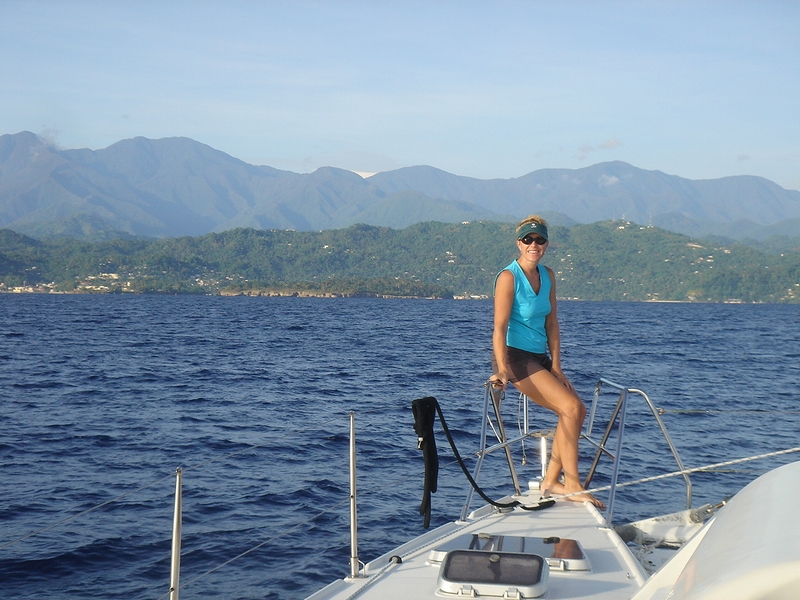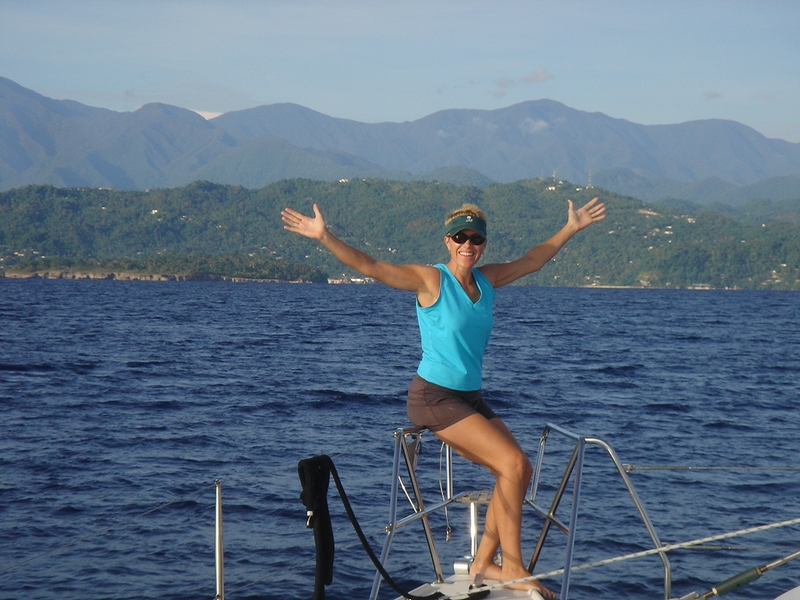 We made it!!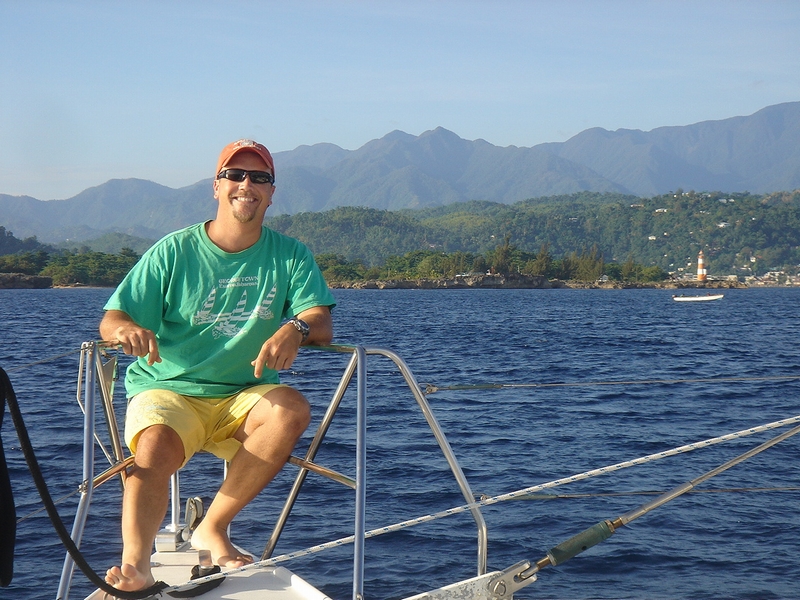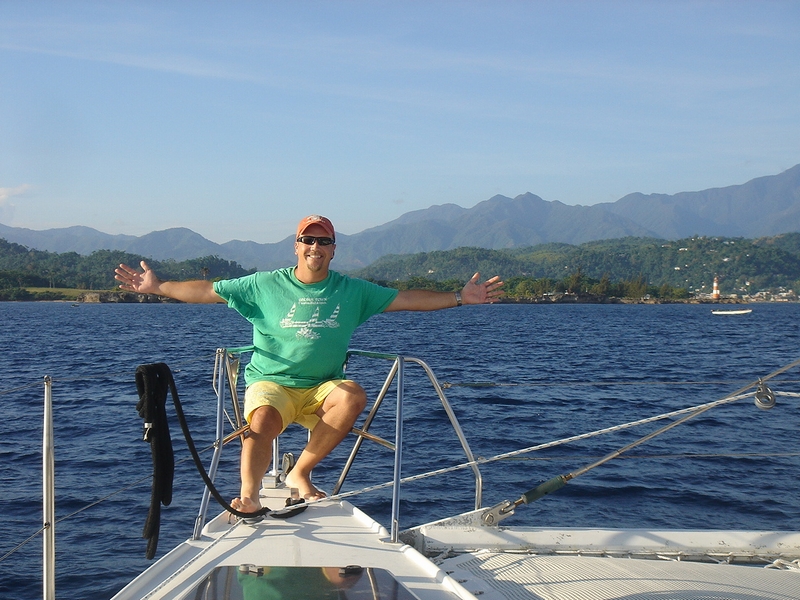 Jamaica is this big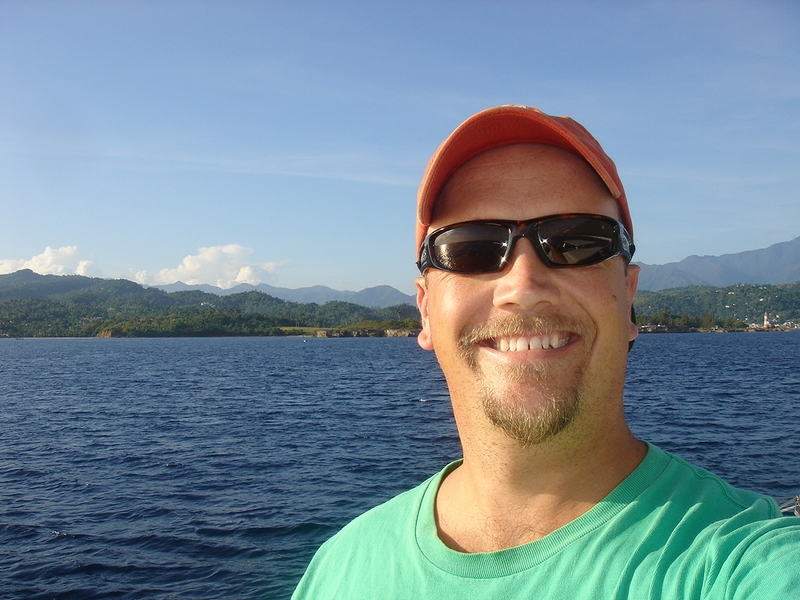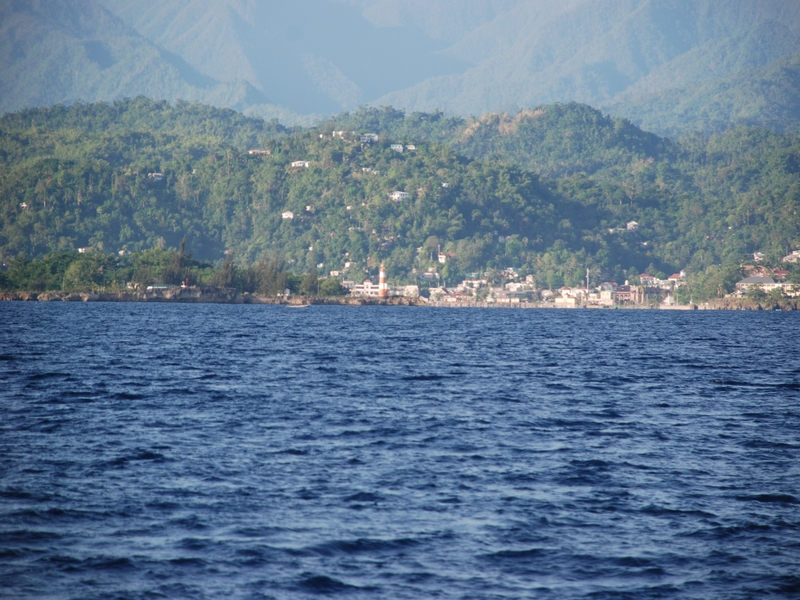 The entrance to Port Antonio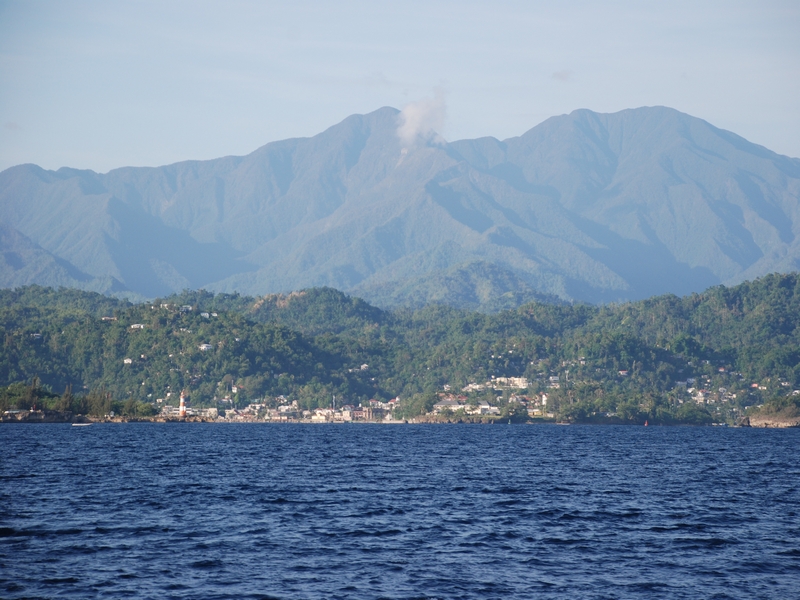 The mountains were stunning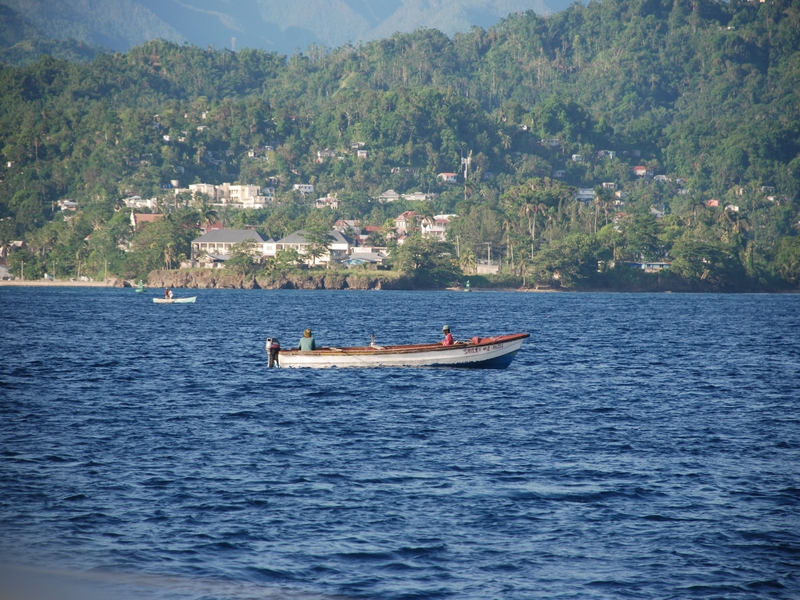 Local Fishermen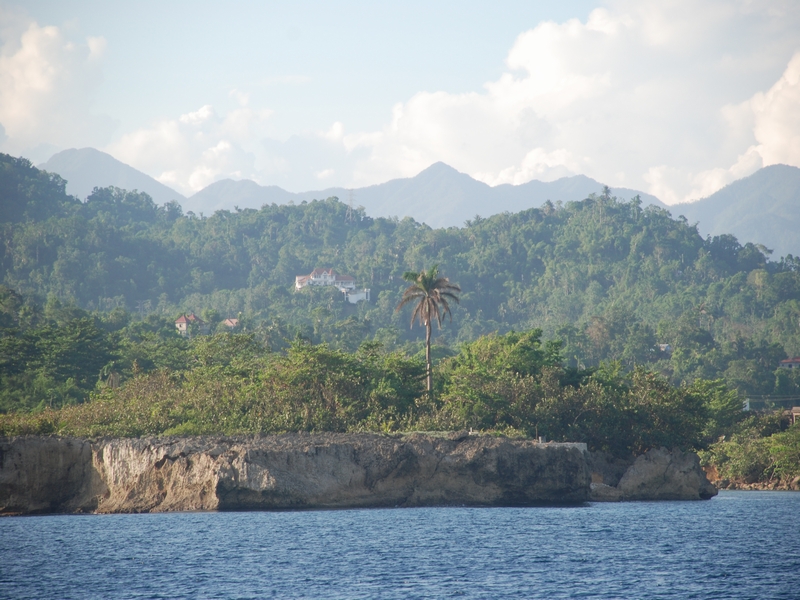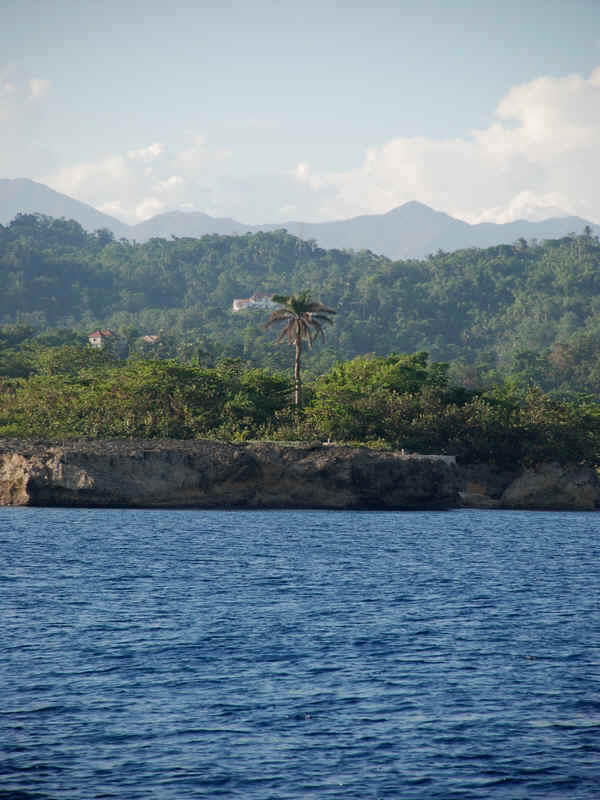 Navy Island previously owned by Erroll Flynn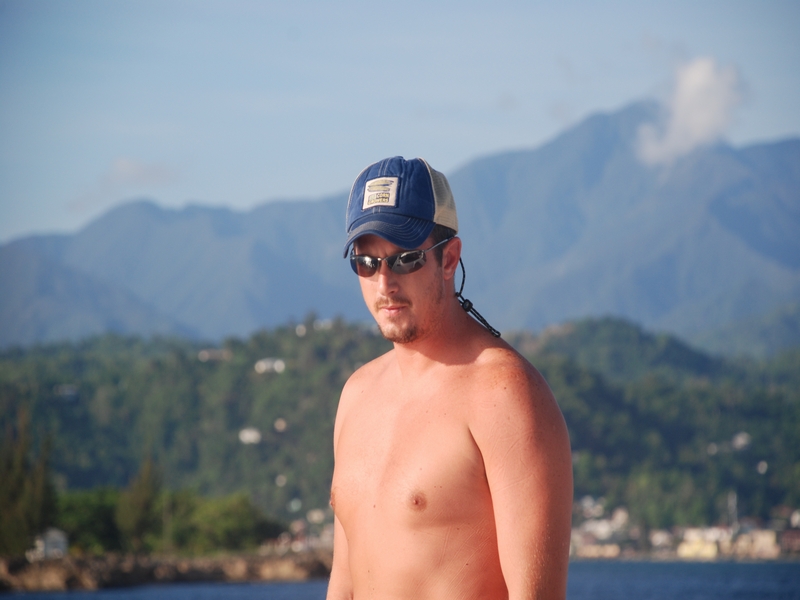 Ryan on the Port Antonio approach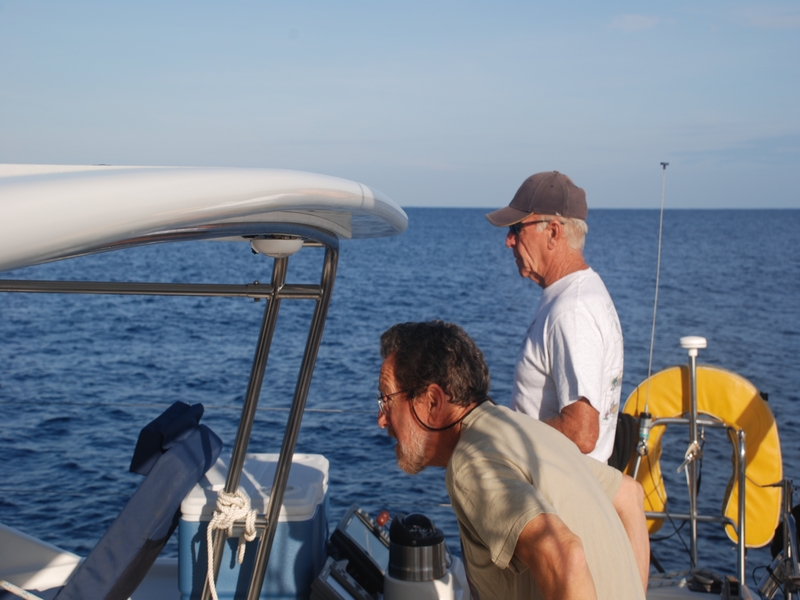 Capt. Mark & Stuart shooting the approach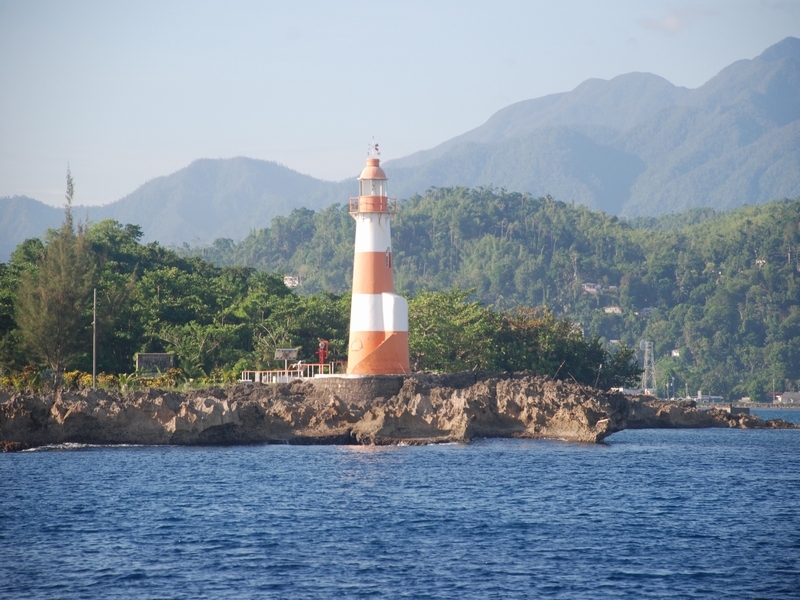 Lighthouse at the entrance of Port Antonio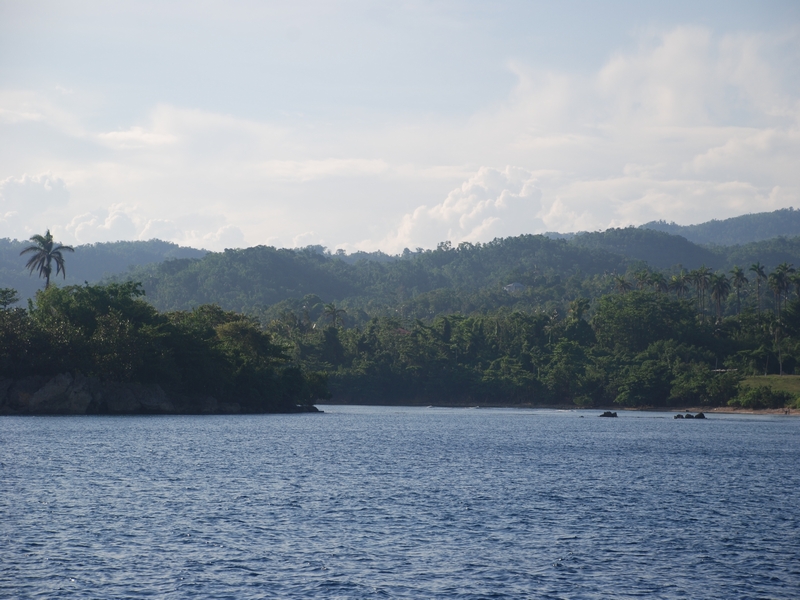 Jamaica is lush and tropical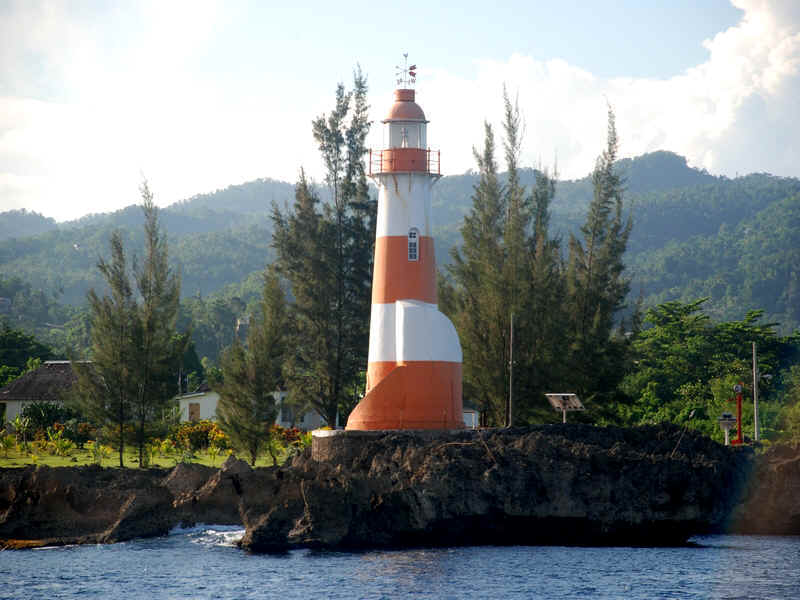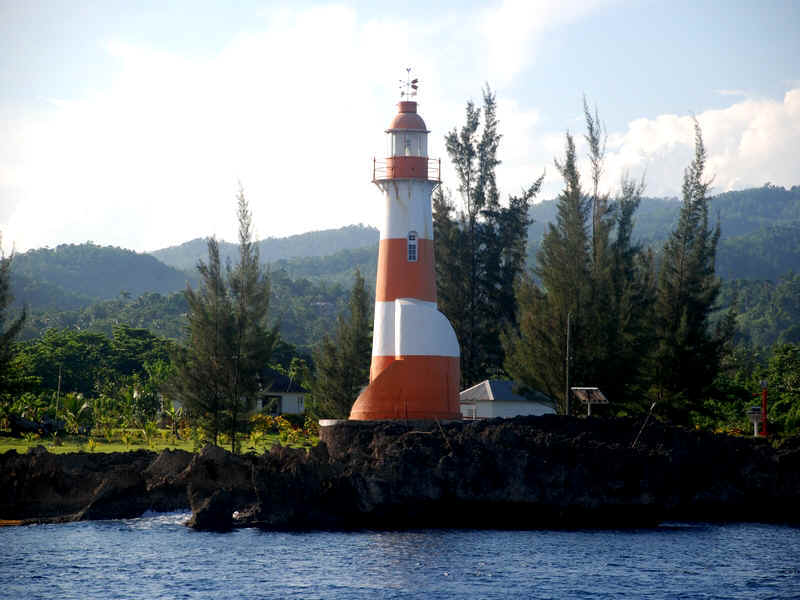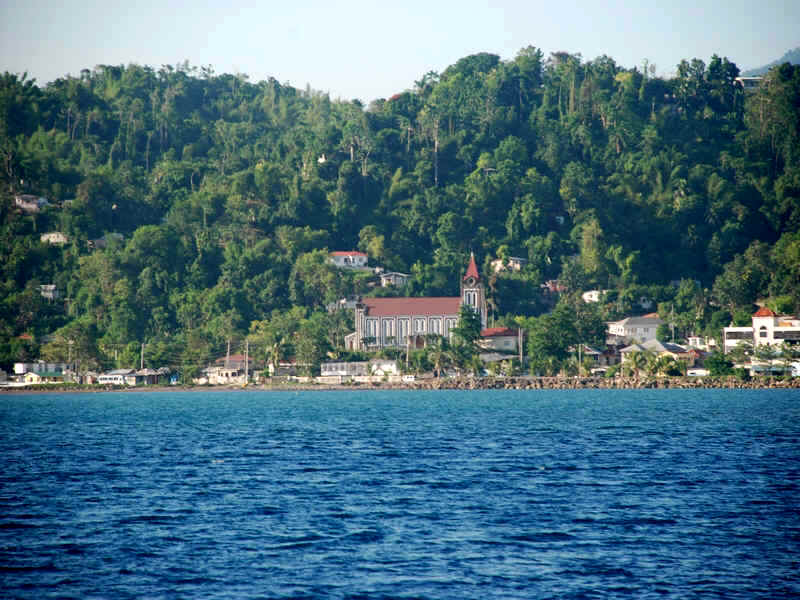 There are churches on every corner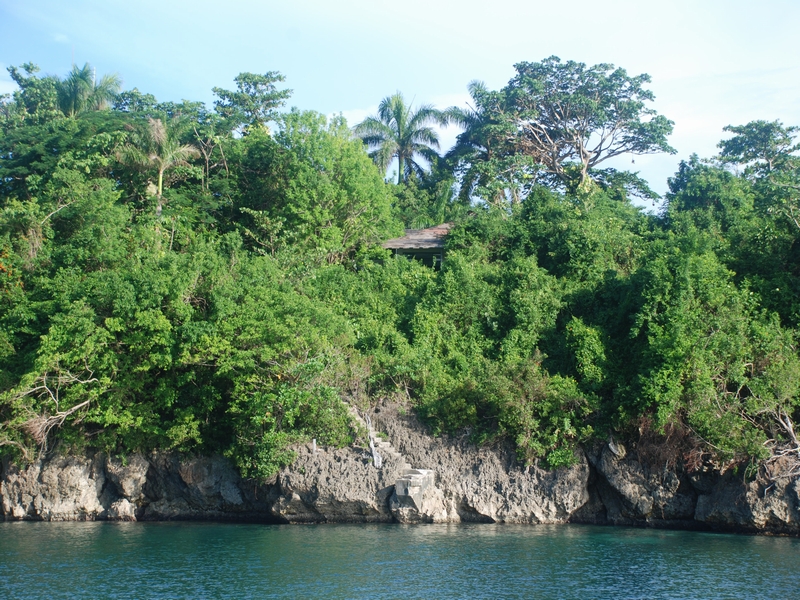 See the staircase coming down from the house, it is carved into the rock at the bottom middle of the picture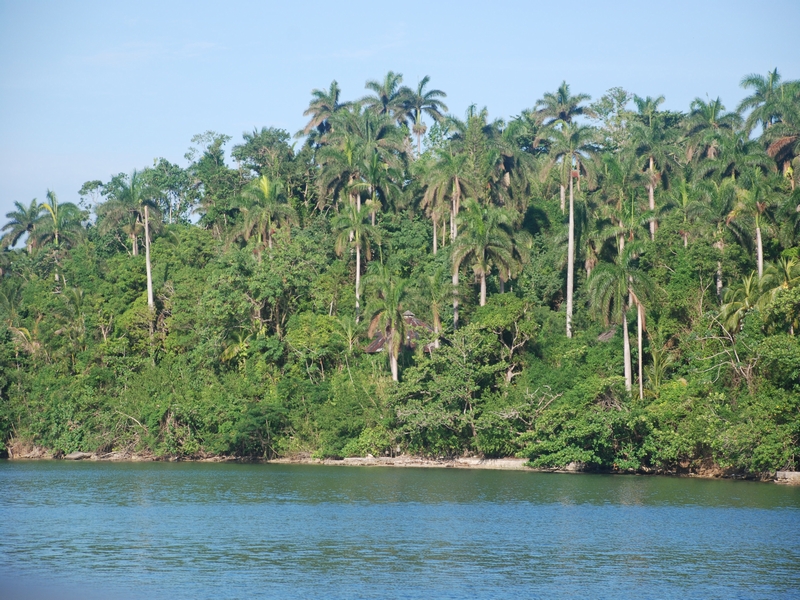 Navy Island it is now uninhabited and the govt. has taken control of it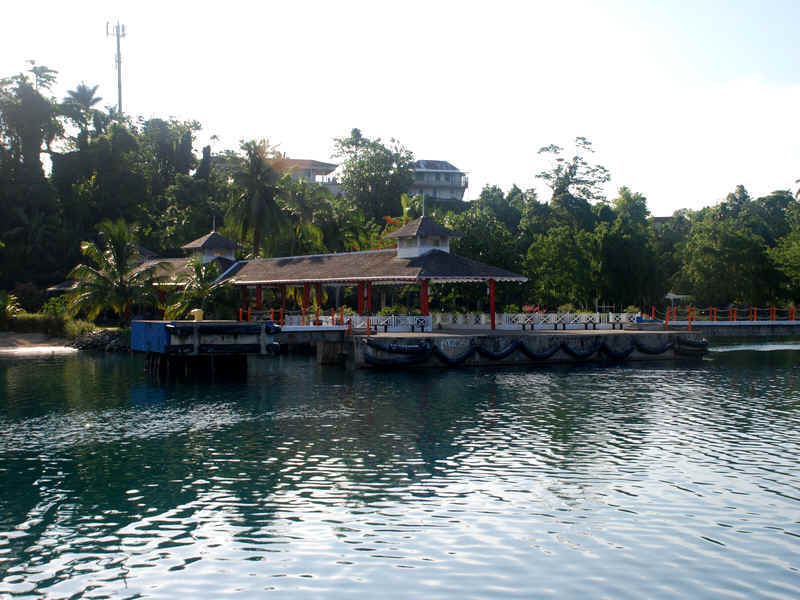 The cruise ship terminal next to our marina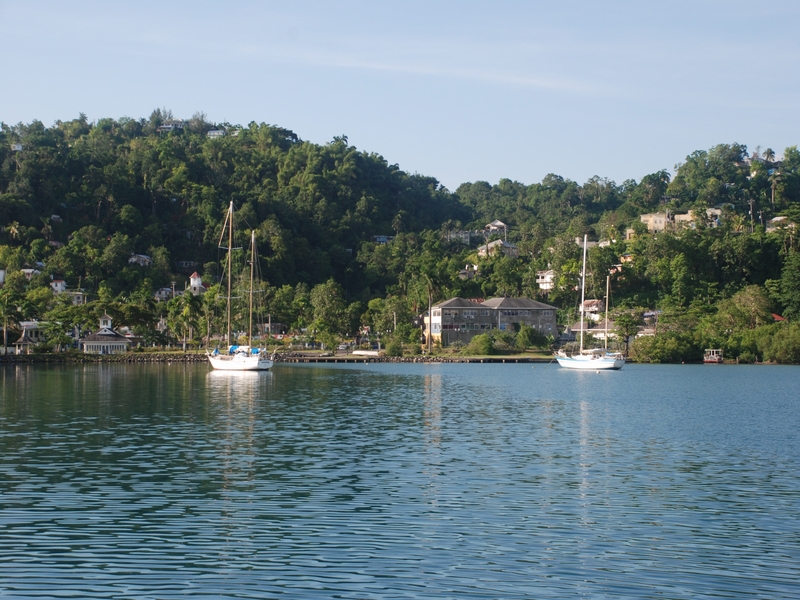 The anchorage in Port Antonio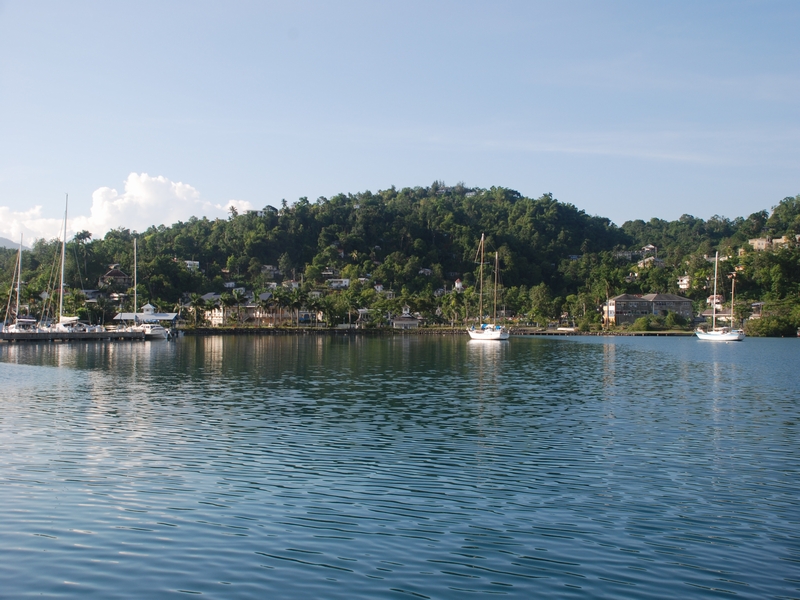 The pier from our marina is on the left hand side
Stray Cat at the dock in Jamaica - We made it !!! AGAIN !!!