The Great Exuma Scooter Adventure
On Sunday, not much in Georgetown is open, and since it wasn't a day we could get any business done, we decided to rent a couple of scooters and see the whole island. The scooters were better than we could've imagined - they ran great, and they were really fast - we had them almost to 55mph a few times. On a scooter, 55mph is fast. We had a blast flying up and down the Queen's Highway and exploring all the little side streets, some of them unpaved and fairly rocky. We did a little off-roading looking for the ruins of a 200 year old plantation, but we had to turn back before we busted the scooters. The scooter guy probably should've charged us double what he normally charges - we wore those things out and put almost 100 miles on each of them by the end of the day. We had lunch at the best little beach club called Cocoplums. We never would've found the place, but somebody told us about it, and we found it - it was every bit as good as we were told. The food was the best we've had since we've been in the Bahamas, and all from a small beach hut. We'll be back there again, for sure. We were heading back into Georgetown and running low on gas, but we found a gas station about 10 miles out from town. We pulled in only to be told that there gas pumps were closed, even though we told them that we didn't think there was any way we'd make it back to Georgetown with the gas we had left. Didn't work, so we were forced to just try it. We hauled buns for Georgetown, and just as we were getting to the city limits, Kate's scooter started sputtering. It almost cut off several times, and was only able to go 10 mph or so, but then, miraculously, it came back to life on a second wind, and we coasted into the gas station with only fumes in the tank. WHEW!!!!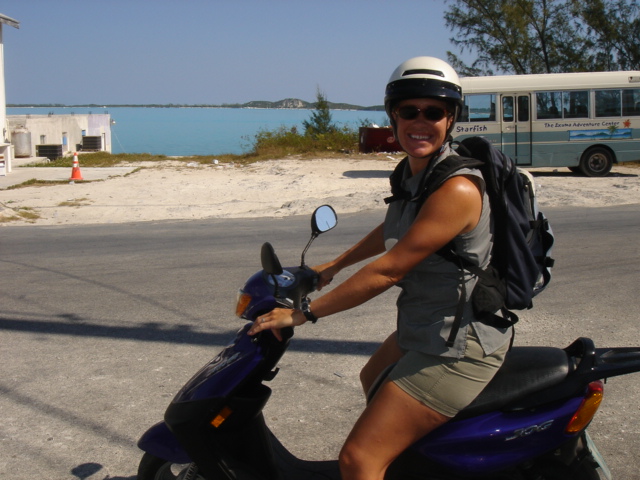 Kate on Scooty Booty II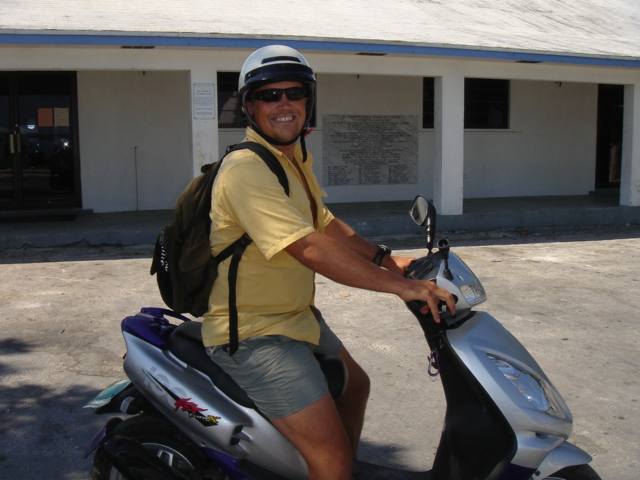 Mike on Scooty Doody I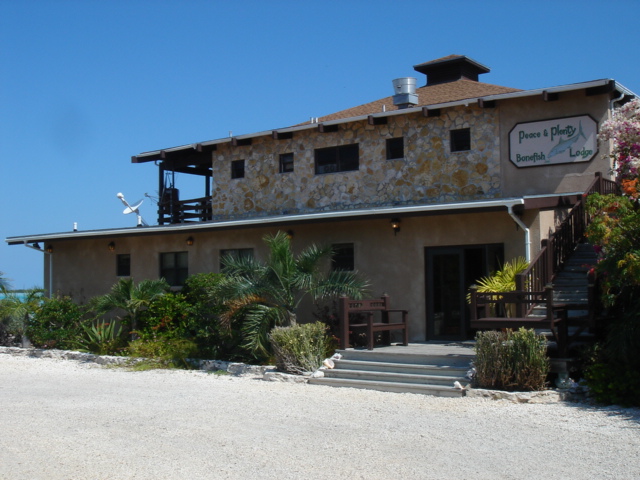 Our first stop - The Peace and Plenty Bonefish Lodge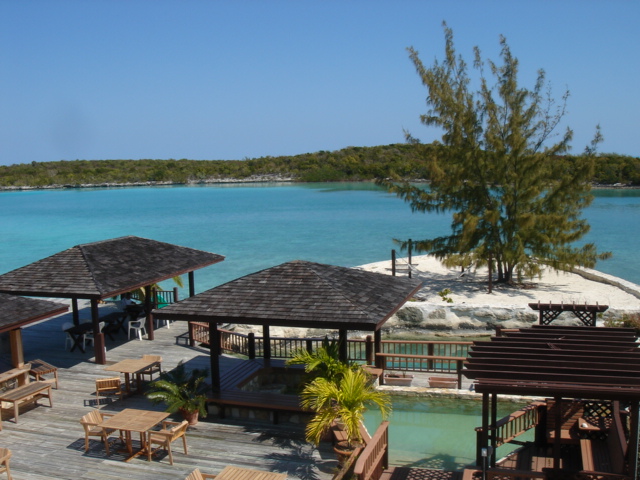 A beautifully done lodge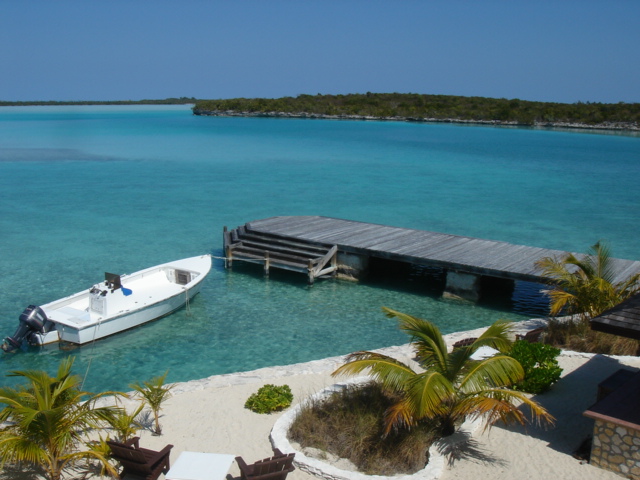 Bonefishing on the flats is very popular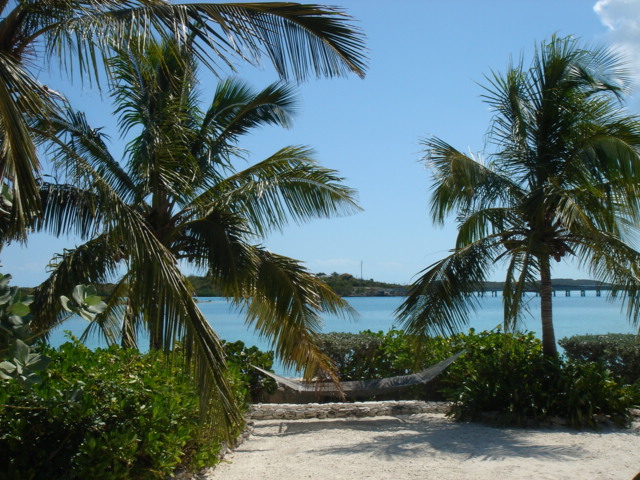 Very peaceful, almost no noise except for a few birds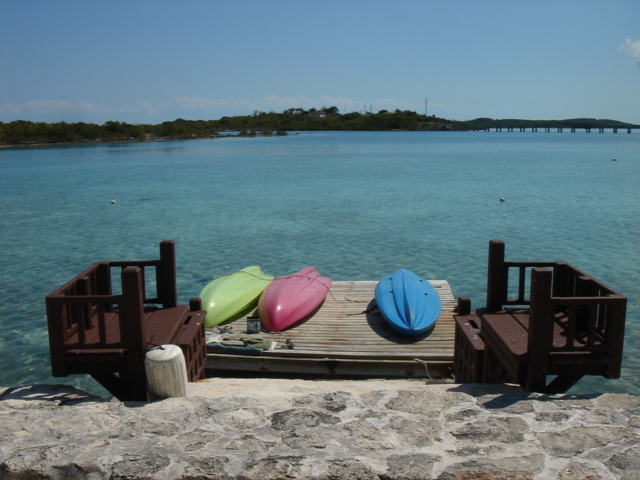 They had plenty of kayaks for guests to use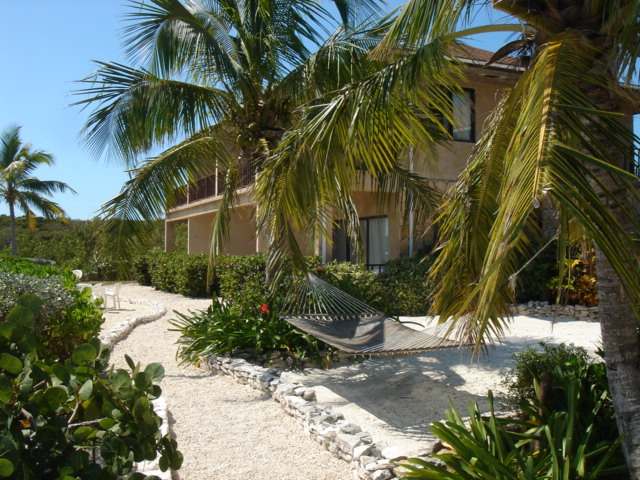 You can never have too many hammocks!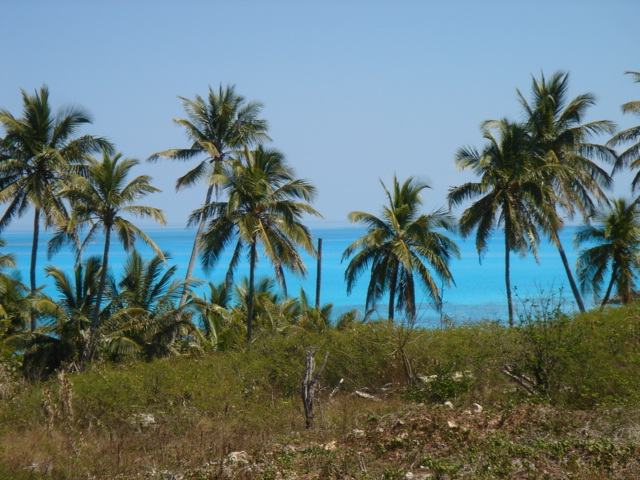 The incredible blue water has some many gorgeous varieties of aqua, topaz, emerald & of course Carolina!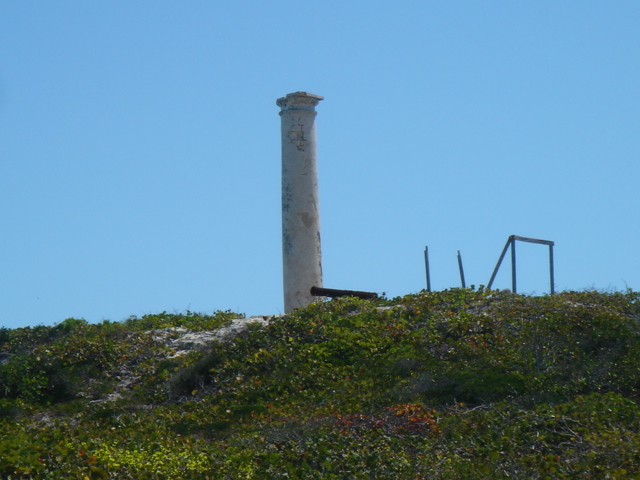 This monument marks the entrance to William's Town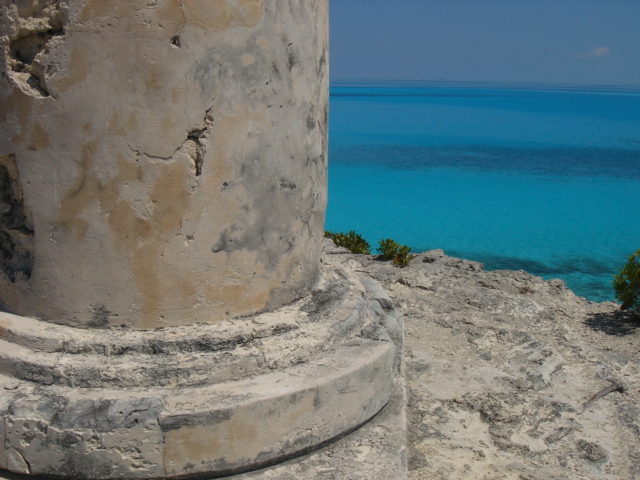 We parked the scooters and hiked to the top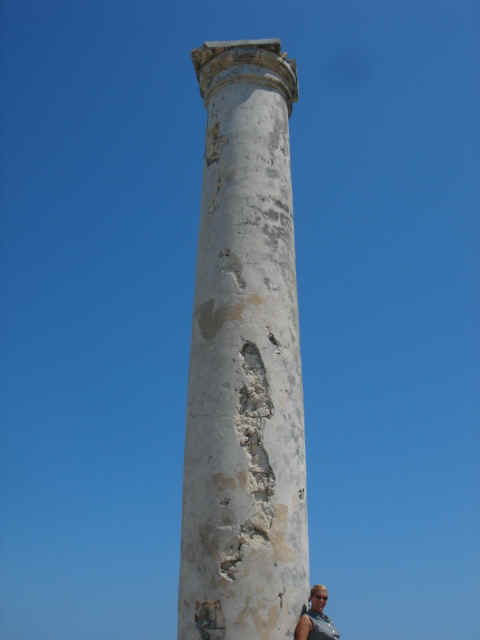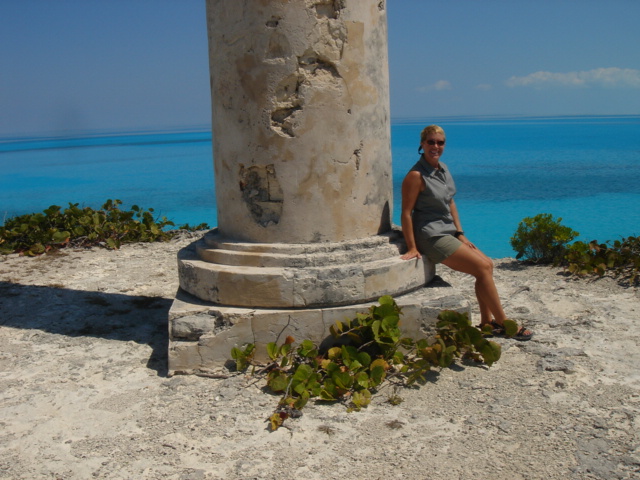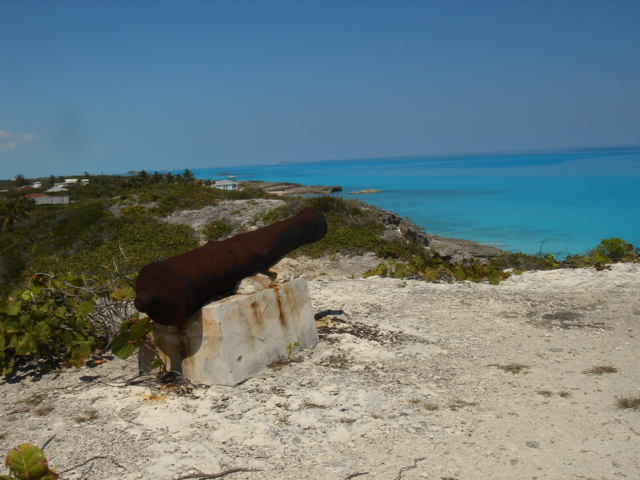 What a view, nice cannon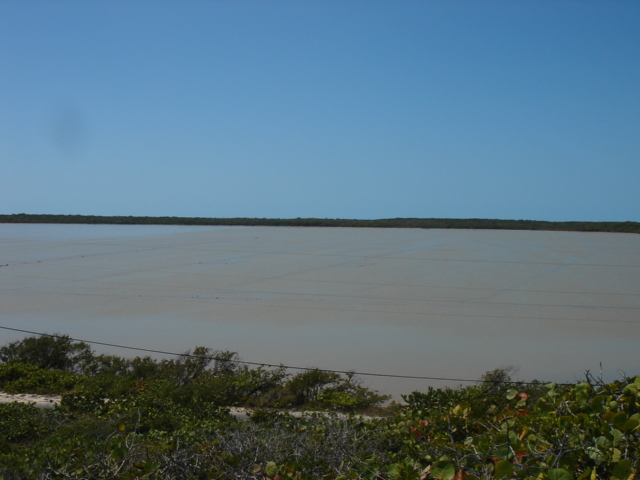 This is a salt pond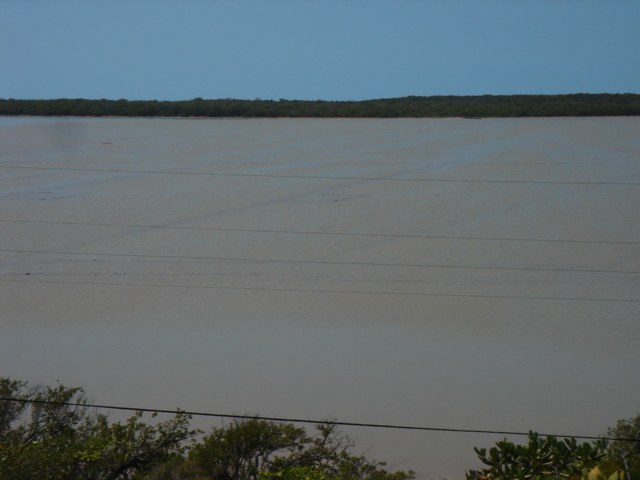 It is partitioned almost like a field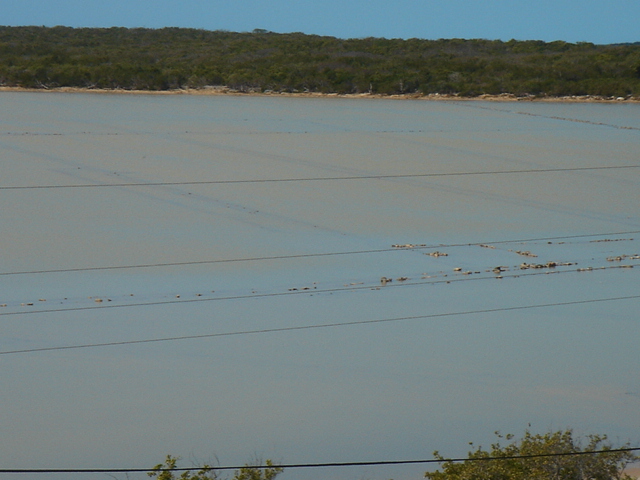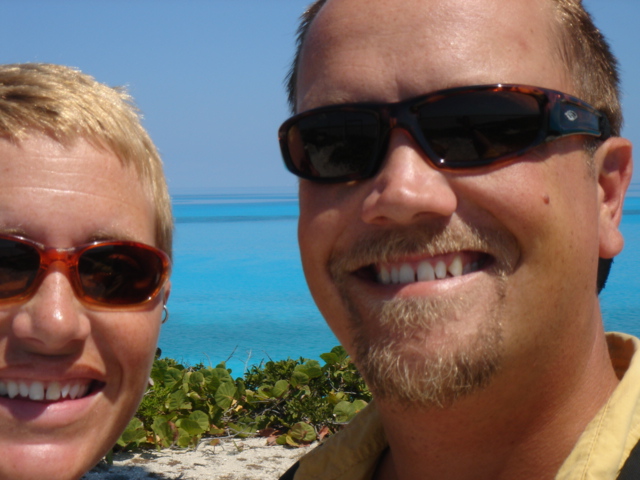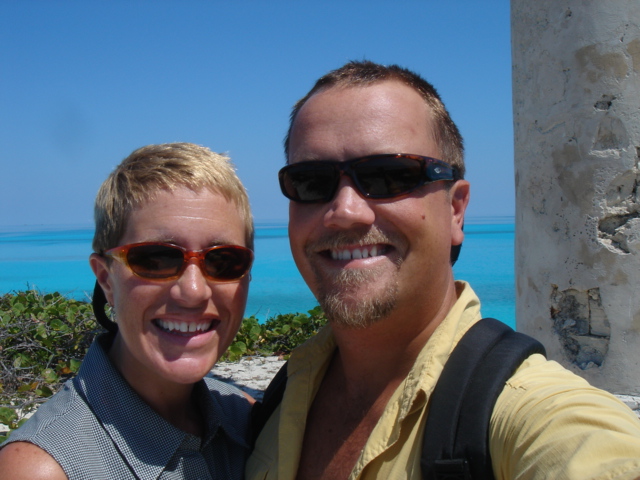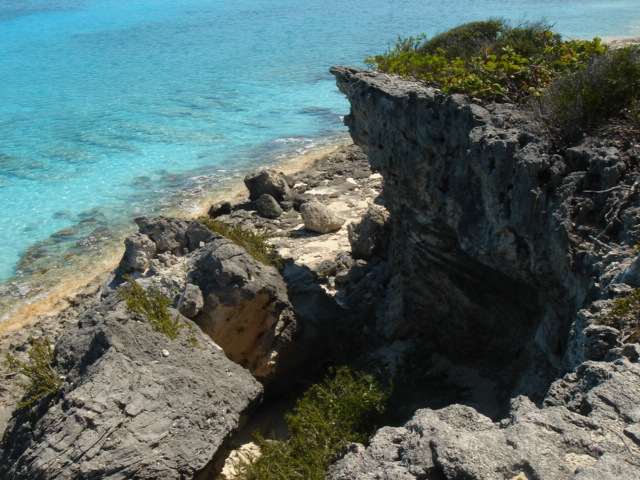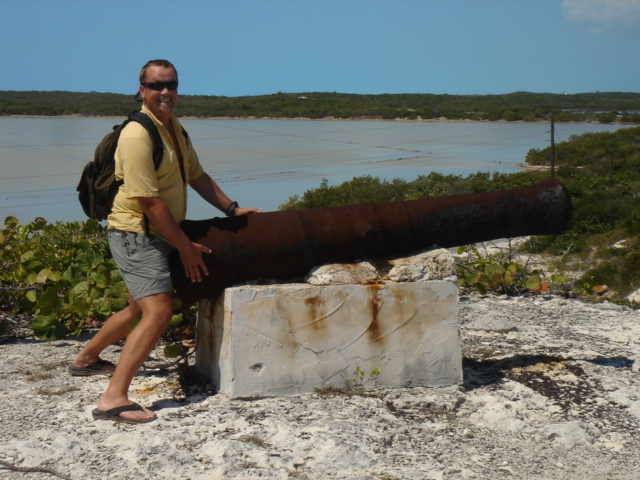 Mike simply cannot resist his standard "cannon" picture - If he did, he just wouldn't be Mike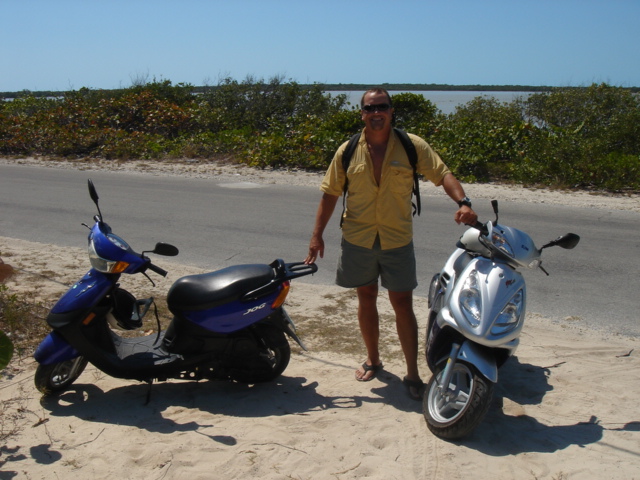 Mike with Booty & Doody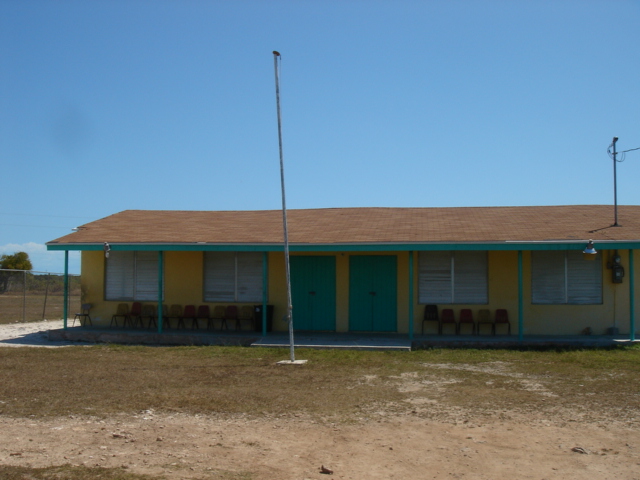 This is a school house in William's Town at the extreme southern end of Great Exuma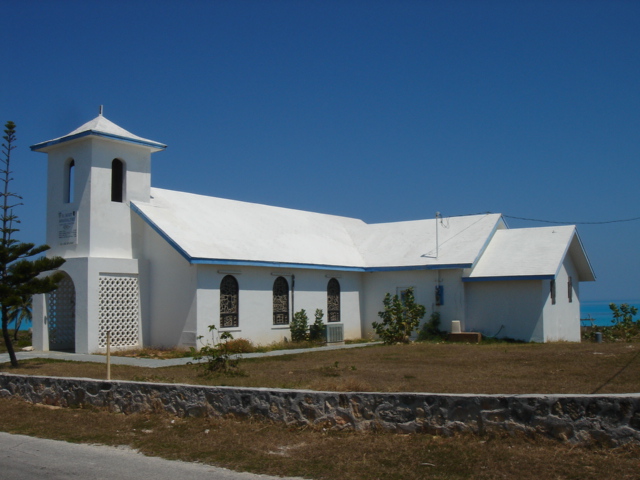 One of the many attractive churches on the island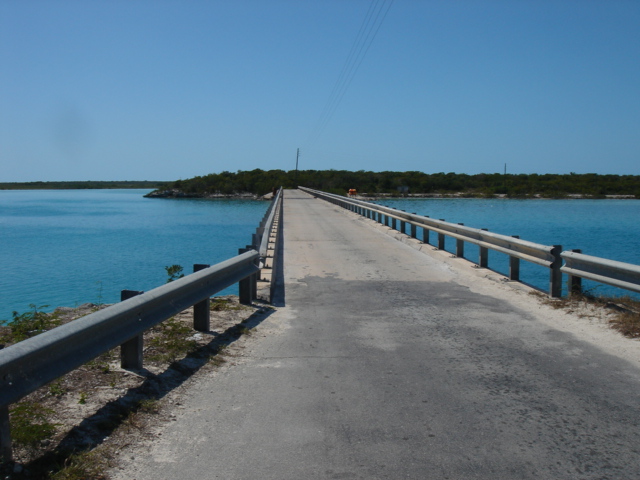 This is a bridge that connects the southern part of Great Exuma to the northern part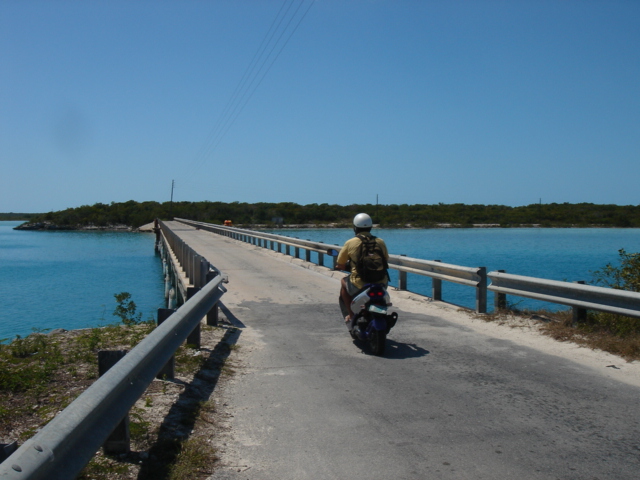 Bridge to The Ferry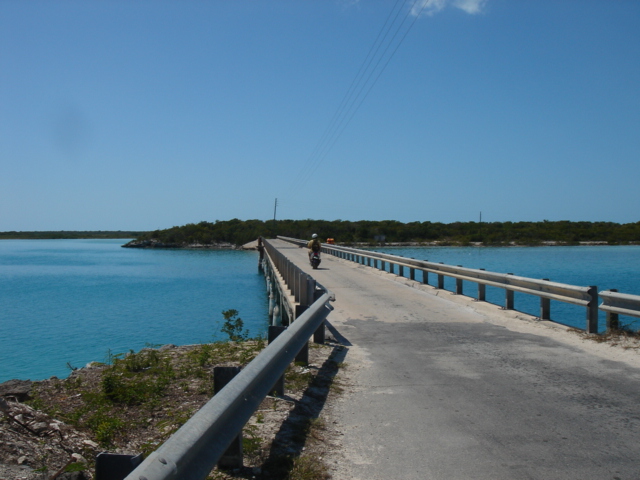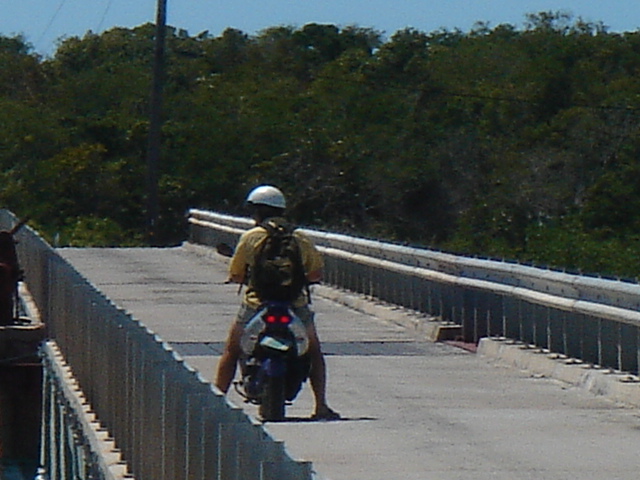 Mike & Doody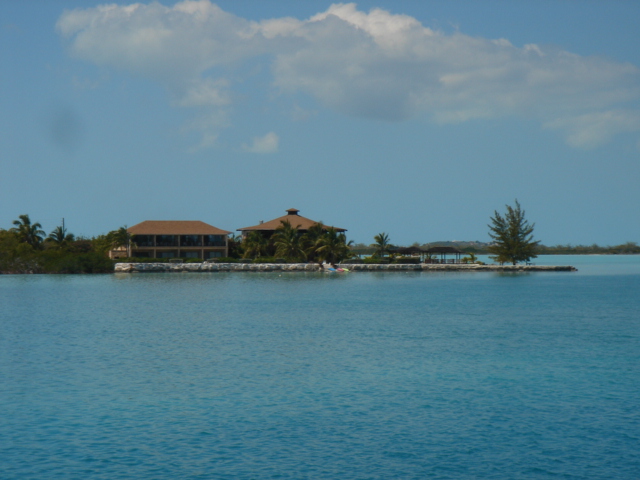 The Bonefish Lodge, taken from the bridge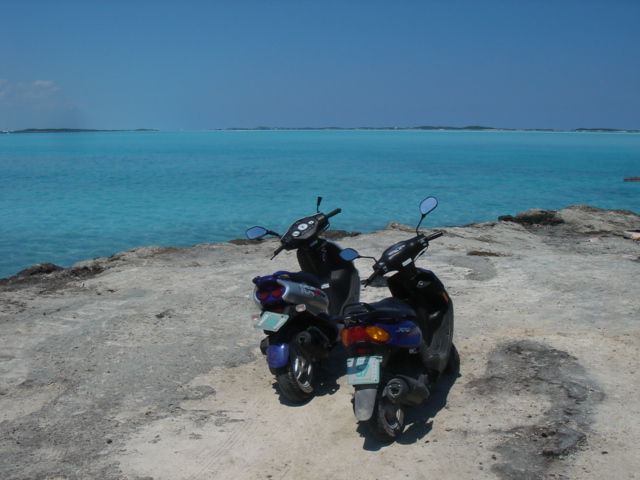 Booty & Doody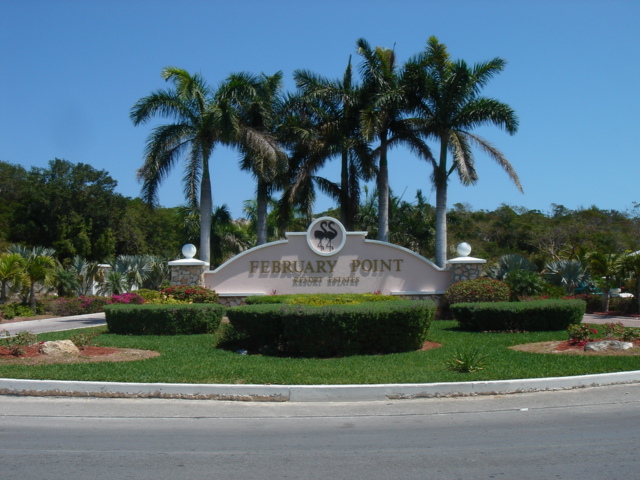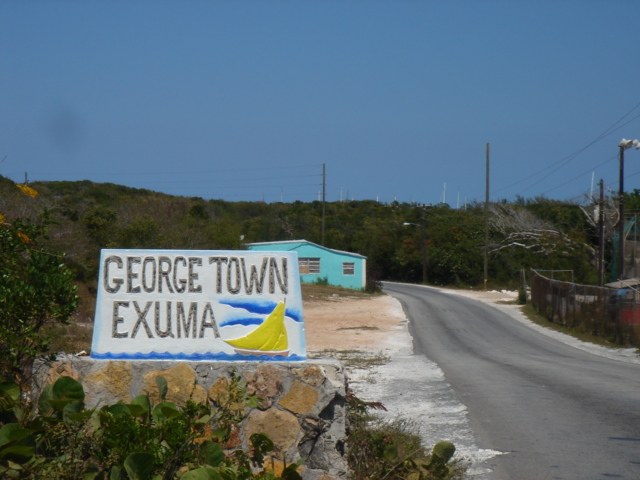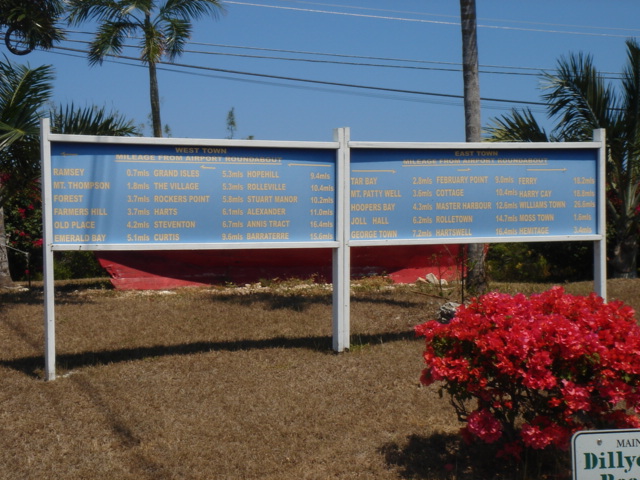 This sign, at the exit from the airport, gives the mileages to all the places on the island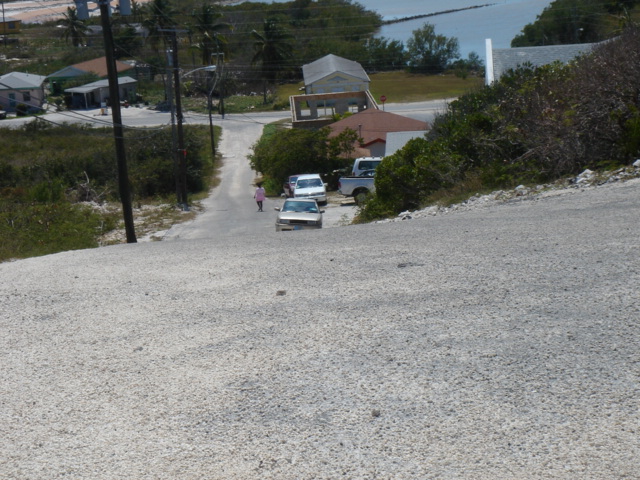 We saw this super steep hill and shot right up it for the view, and for the fun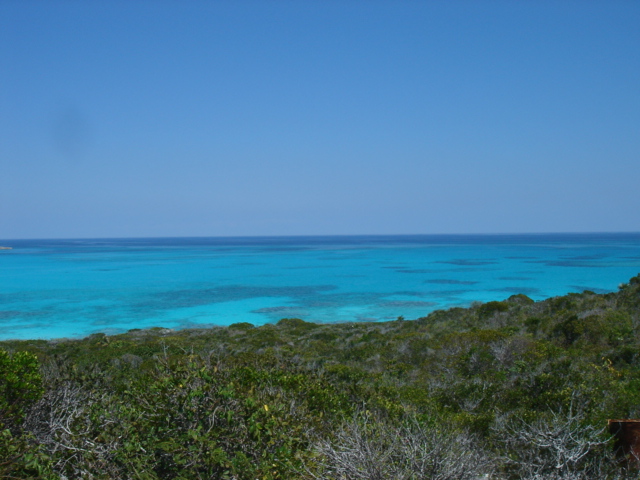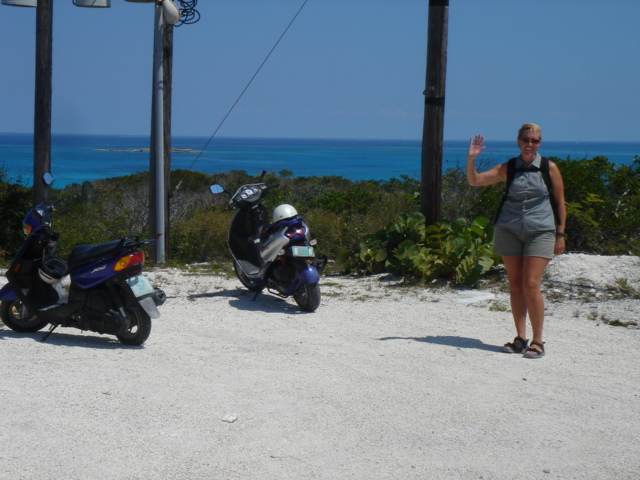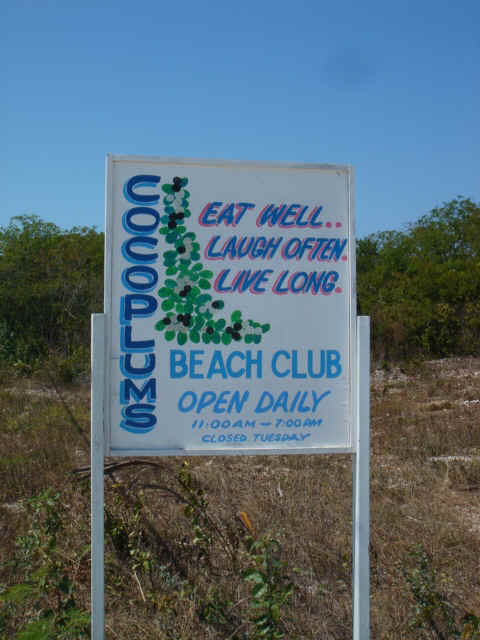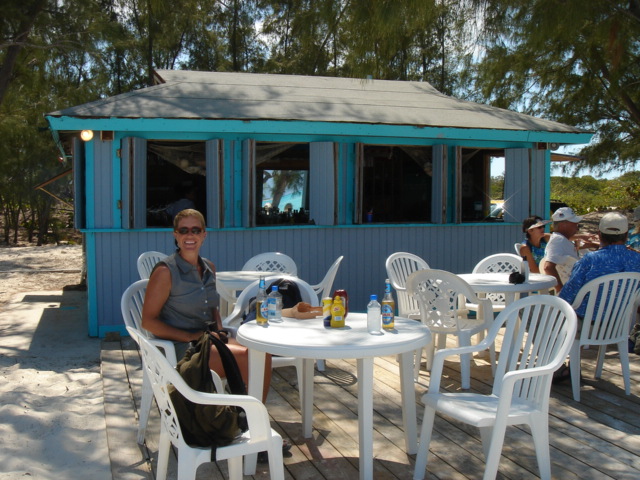 Time for a little break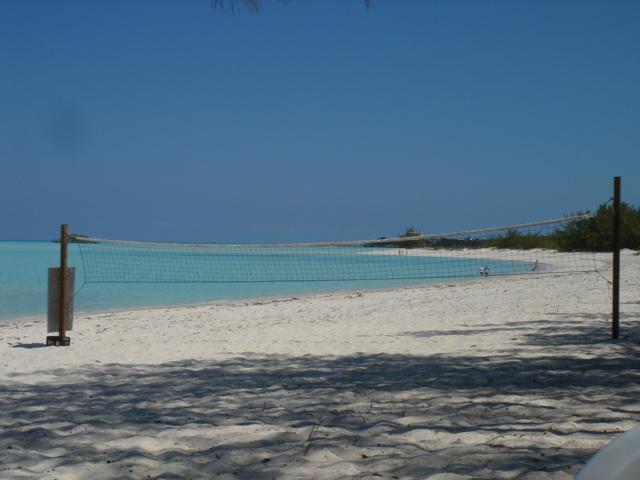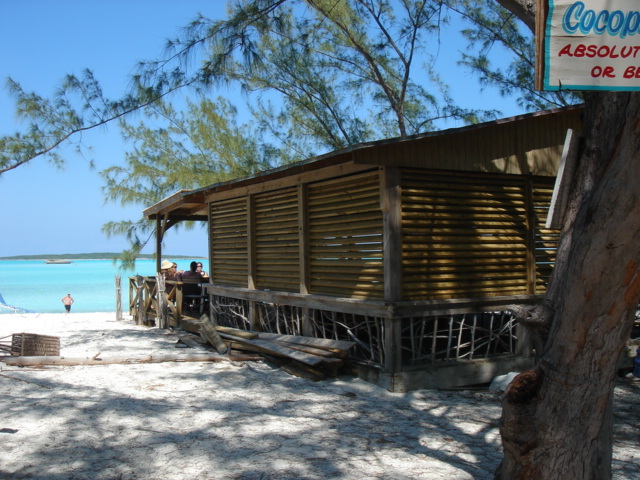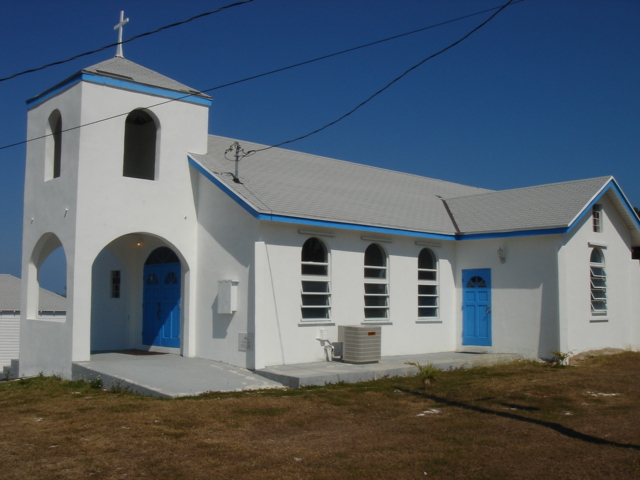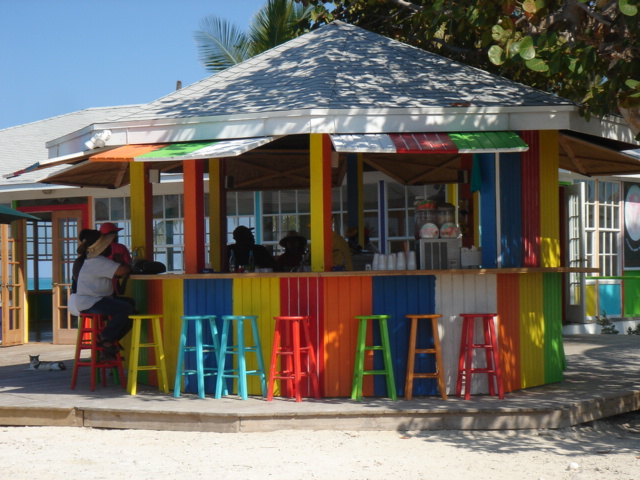 This is Big D's Conch Spot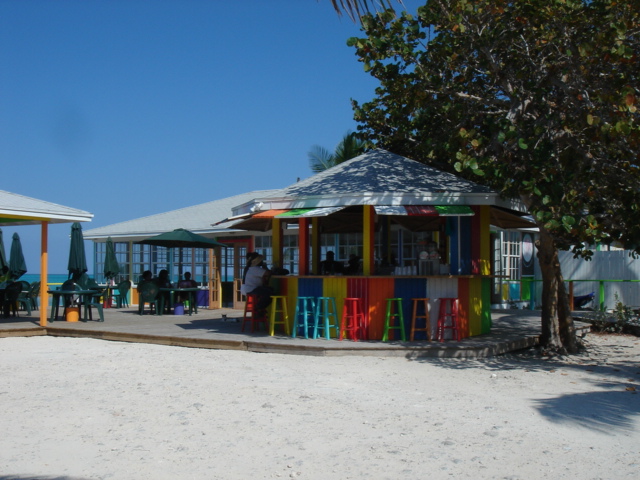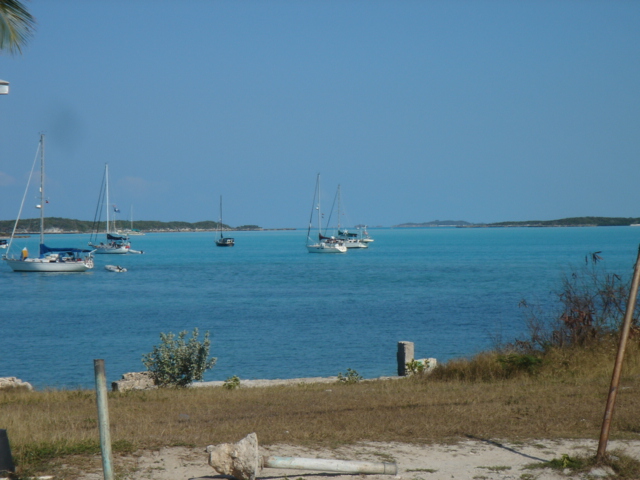 Tomorrow at anchor just off of downtown Georgetown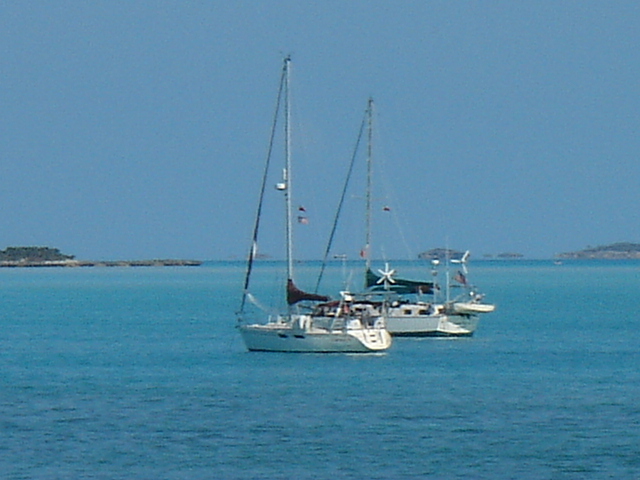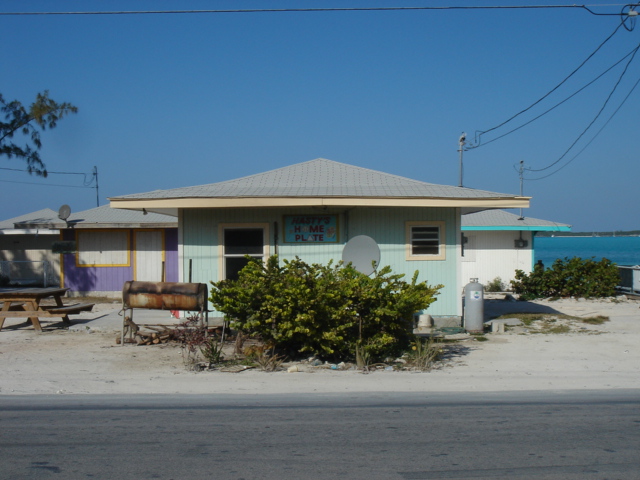 This part of the beach had about a dozen of these small cabanas, each housing a small local business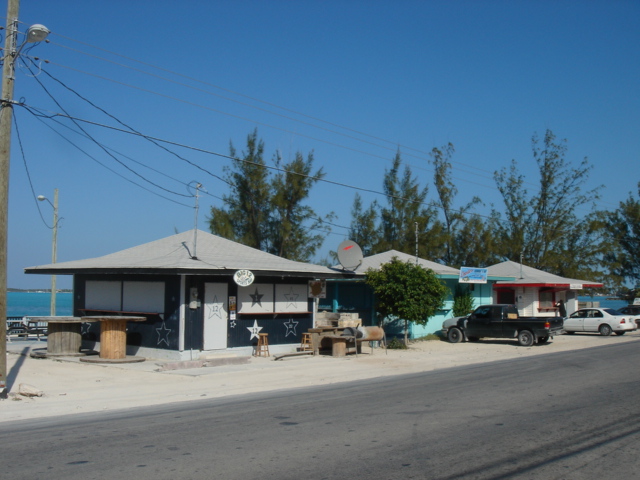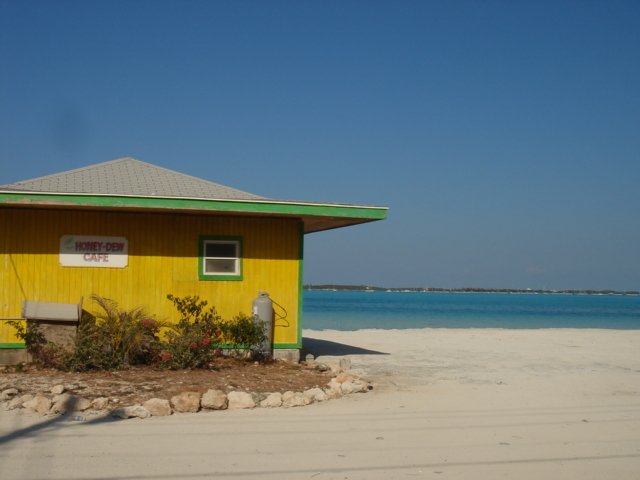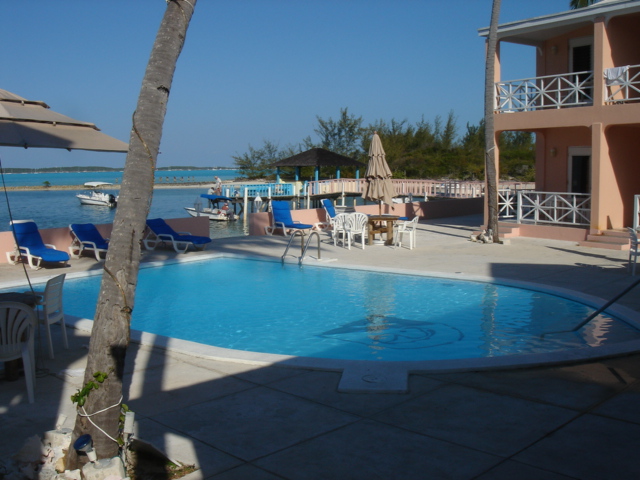 This taken at the Peace and Plenty Beach Inn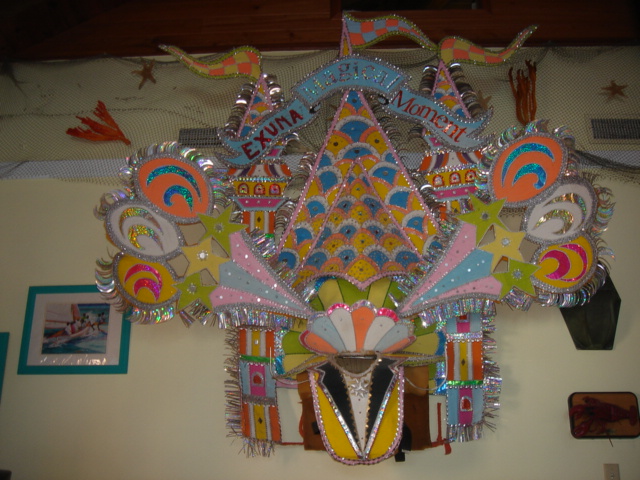 A Junkanoo head dress - Someone will actually wear this during the traditional Junkanoo parades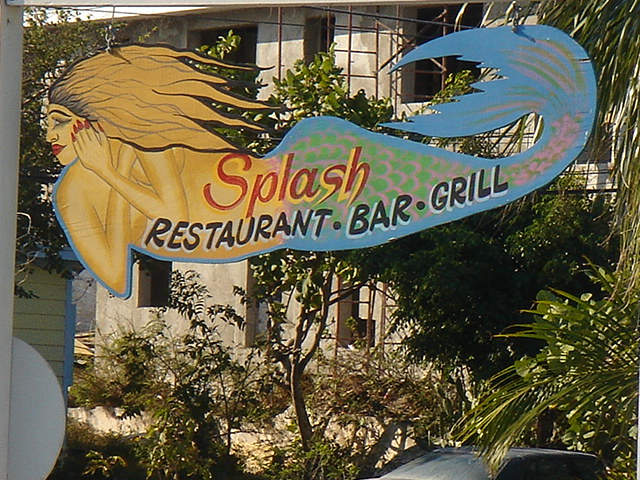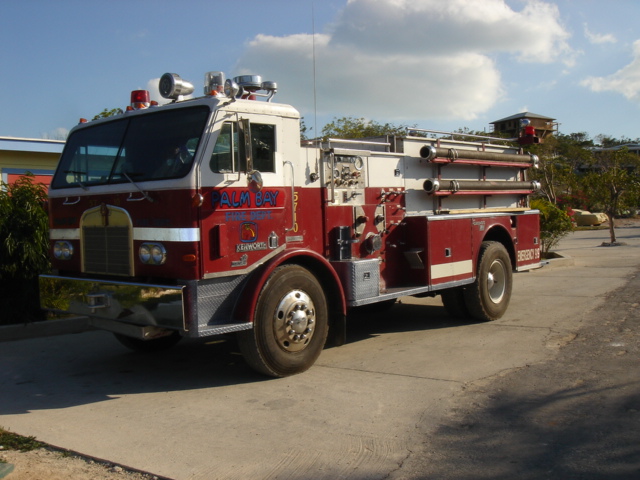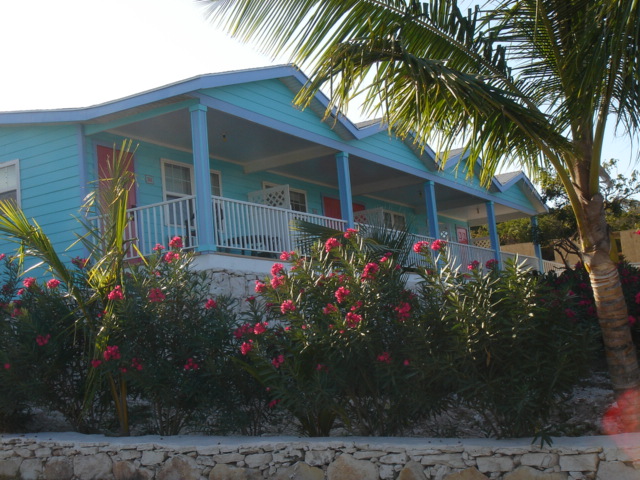 One of the Villas in Palm Bay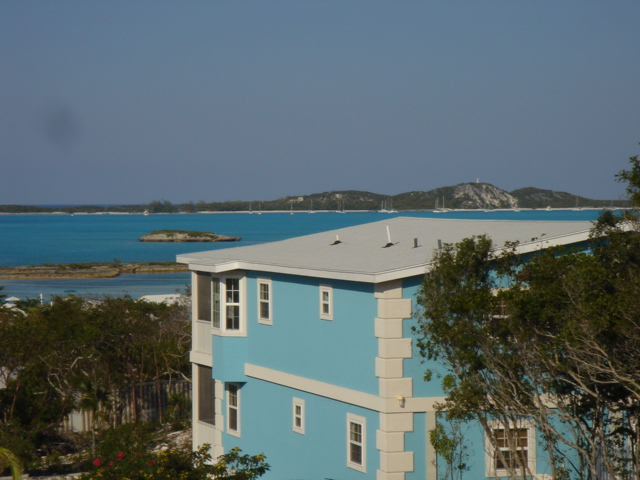 We scooted up to the top of another hill. From here you can see all the way across Elizabeth Harbor to the Monument.