George Town, Bahamas to Jamaica

September 30, 2007 - October 5, 2007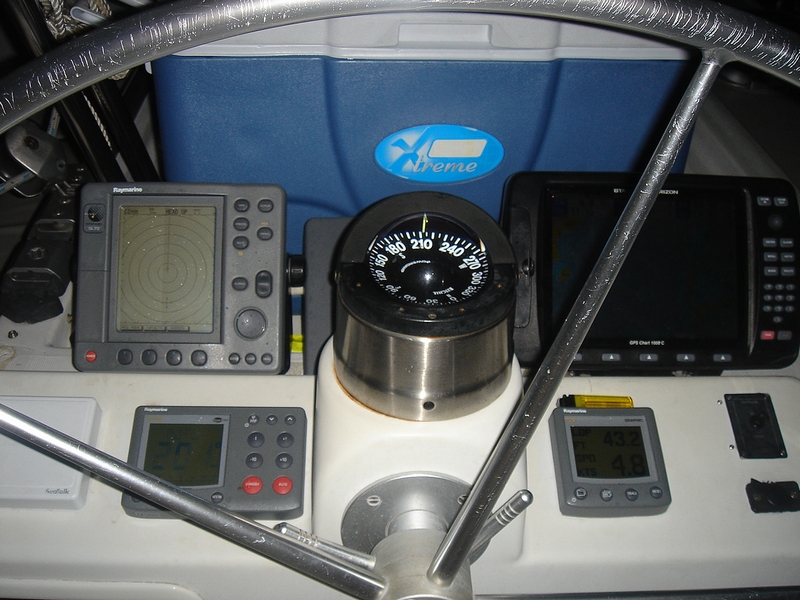 Nav station on board Stray Cat - On left Radar up to 24 miles out, below it Auto or "Otto" the Auto Pilot, a compass in the middle, a full color chart plotter to the right and a speed indicator below that.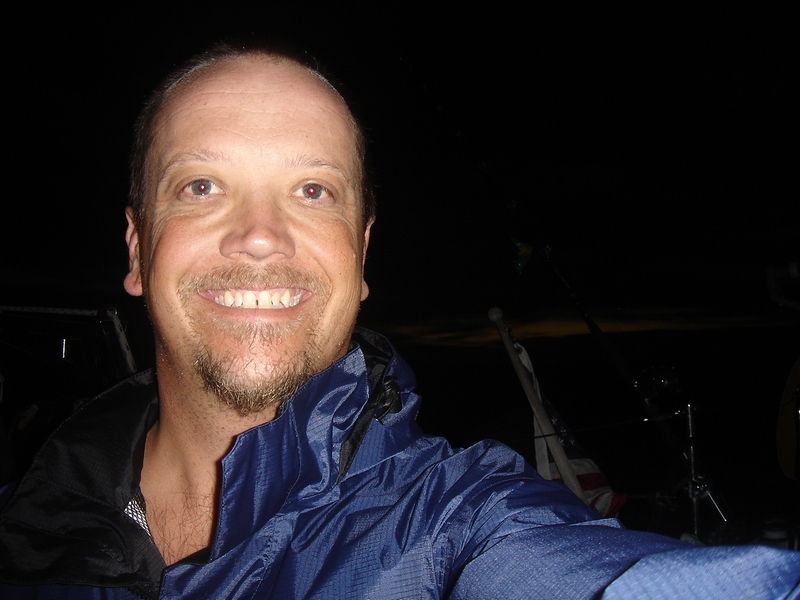 Mikey - king of the self portrait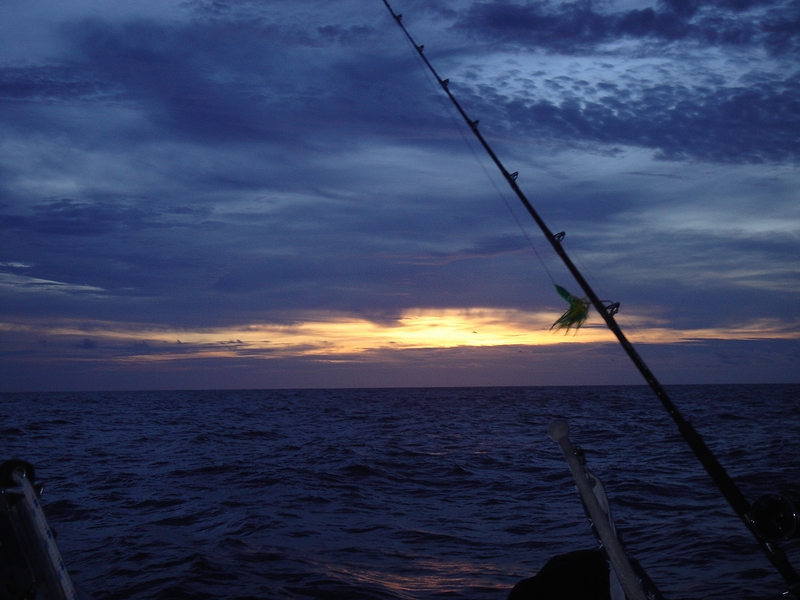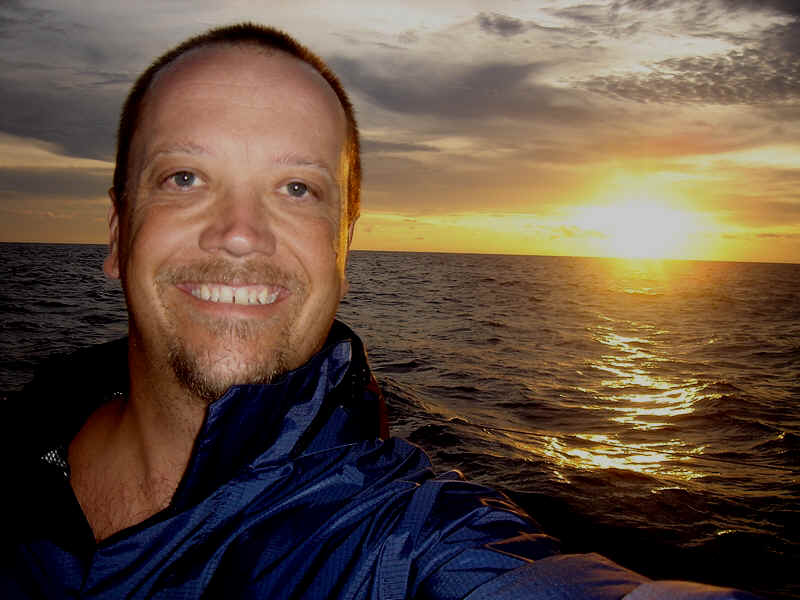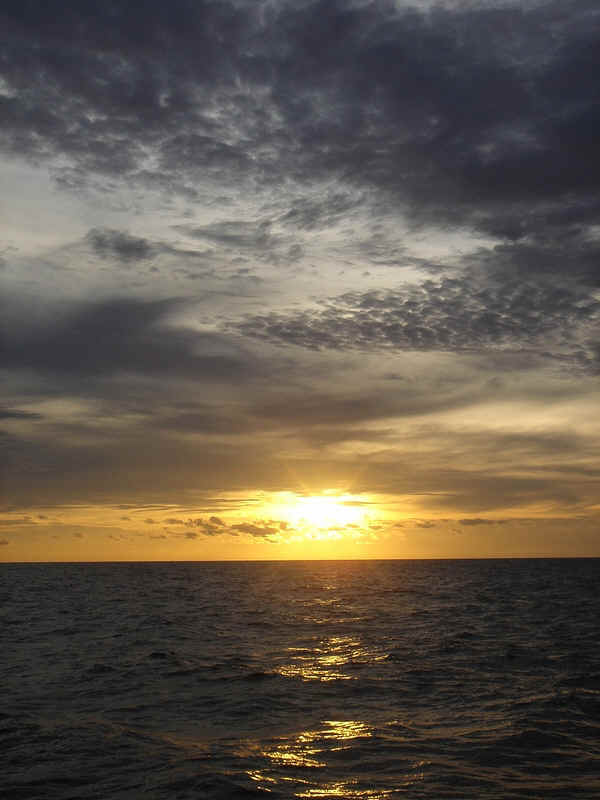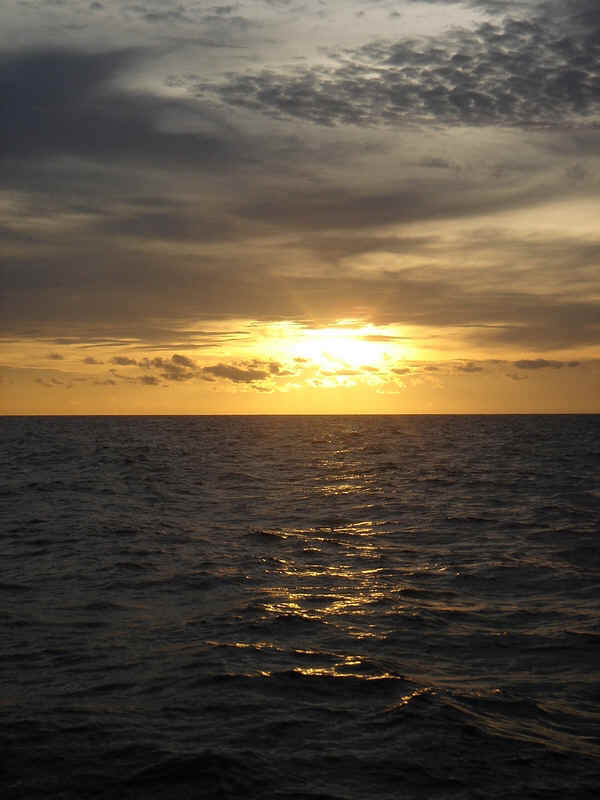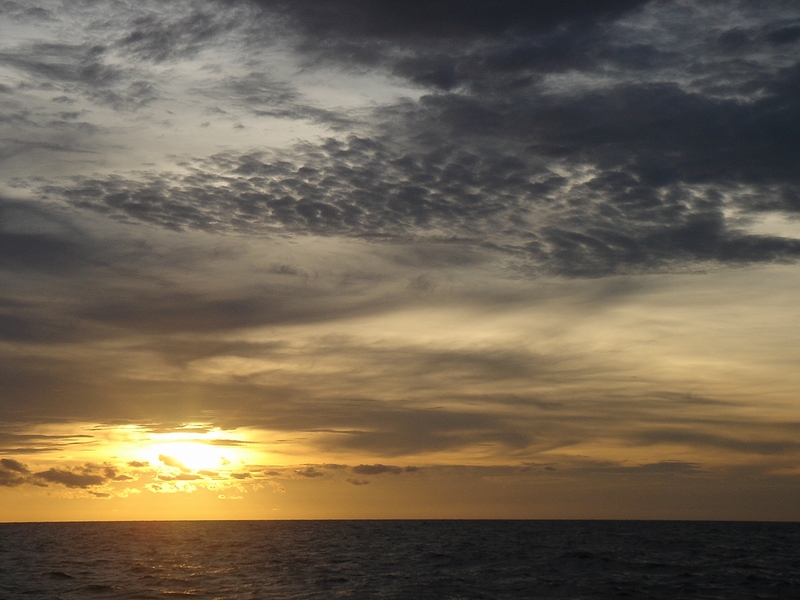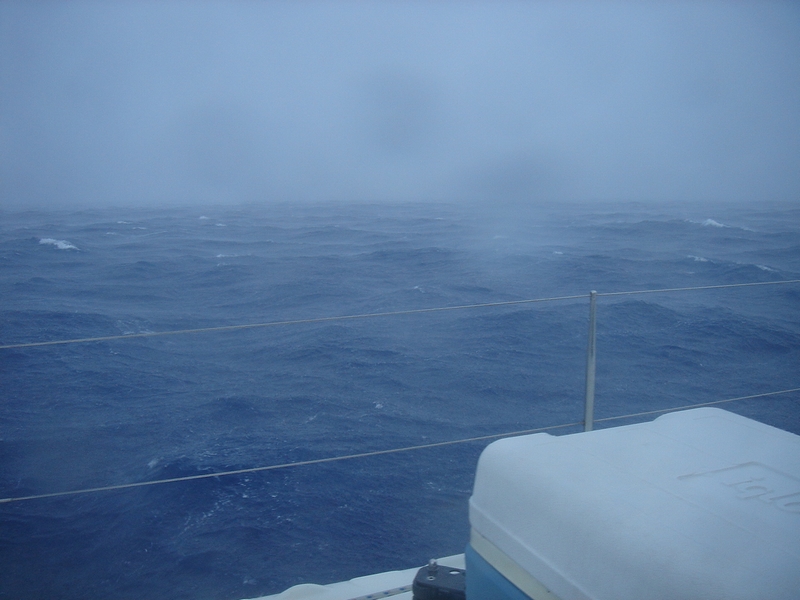 Stormy seas, we had a water spout just a few hundred yards off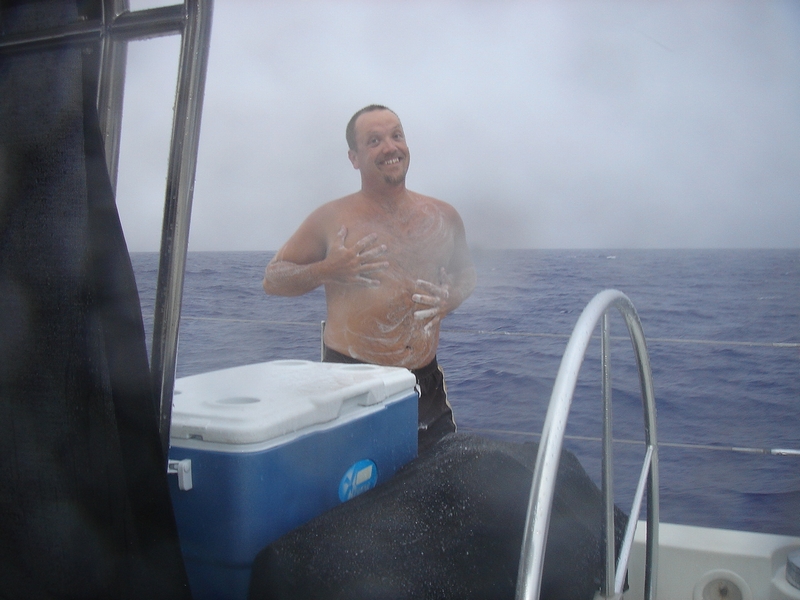 The guys took advantage of the fresh water shower, it seemed just as they got lathered up the rain stopped!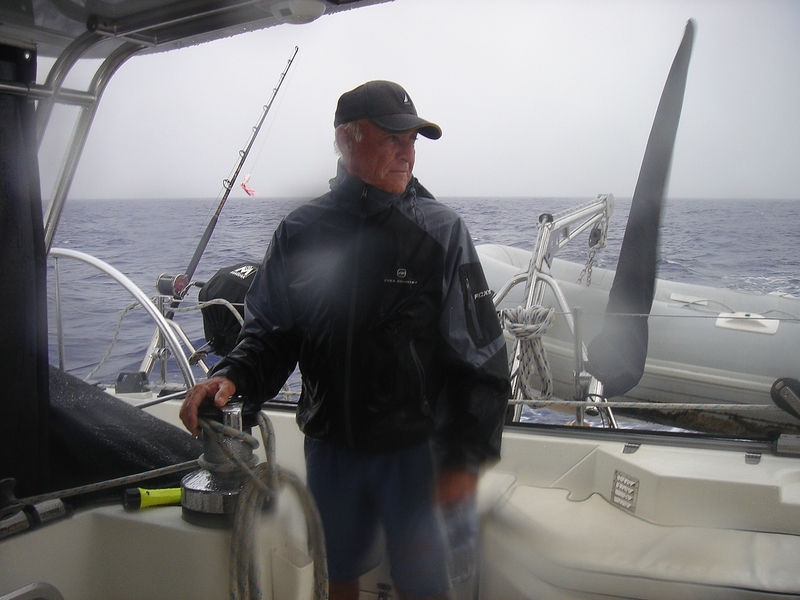 Capt. Mark on another wet watch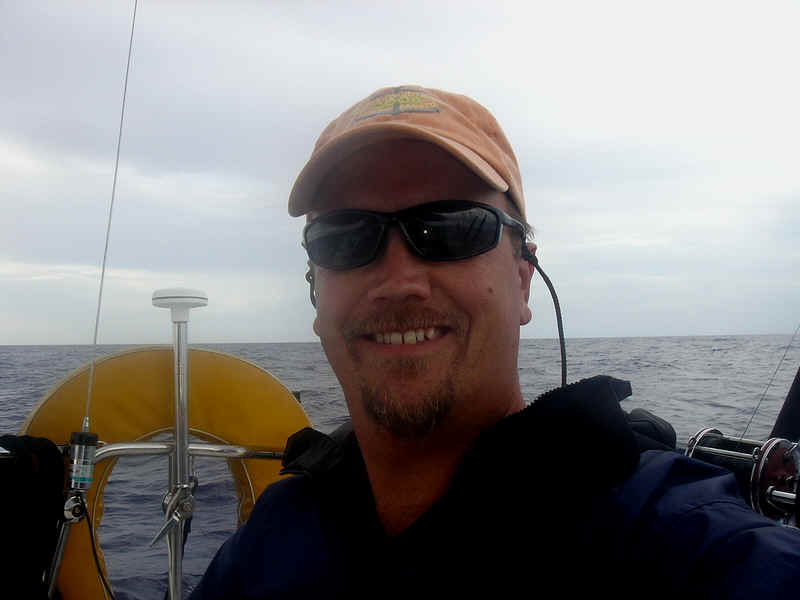 On watch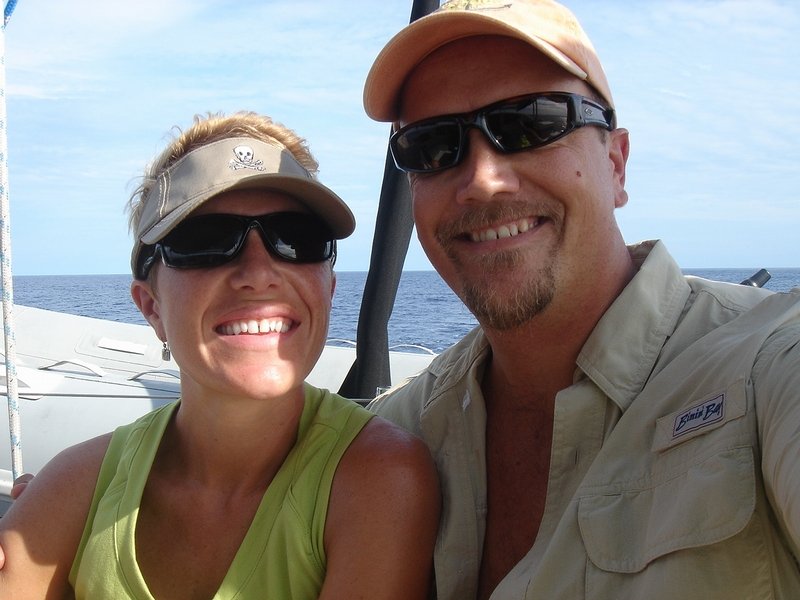 Kate & Mike Irwin on approach to Matthew Town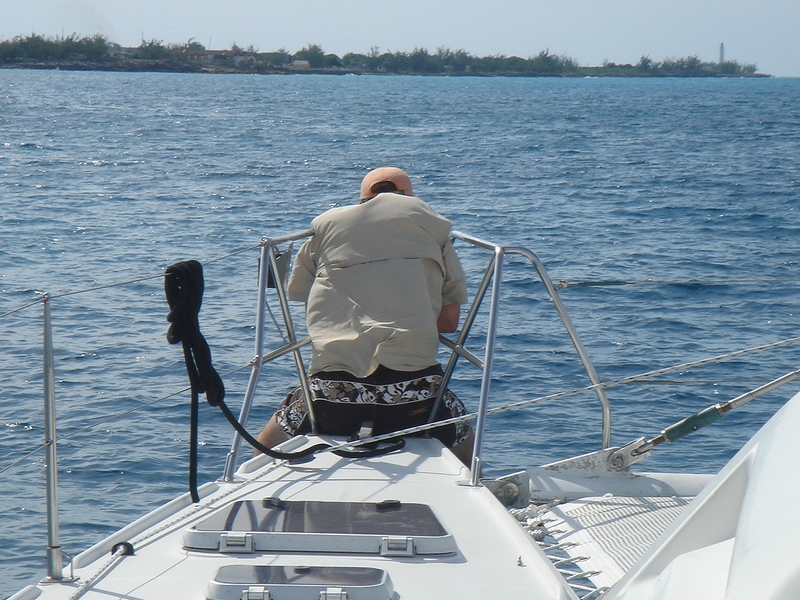 Mike bronco riding on the bow pulpit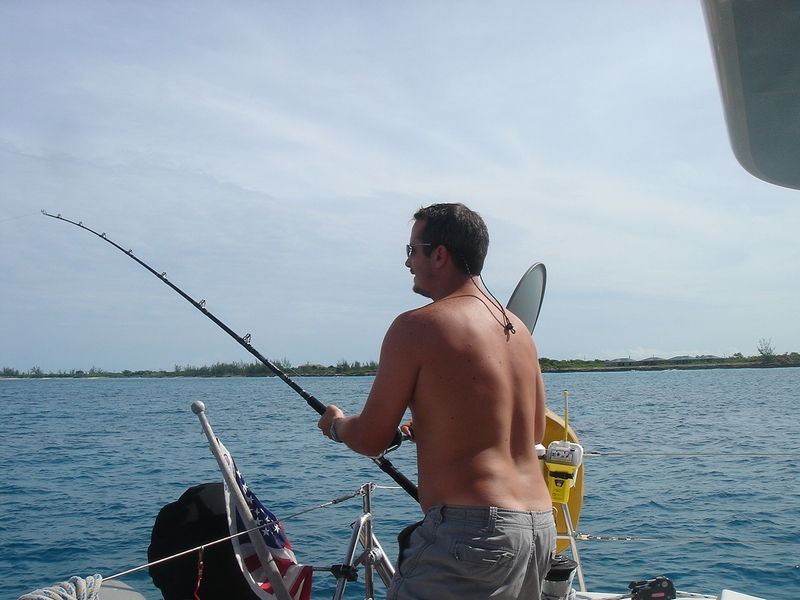 Ryan's got another one!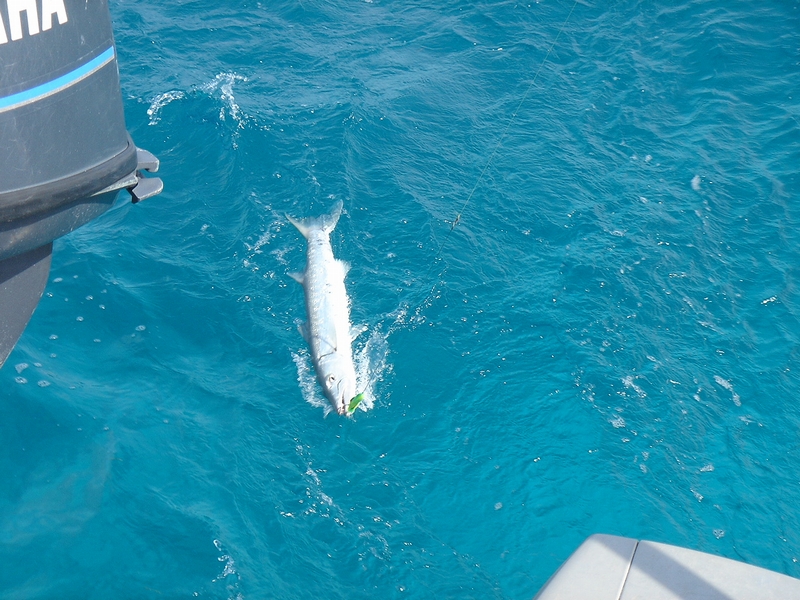 Oh! it's our ol' friend "Barry"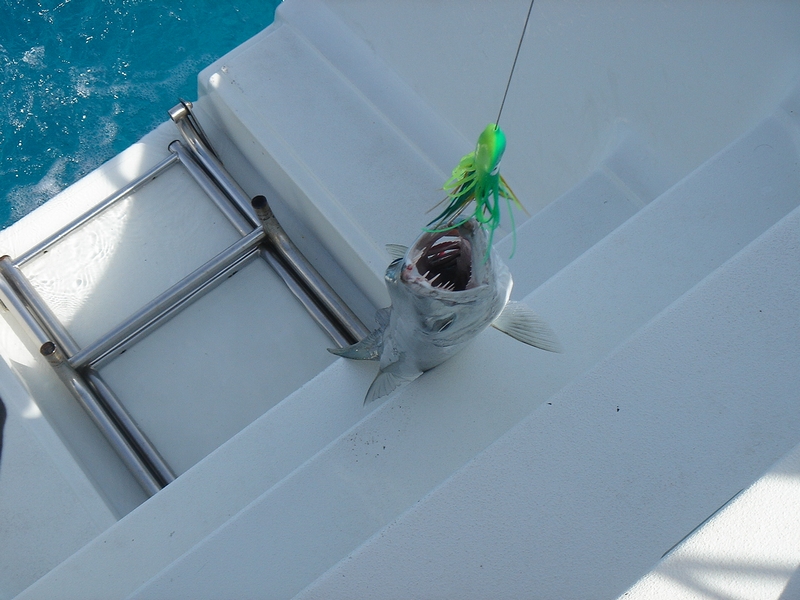 He does not look to friendly from this angle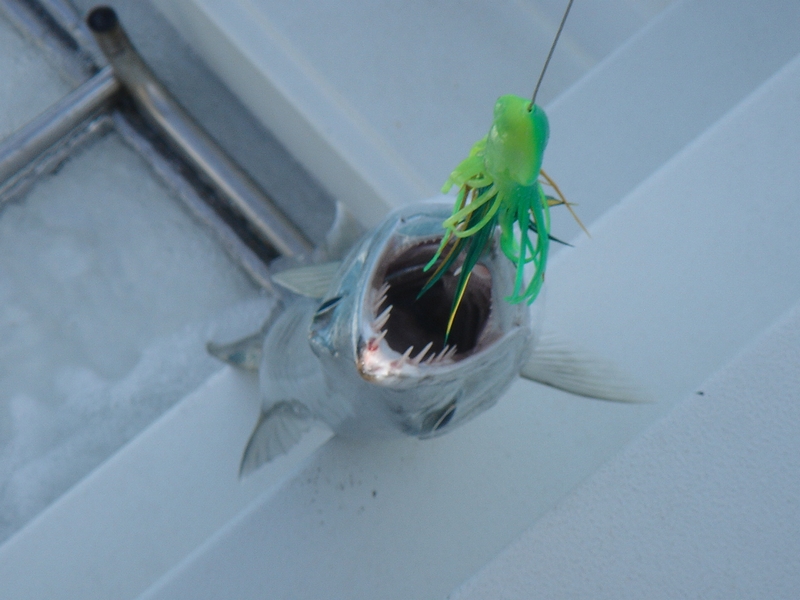 A mini JAWS!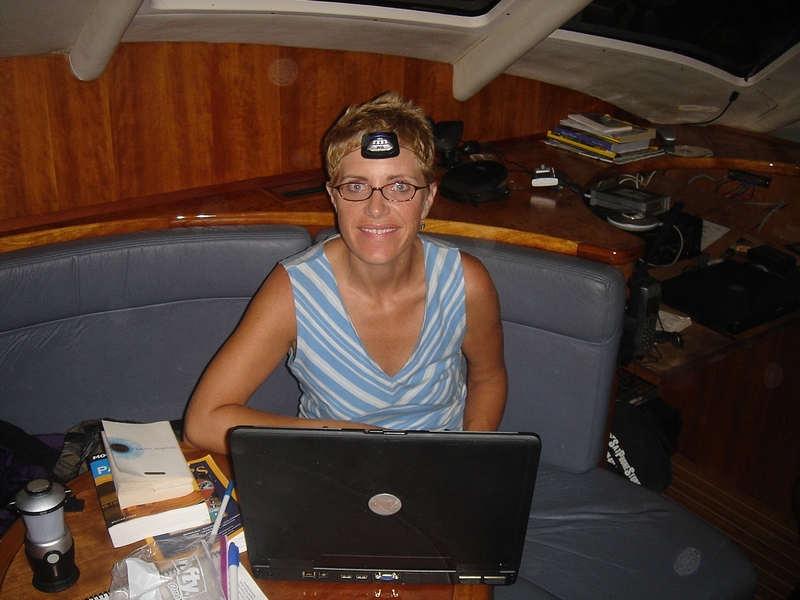 Writing these captions!