Gracie's Big Adventure

Spring Break, 2005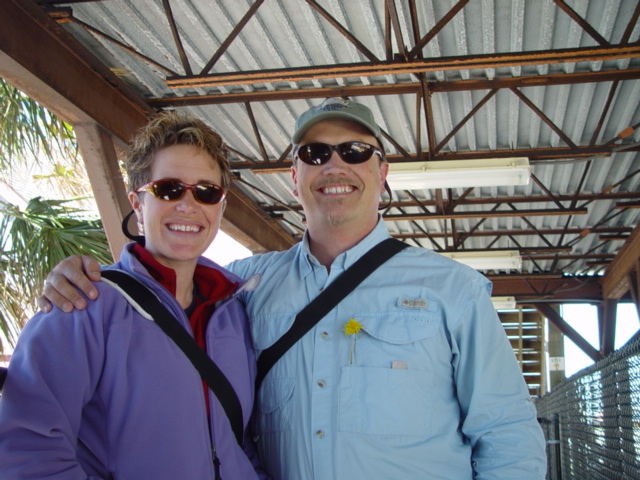 Next in line for the Go-Carts!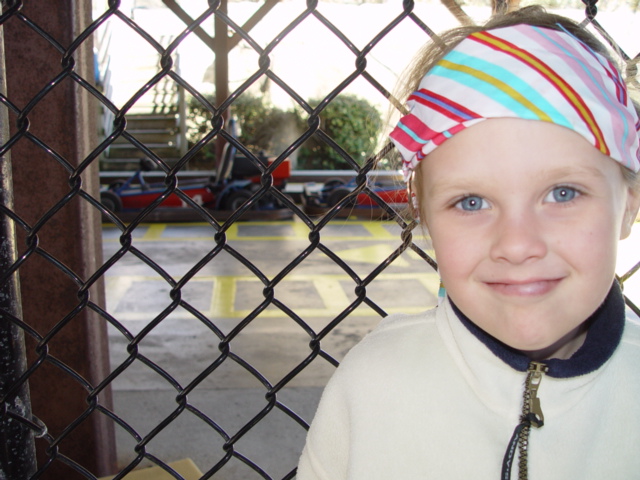 Capn. G is riding with Uncle Mike
Riding Professor Hacker's Mine Train up the mountain to play putt-putt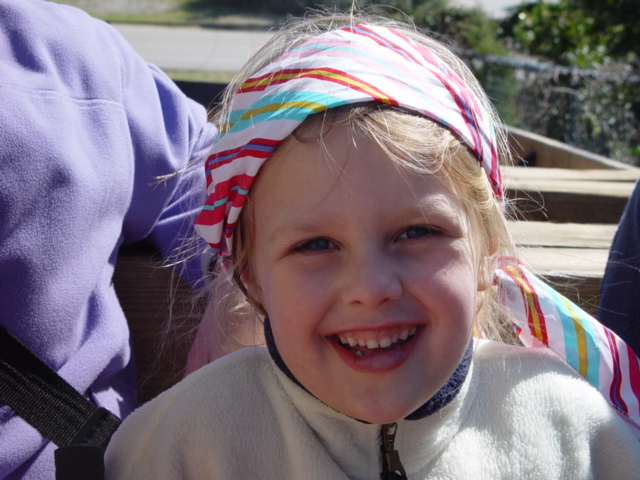 Our niece Grace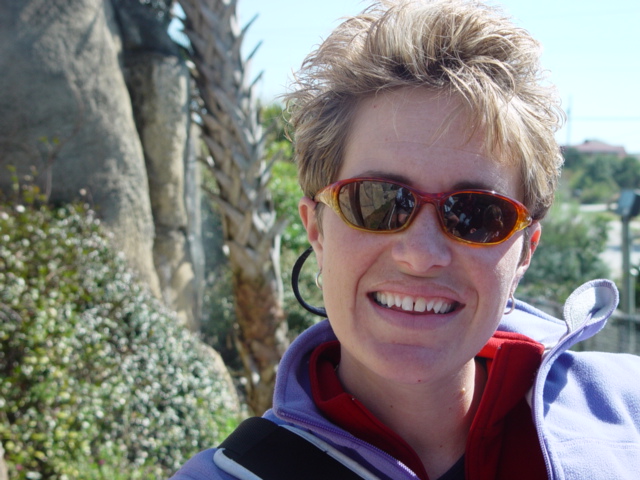 You will never defeat me at Putt Putt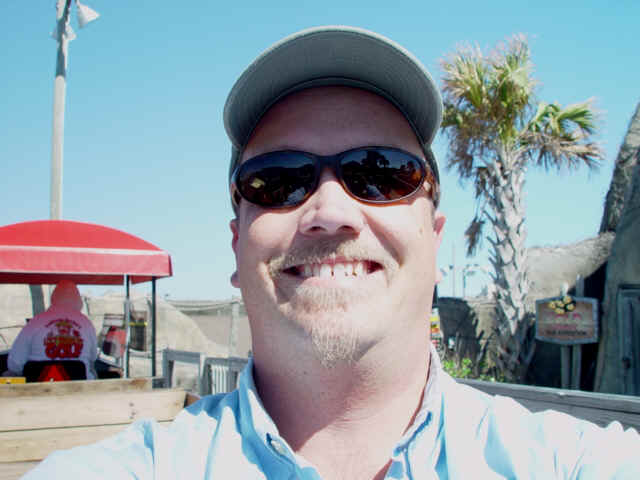 I am a Putt Putt god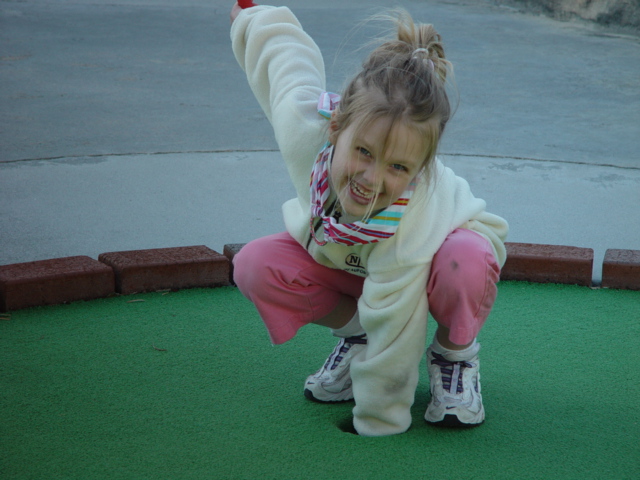 Hole in one celebration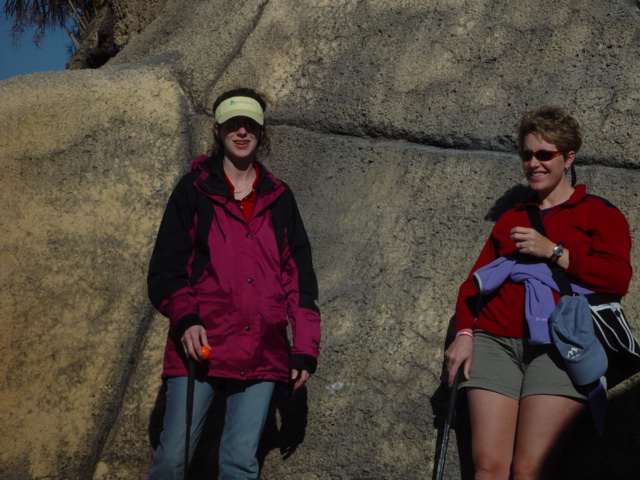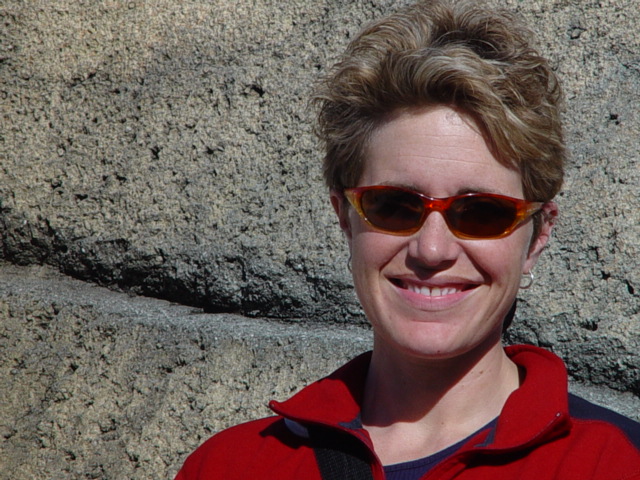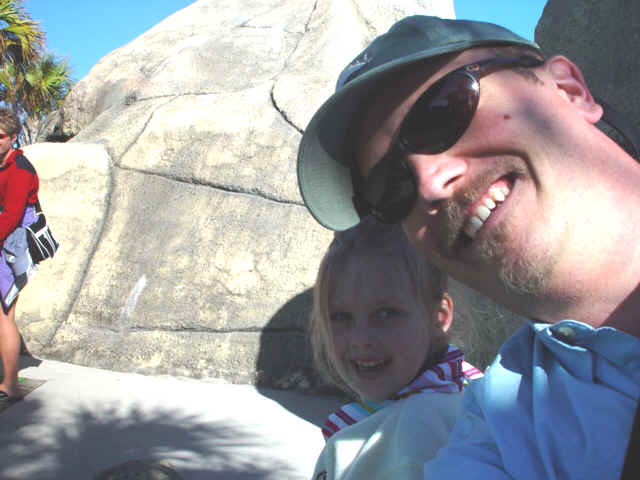 Hey Capn' G, look this way!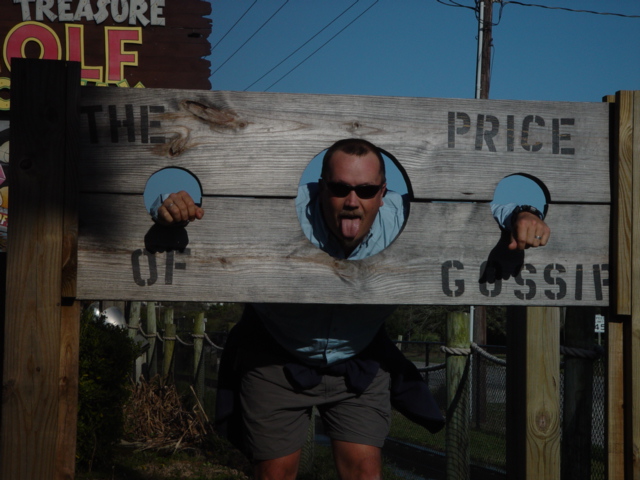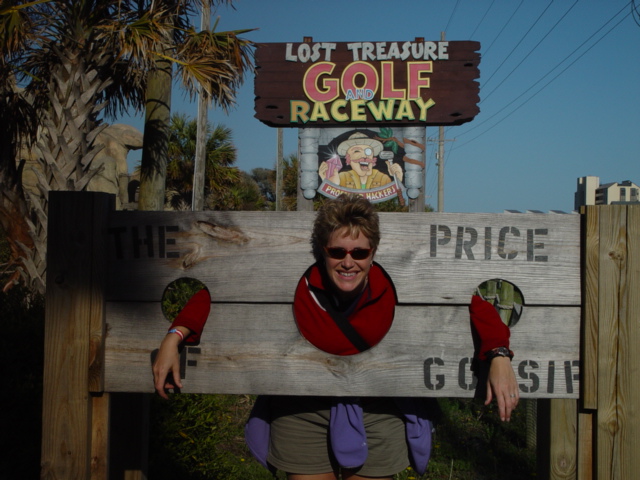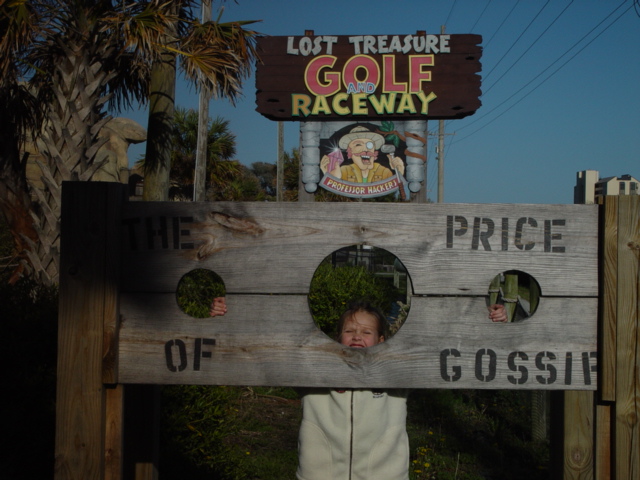 I want to do it too, but I'm having a problem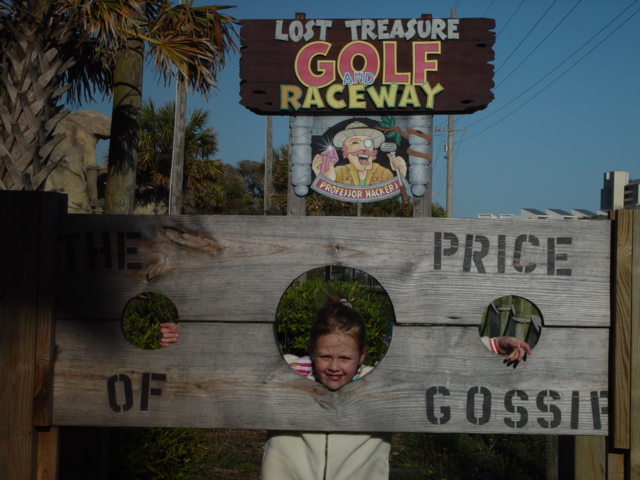 yeah, that's better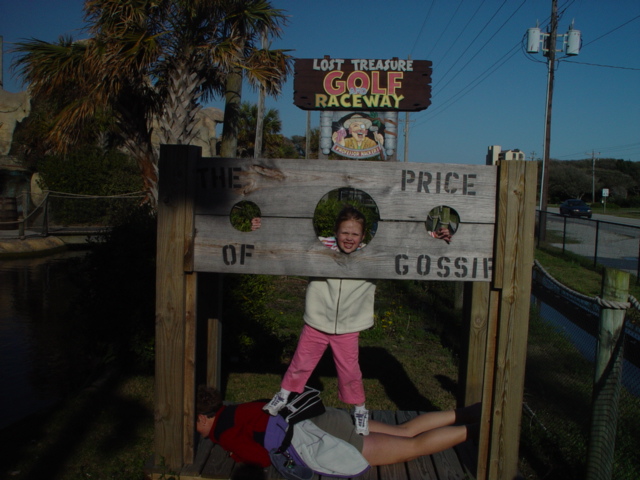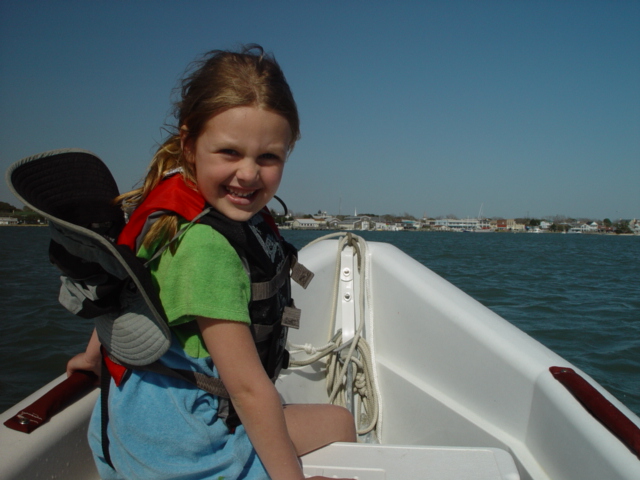 Grace loves rides in Littly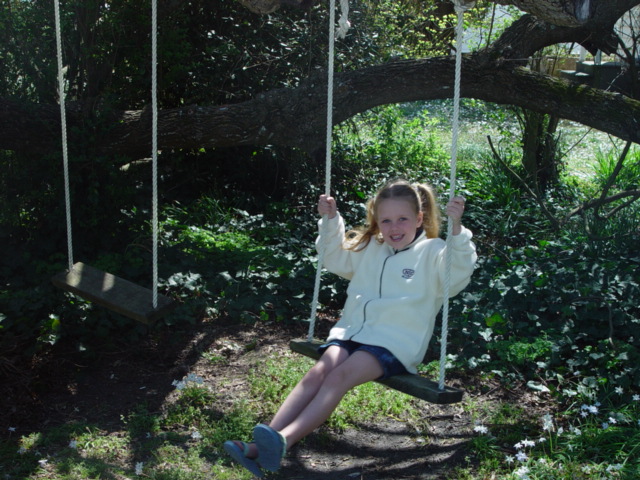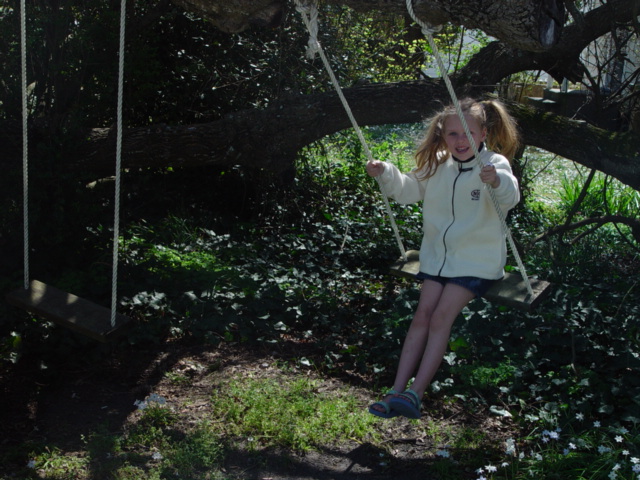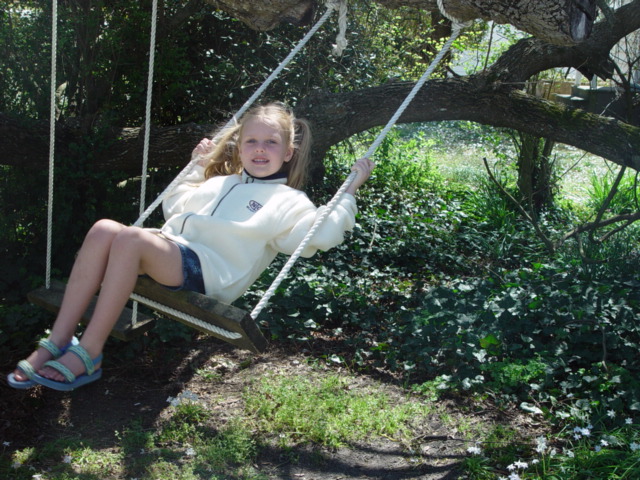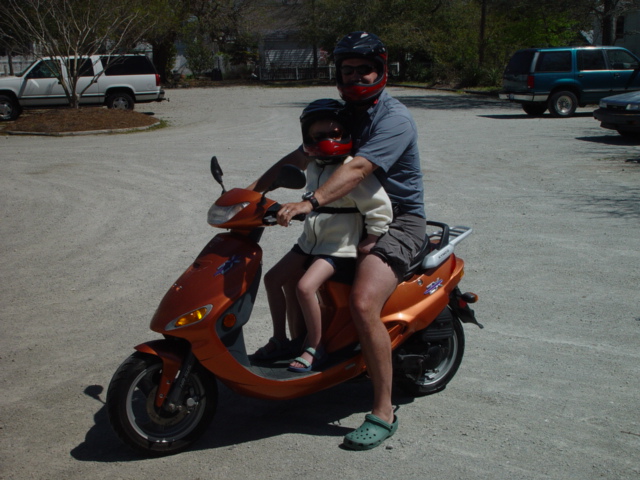 Time for a scooter ride - See the Video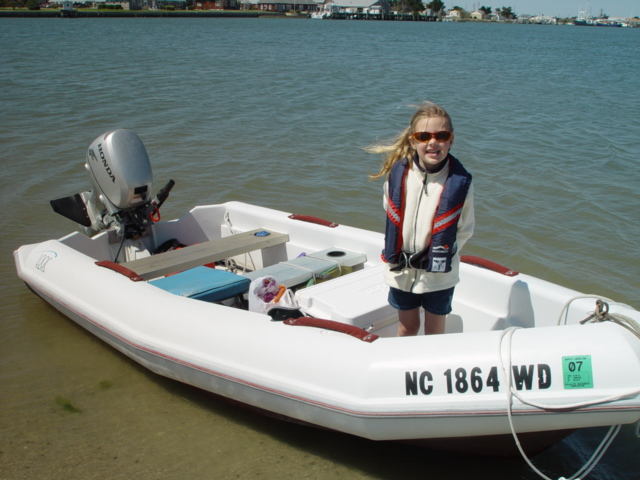 ...and another ride in Littly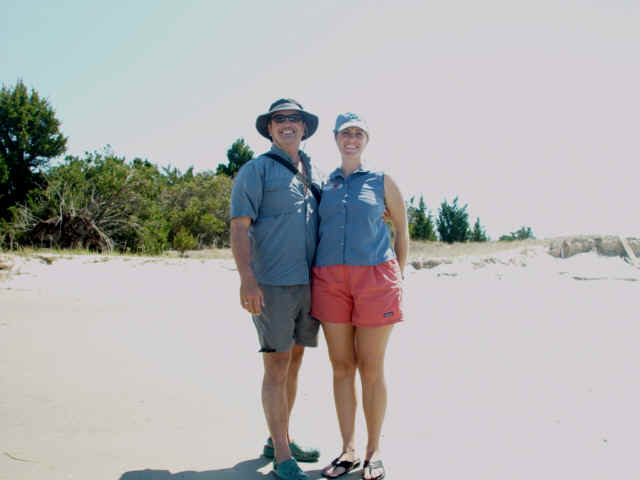 Taking a walk on Carrot Island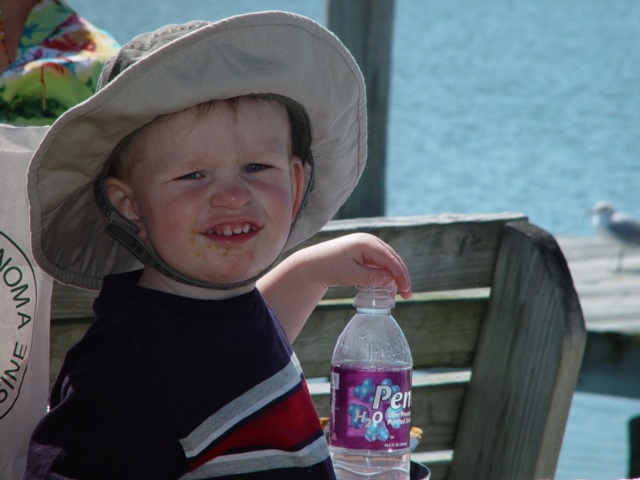 Our nephew James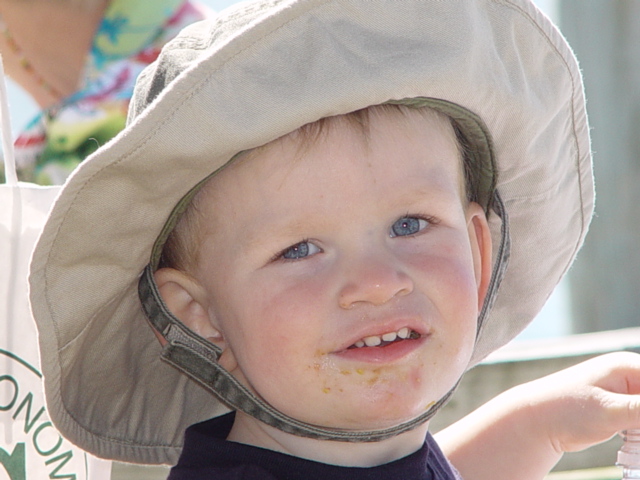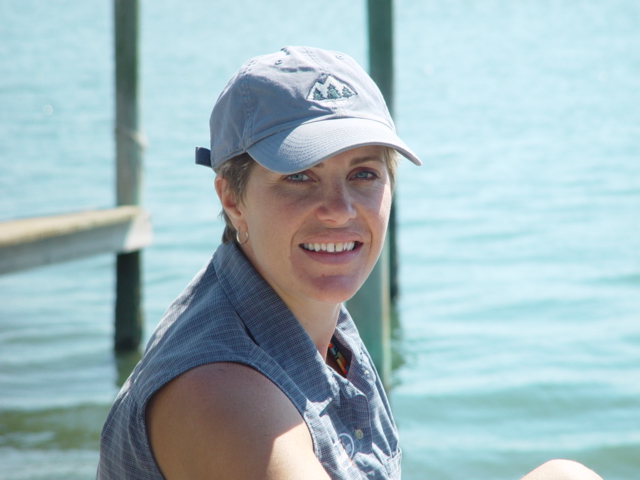 Kerry and Marc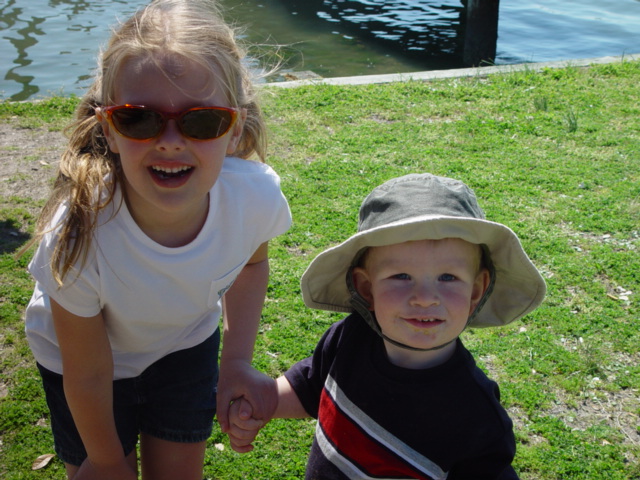 Grace and James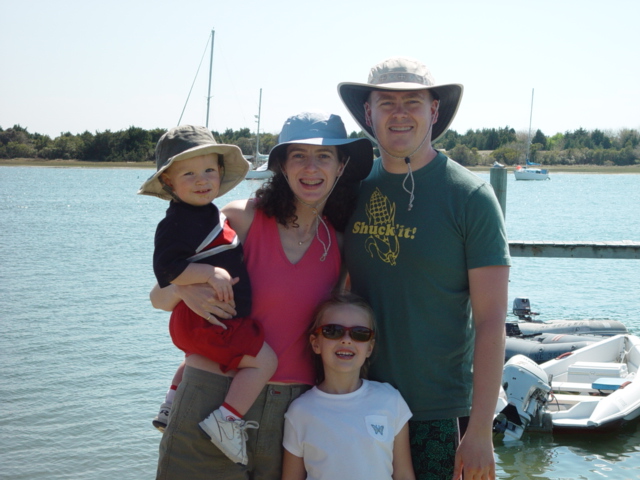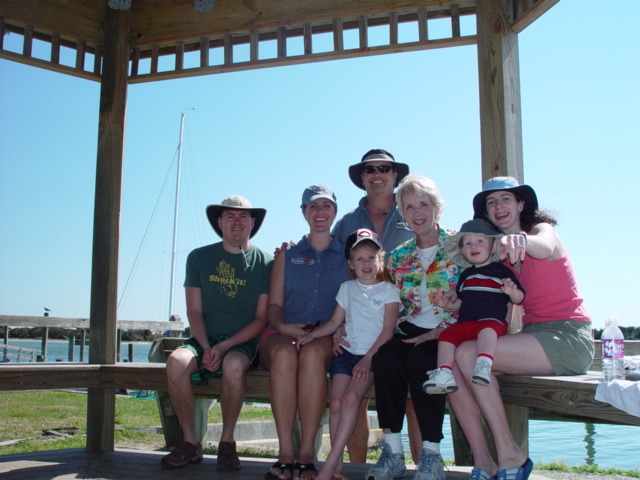 Marc, Kate, Mike, Grace, Mimi, James and Kerry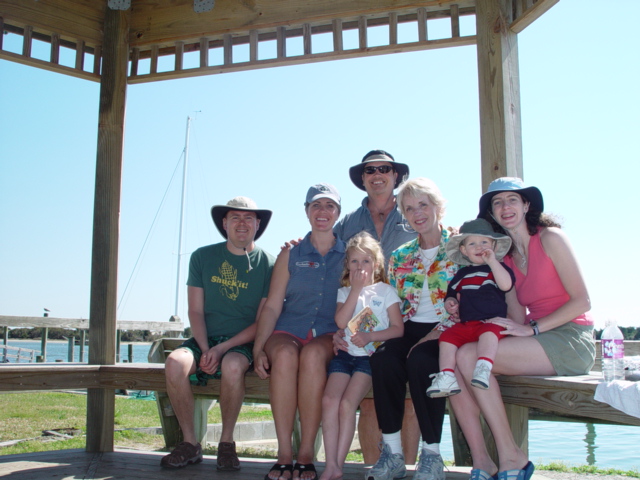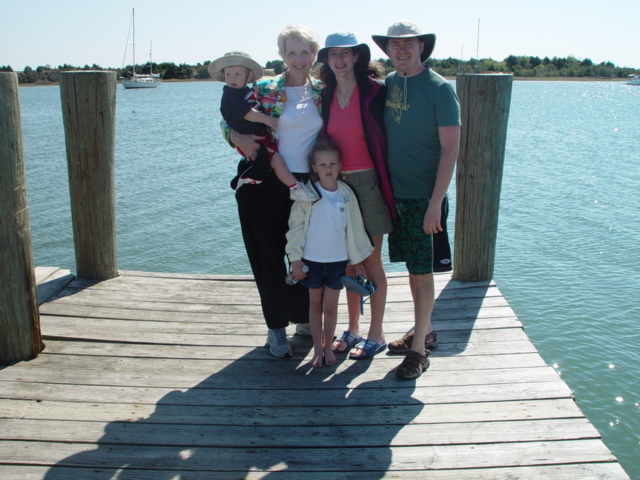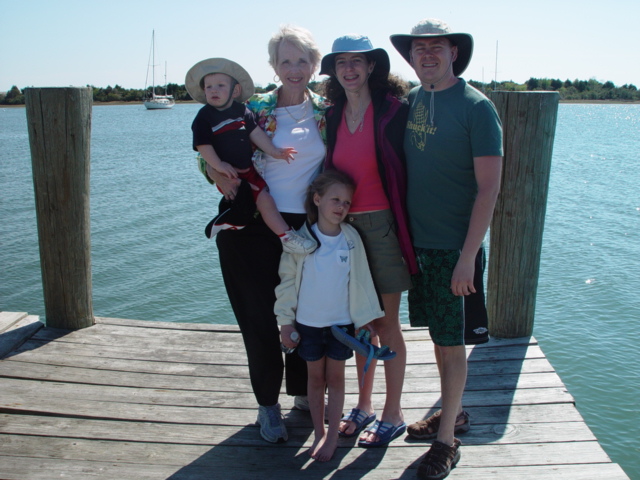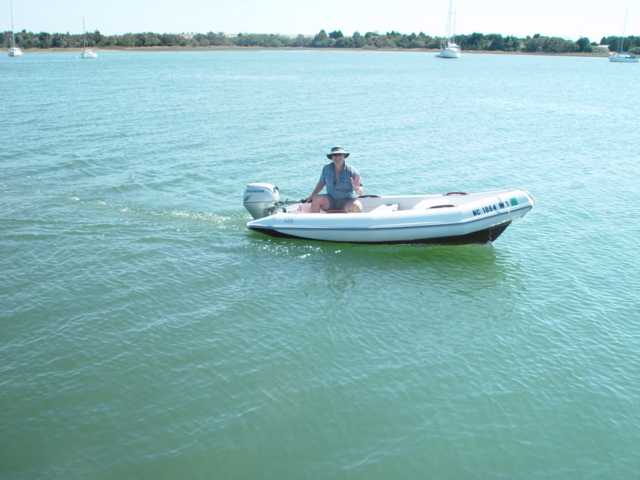 Uncle Mike has to go to work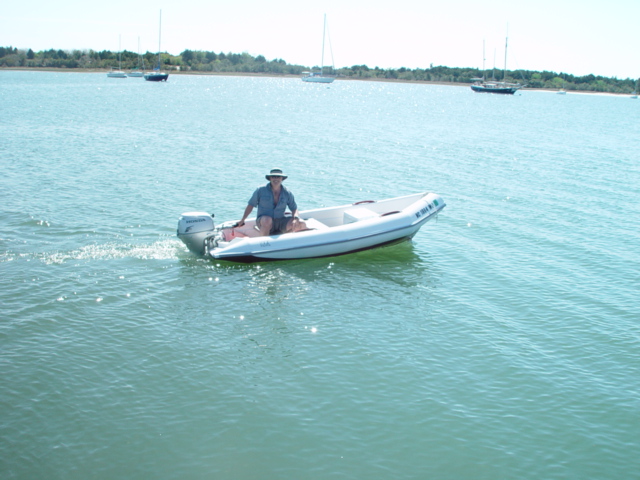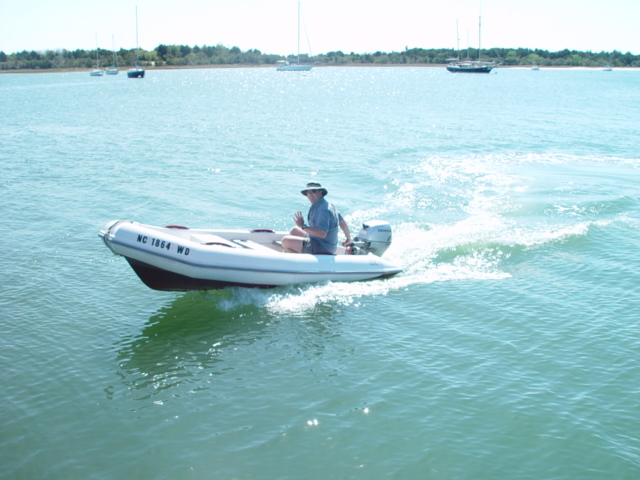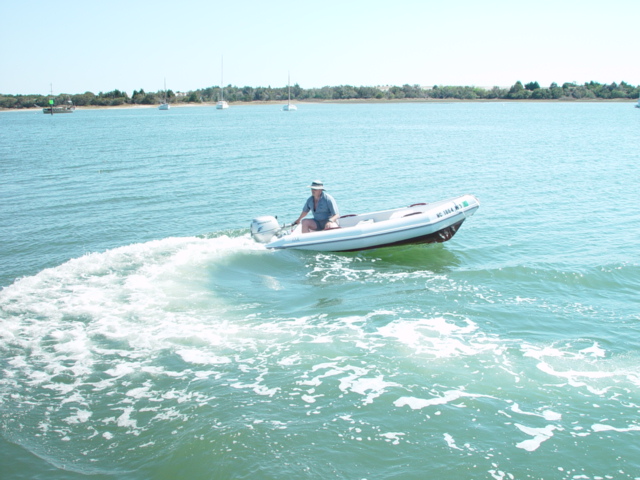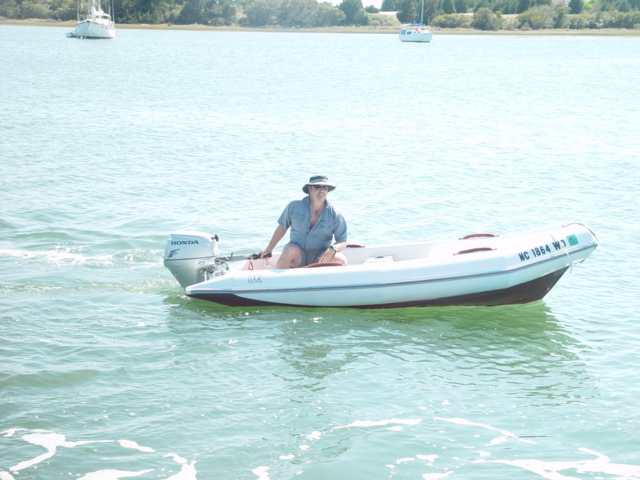 Catch up with you guys later