Beaufort, NC

Spring, 2005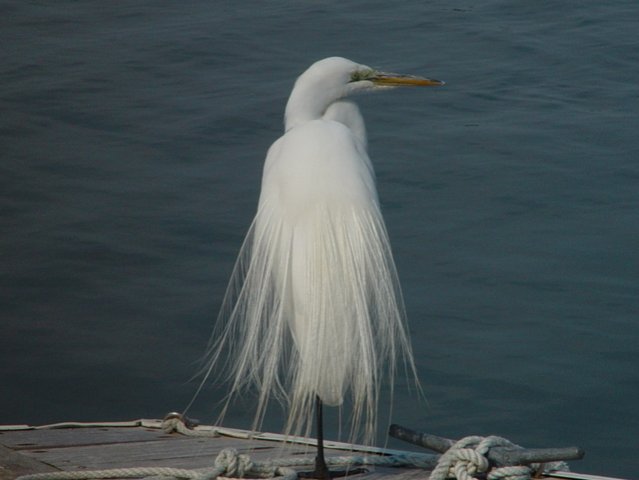 A visitor on the docks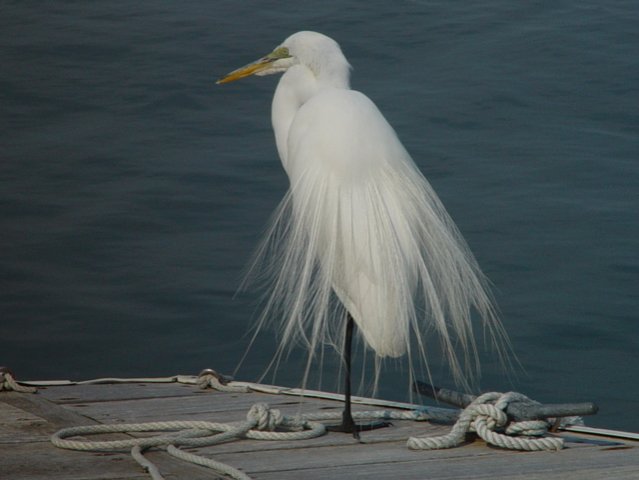 Great Egret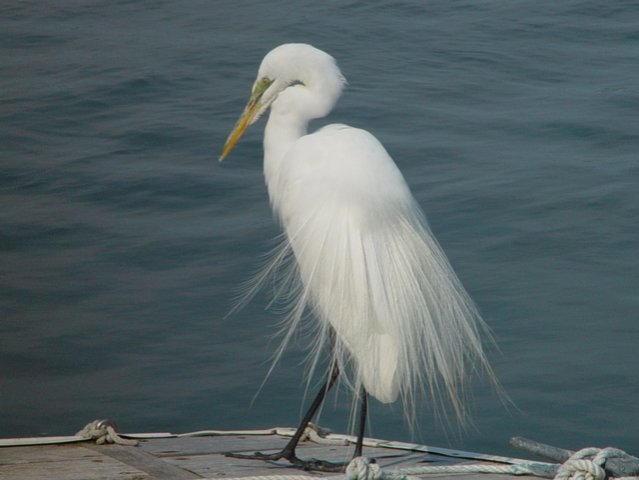 These birds were nearly hunted to extinction for their beautiful feathers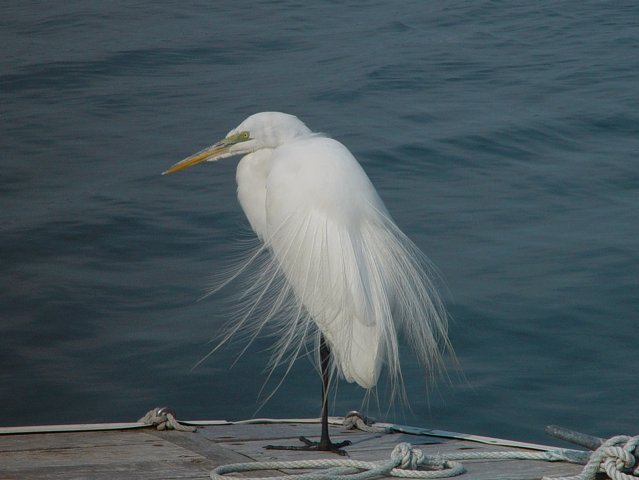 These birds love to hunt for fish while standing on floating docks - You can be mesmerized just watching them hunt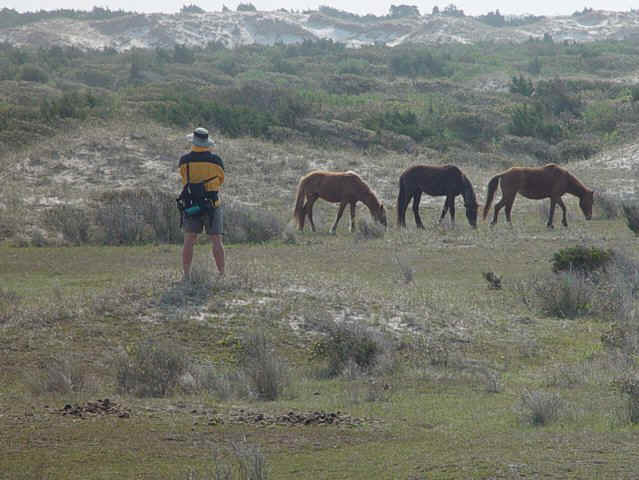 Mike guiding a tour out on Shackleford Banks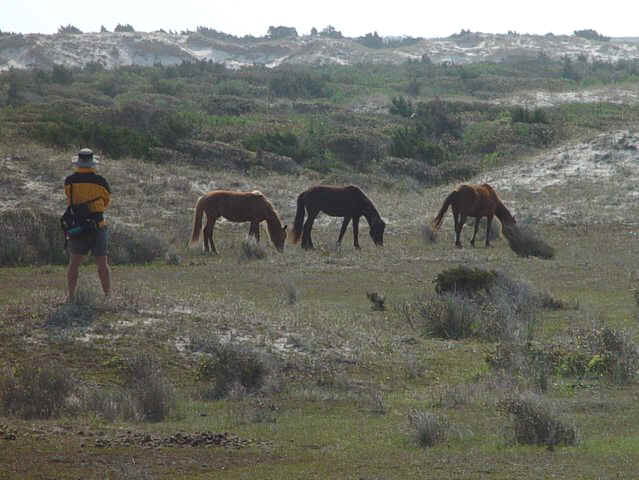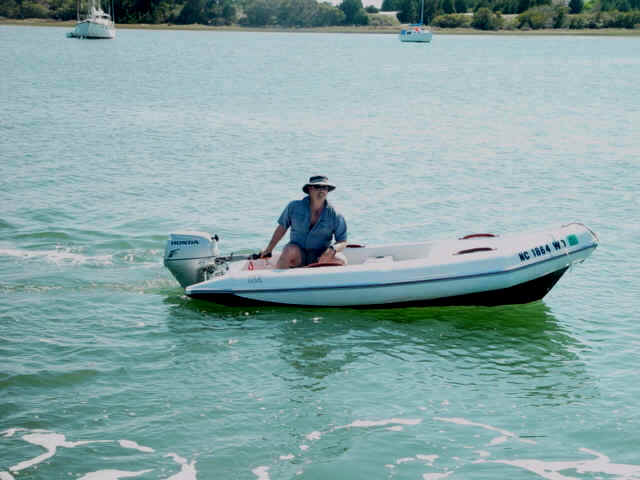 Mike on the way back to the big boat in the little boat, "Littly"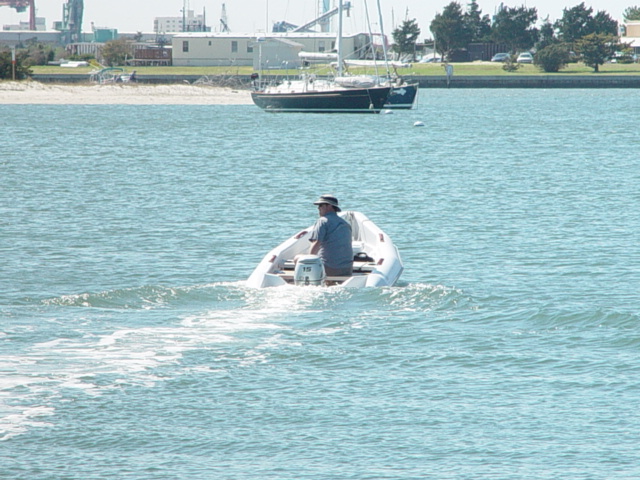 The commute is "horrible"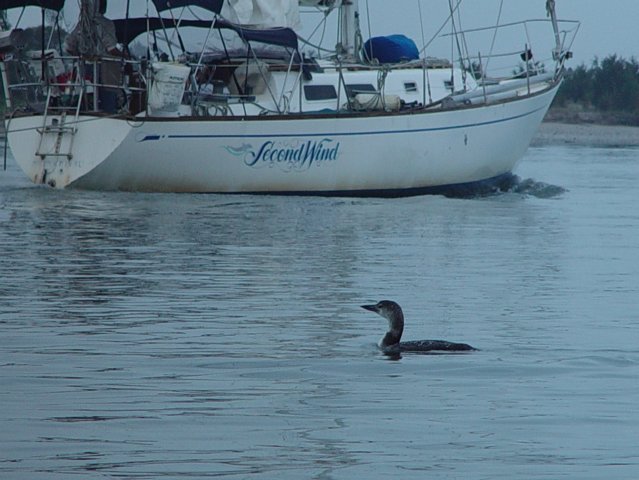 The Loons hang out until Summer starts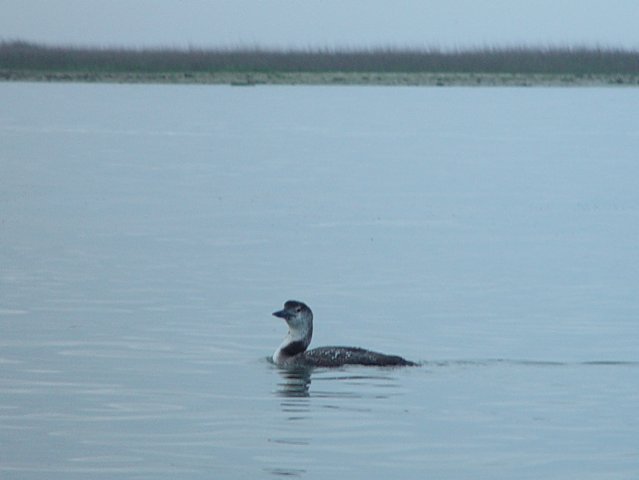 This is a female
Our buddy, Capt. Mitch stops through Beaufort on a yacht delivery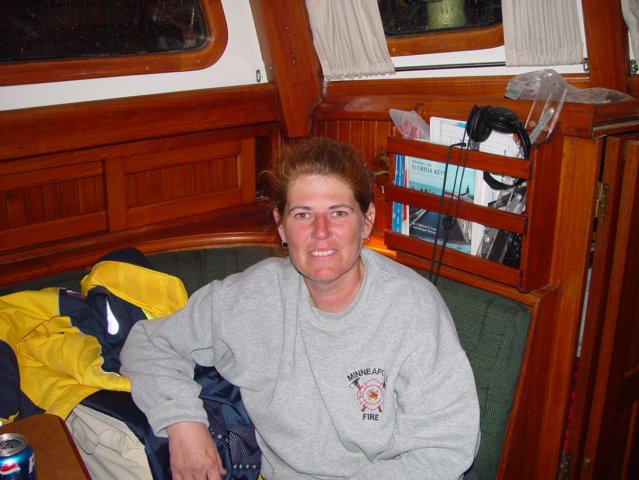 Mitch's first mate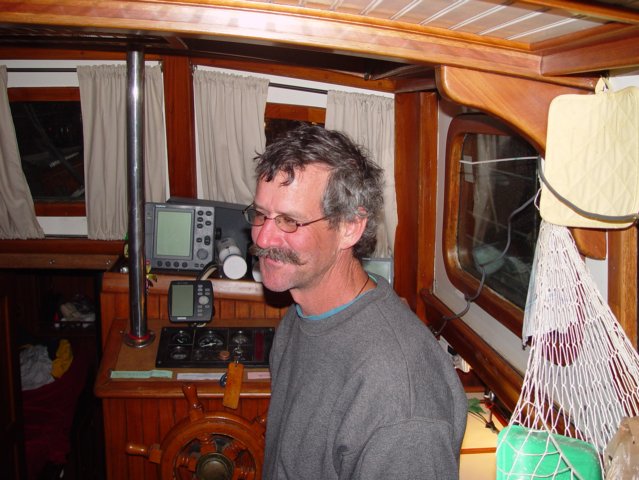 Capt. Mitch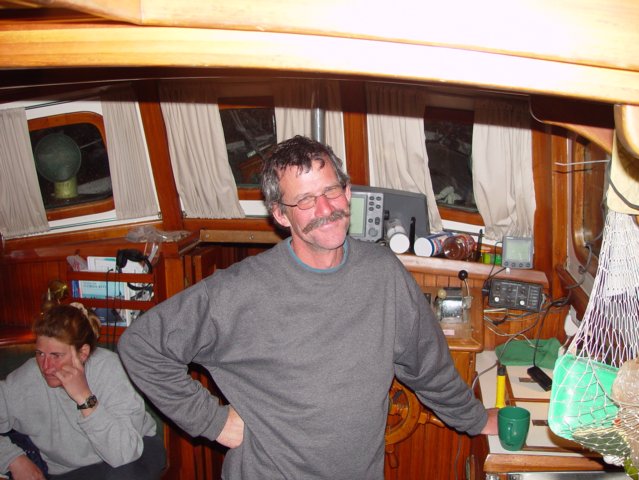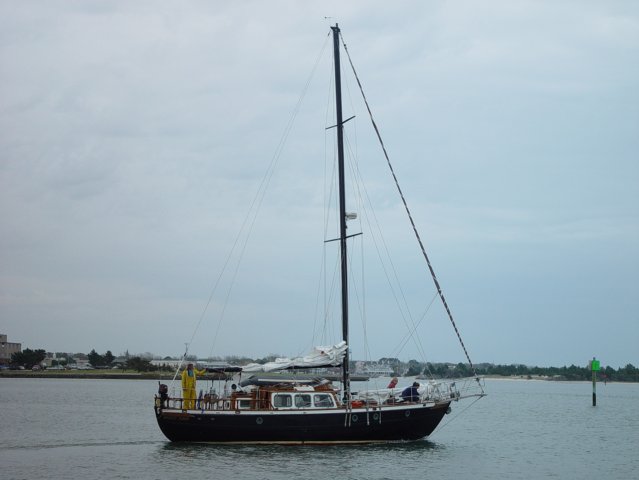 They passed our boat on their way to the Beaufort Inlet, then on northward around Cape Hatteras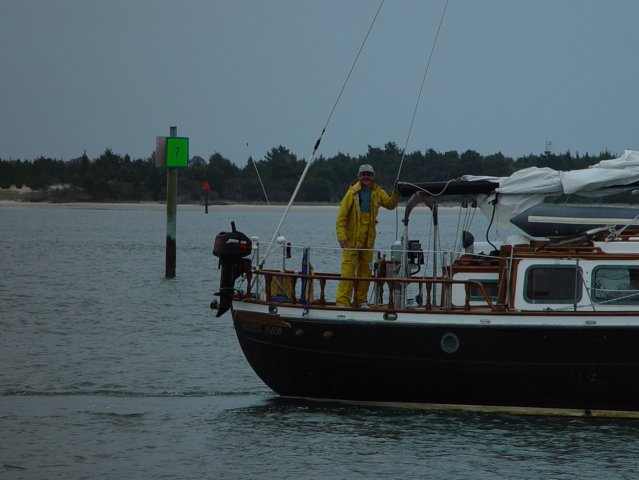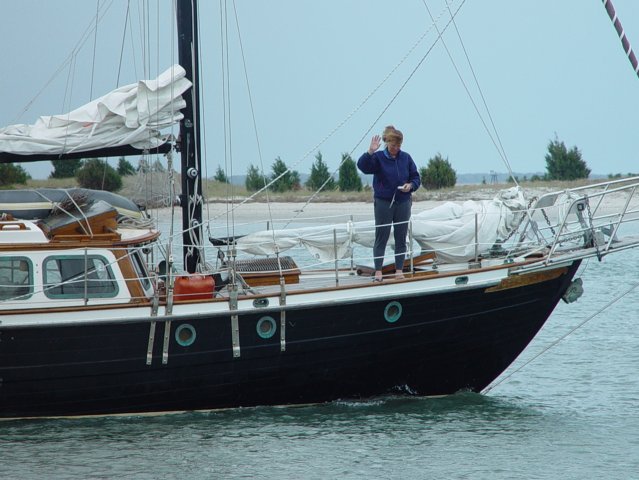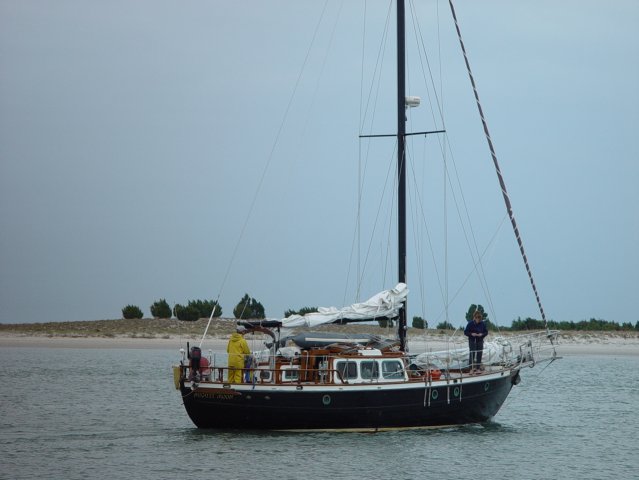 See you next time Mitch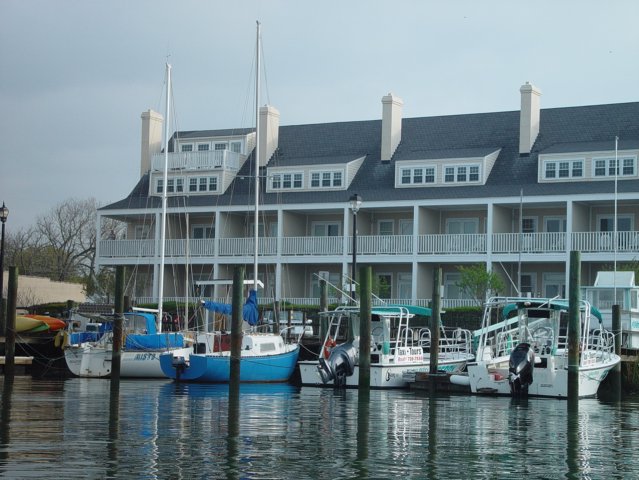 Our old sailboat is the second boat from the left - She's known as "Bluey"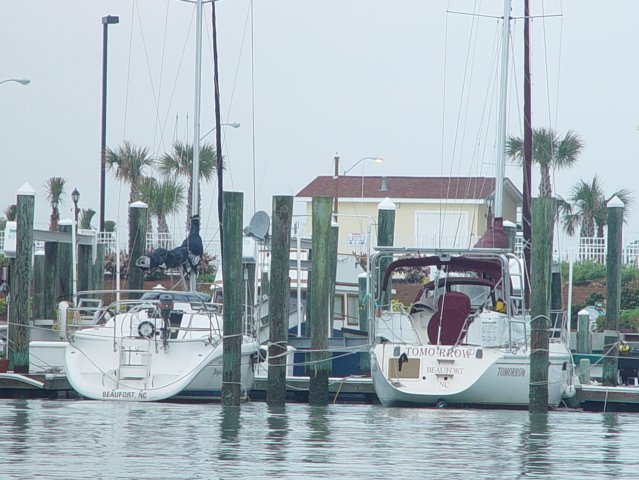 Tomorrow as seen from the Beaufort Inlet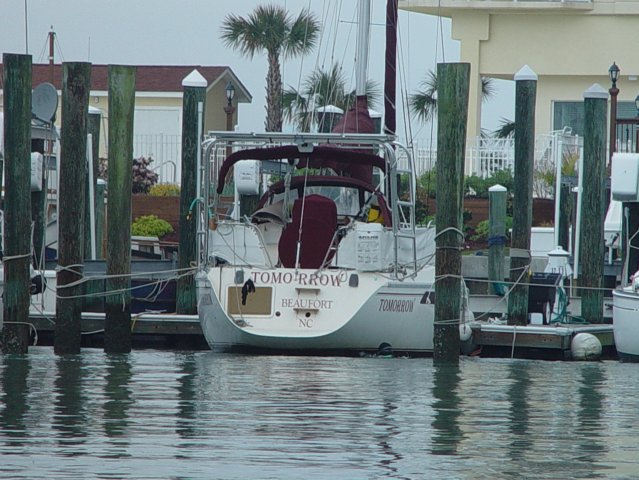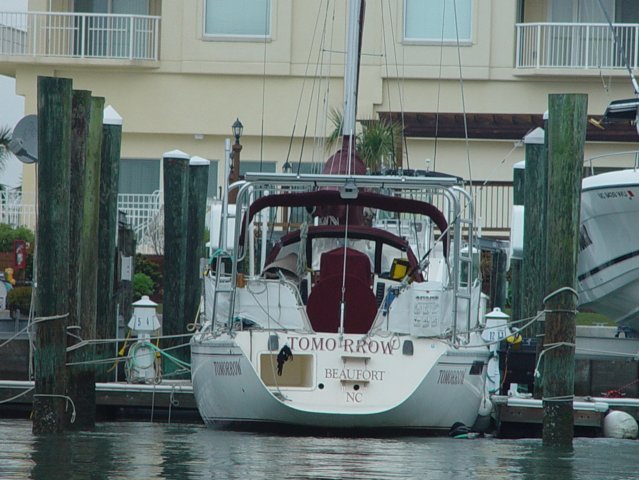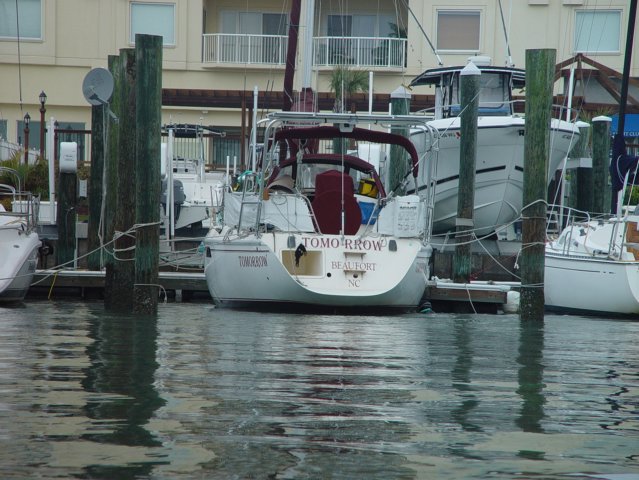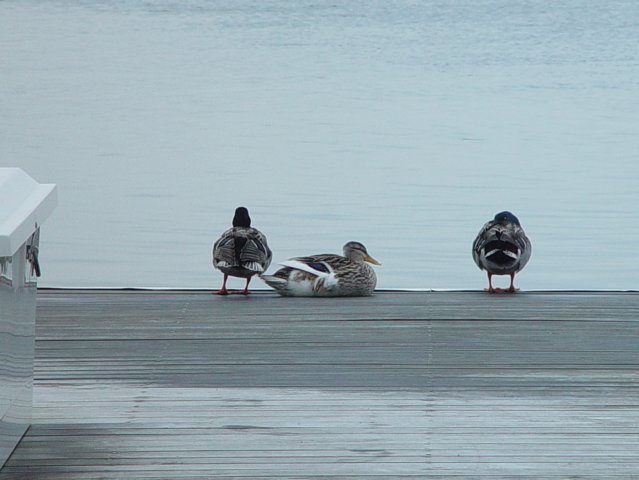 Some of our many neighbors on the docks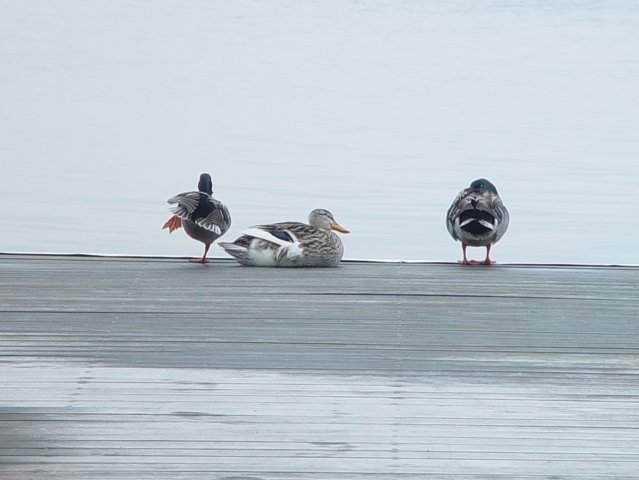 This female duck has an injured foot, and she constantly has two or three male Mallards looking after her - This went on for weeks, but it looks like she's getting better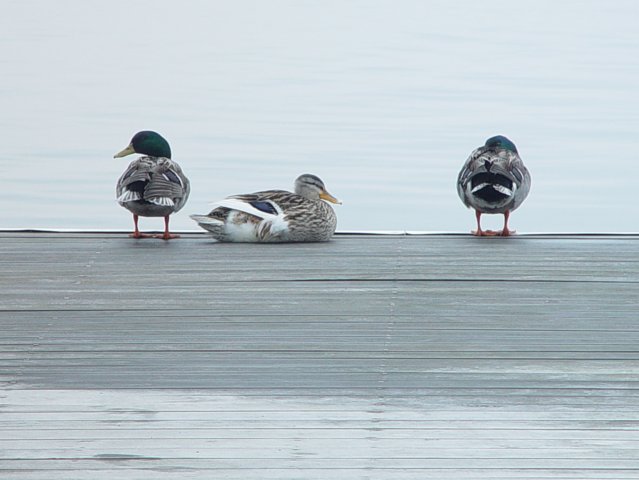 Hey, this guy with the camera's getting close...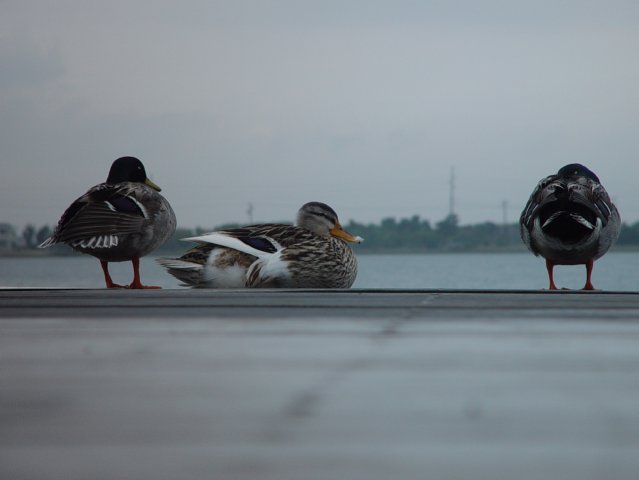 ... hey, do you guys think we should hang around?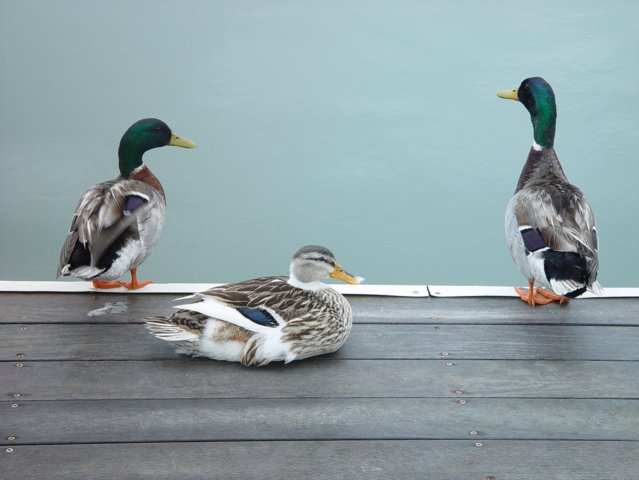 It's time to bail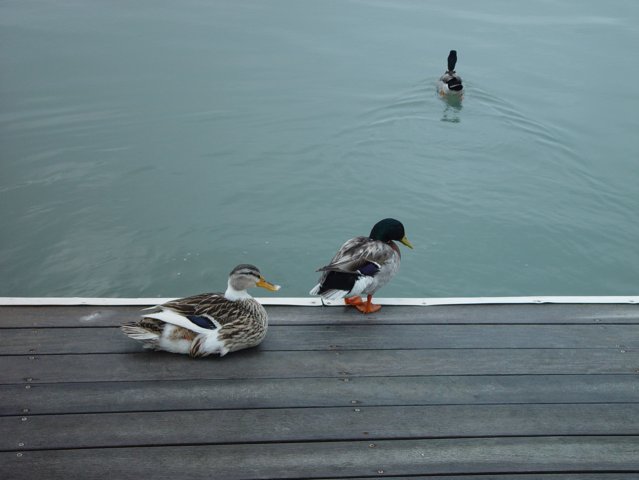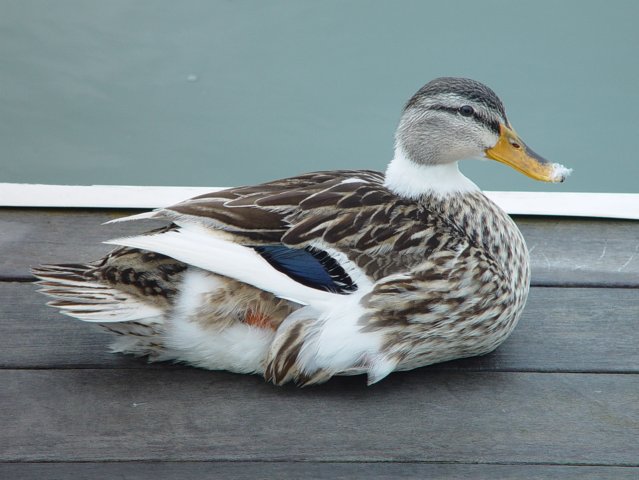 Bring it on, I'm tough - I have a feather on my nose